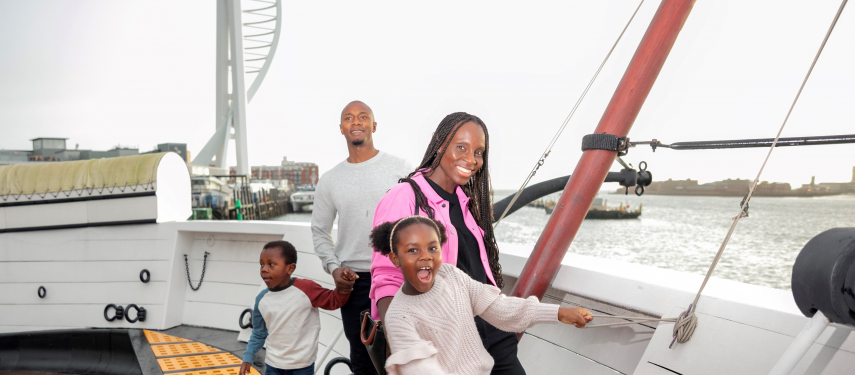 Visit Us
Take a voyage through time with the National Museum of the Royal Navy.
Whether you are looking to step aboard some of the most famous ships, planes or submarines in naval history, discover the stories of those who served or simply enjoy some of our beautiful locations, there is something for everyone at each of our six museums across the country.
Step onboard and discover one of our museums today.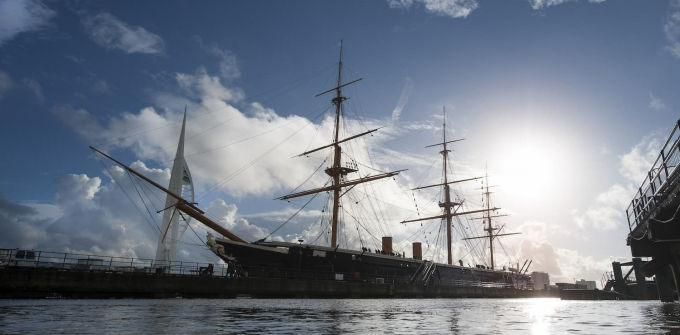 Book your tickets now
Buy tickets to the most inspiring Naval Museum in the world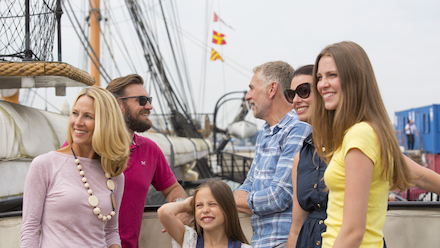 Fun for all the family
Save money by booking one of our family ticket bundles
Book online now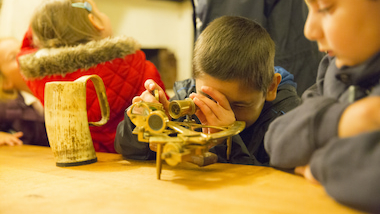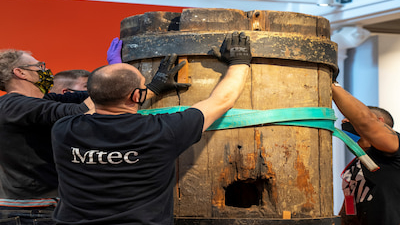 Support us
As a charity we rely on funding from many sources to preserve the rich history of the Royal Navy
See how you can support us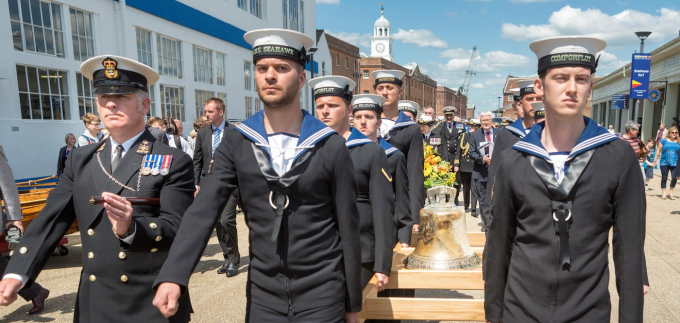 Make a donation
Donate to the National Museum of the Royal Navy