Discover the Royal Navy like never before
Create lasting memories and experience the thrills and adventures of the Royal Navy at the National Museum of the Royal Navy.
With six sites across the country, the National Museum of the Royal Navy is more than galleries, displays and exhibitions. It's real experiences.
Climb aboard and see the most famous ships, planes and submarines of the Royal Navy through the eyes of those who served on them. Feel the exhilaration and fear of battle. Be truly captivated by the thousands of unique, emotional and sometimes quirky stories that have shaped the Royal Navy into what it proudly stands for today.
Featured exhibitions & experiences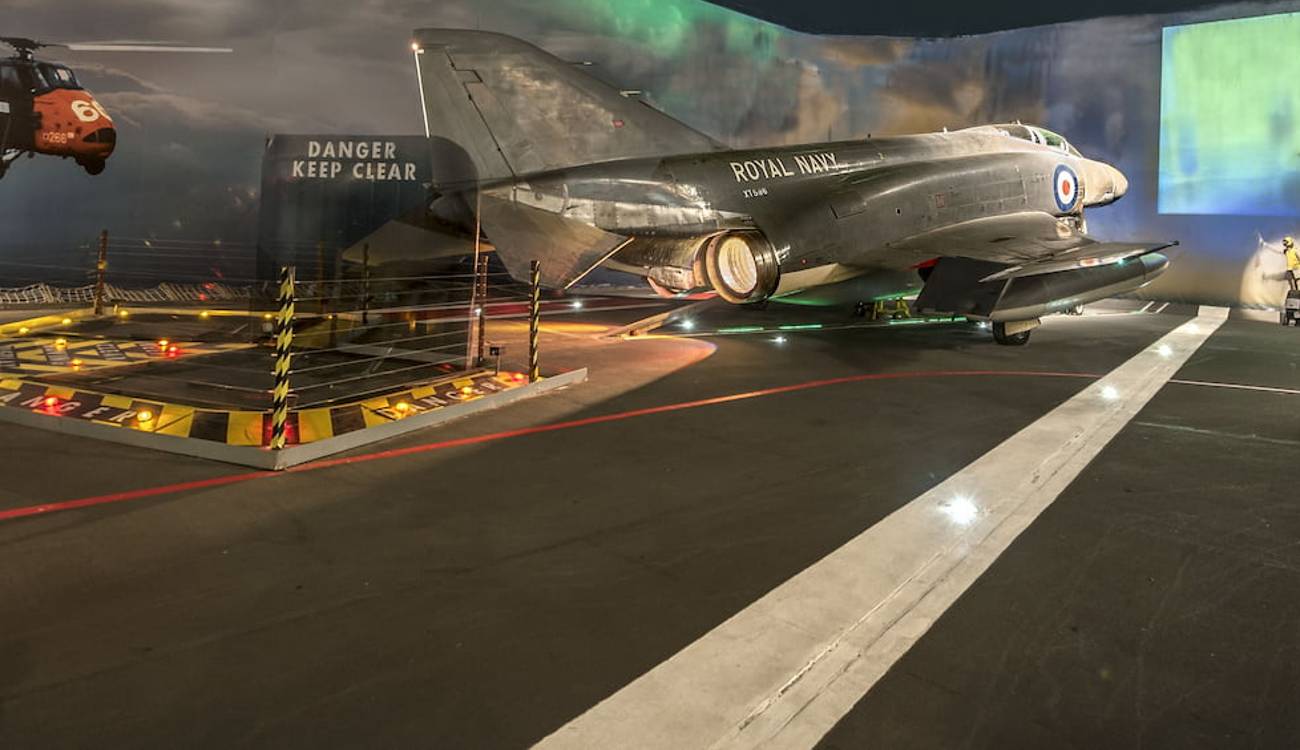 Aircraft Carrier Experience – Airfield at Sea
Experience the Fleet Air Arm like never before on our new for 2022 state-of-the-art Aircraft Carrier Experience - landing 27 July 2022.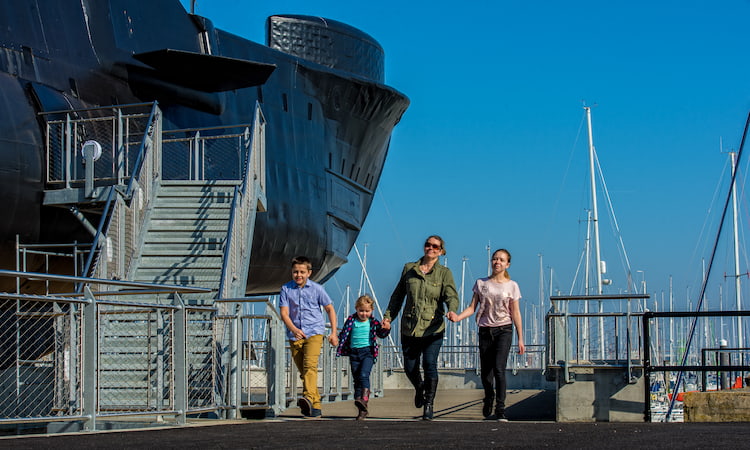 HMS Alliance
Have you ever wondered what it would be like to live on a submarine? Now you can find out on HMS Alliance at the Royal Submarine Museum in Gosport.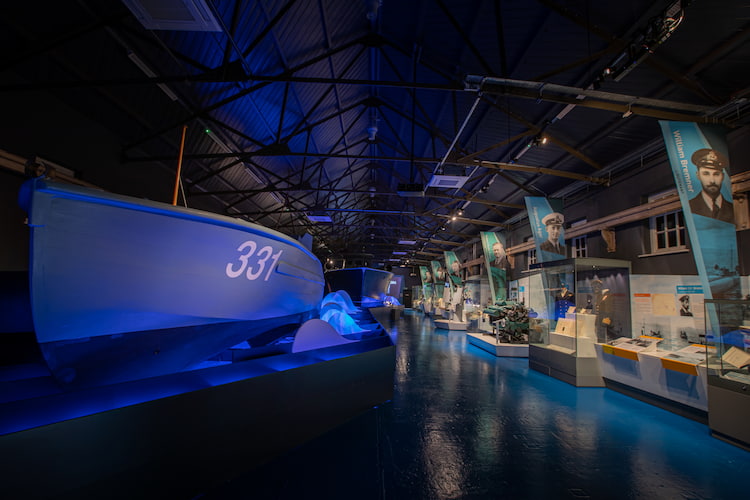 Night Hunters Coastal Forces
Enter into the high-risk, high-octane world of The Night Hunters in our new exhibition at Explosion Museum of Naval Firepower.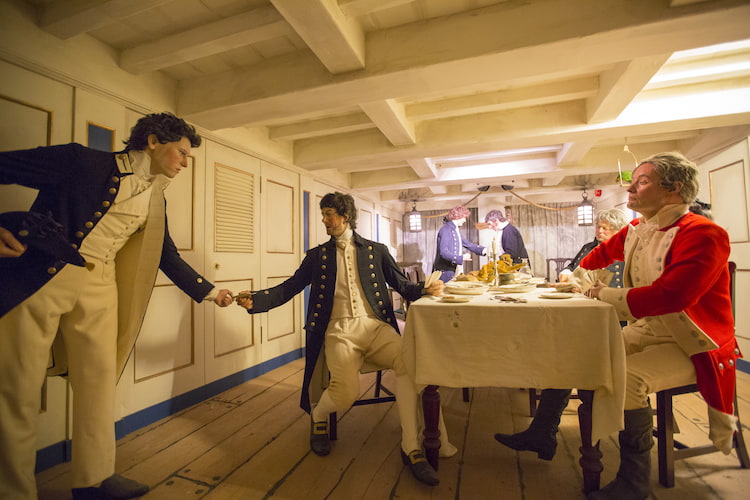 Fighting Ships
See the secrets of war unfold before you in the moving and stirring story of HMS Prosperity. Move through the exhibition as each part of the ship is brought to life and the stories of those who served onboard are revealed.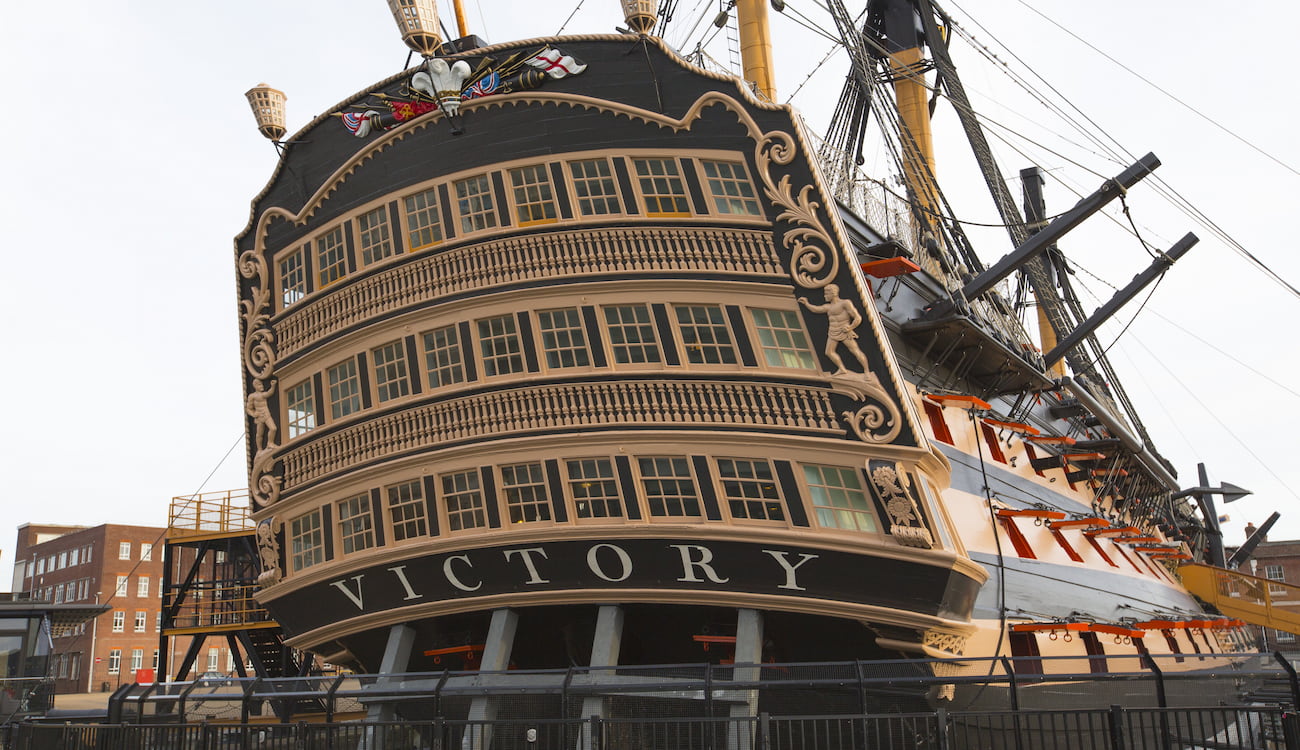 HMS Victory
Step aboard one of the most celebrated warships in Britain's naval history, HMS Victory.
Book your tickets now
Buy tickets to the most inspiring Naval Museum in the world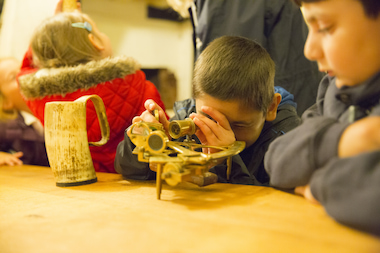 Fun for all the family
Save money by booking one of our family ticket bundles
Book online now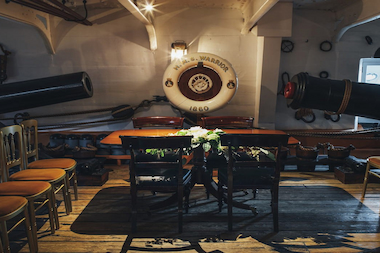 Venue Hire
Book a beautiful venue for all occasions at one of our sites
Book a venue now
Support us
As a charity we rely on funding from many sources to preserve the rich history of the Royal Navy