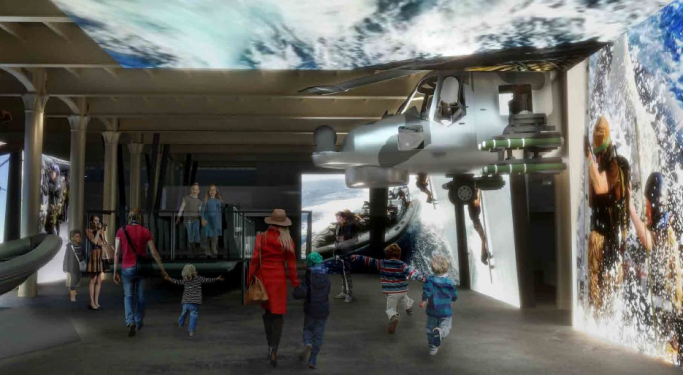 Capital projects
Our mission takes many forms, from innovative storytelling, to incredible feats of preservation, or unearthing new and exciting discoveries that expand our understanding of naval and maritime history. Capital projects are where all these come together.
The National Museum of the Royal Navy defines a capital project as a long-term project that expands and improves our sites, enables us to deliver NMRN 2035: the long view and helps realise our ambition of being the world's most inspiring naval museum.  
Our role is to make sure that the funding is in place so that we fulfil our role as a modern, global leader in heritage management.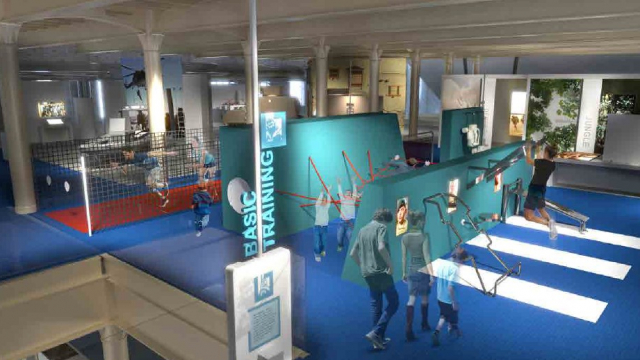 Royal Marines Experience Museum
The new Royal Marines Experience Museum, at the very heart of Portsmouth Historic Dockyard, will place history of the Royal Marines firmly within the story of the Royal Navy. Through cutting edge design, that gets people hands-on and showcases military innovation and creativity, we will provide an inspirational, unforgettable experience that reveals the drama of the Royal Marines
Find out more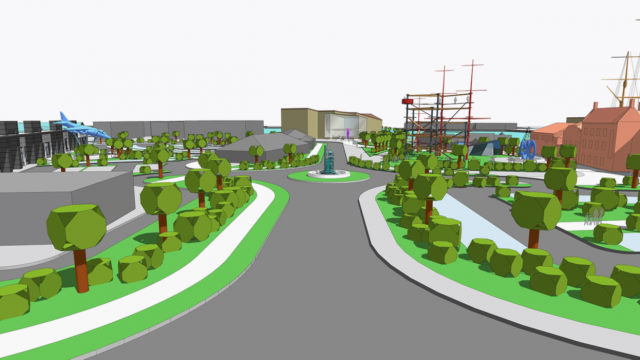 NMRN Hartlepool - Learning and Cultural Campus
NMRN and Hartlepool Borough Council will transform NMRN Hartlepool, including HMS Trincomalee, RML 497 and TS Messina, and the Museum of Hartlepool (with the PS Wingfield Castle), into a cultural and learning campus that boasts new galleries, a Community Lab and provides a home to the exhibitions and learning programmes of other national museums and galleries
Find out more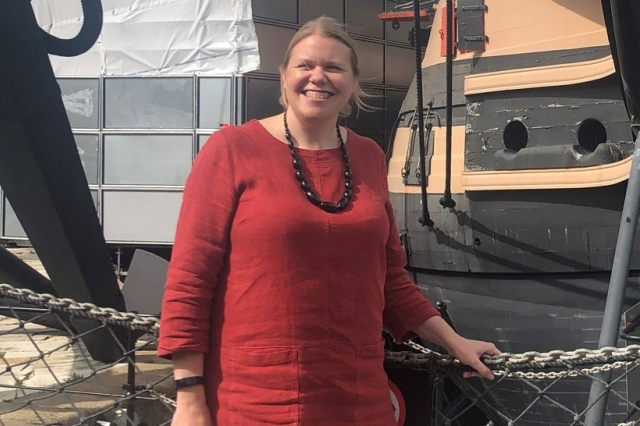 A message from Lesley-Anne Neville, Project Delivery Manager
Hi, I'm Lesley-Anne and I'm the Project Delivery Manager here at NMRN. My role is to liaise with internal and external stakeholders to support the delivery of our capital projects across our sites. 
 
If you would like to find out more about our projects, please contact me at Lesley-Anne.Neville@nmrn.org.uk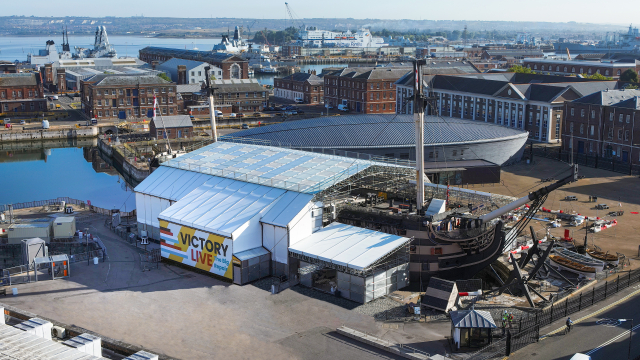 Corporate Partnerships
Become a business partner with the National Museum of the Royal Navy
Partner with us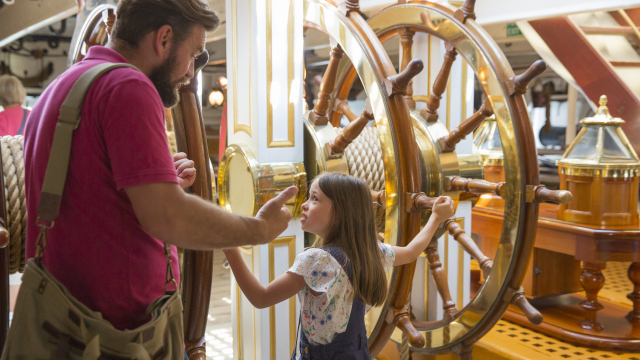 Donate Today
Help to maintain and preserve the incredible story of the Royal Navy
Make a donation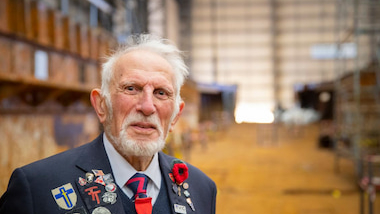 Create a legacy
Leave a lasting legacy and help to preserve the history of the Royal Navy
Leave a legacy