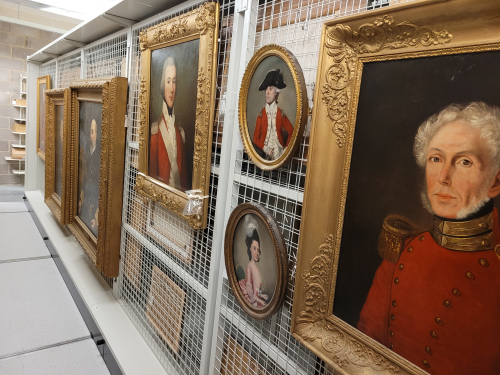 Collections
The National Museum of the Royal Navy holds the most comprehensive collection of Royal Navy heritage in the UK and the largest collection of historic ships in Europe. It cares for a collection of over 2.5 million items which tell the epic story of the Royal Navy from its origins in 625 AD to today. These collections hold a breadth of material much which is unique to the Navy – figureheads, flags, aircraft, art, documentary archives, photographs, archaeological material and technology.
Explore the Collections
Discover the collections online through the Collections Portal. Explore the incredible range of material we hold including personal archives, photographs, medals, figureheads, uniform, and much more which represent all the key branches of the Royal Navy.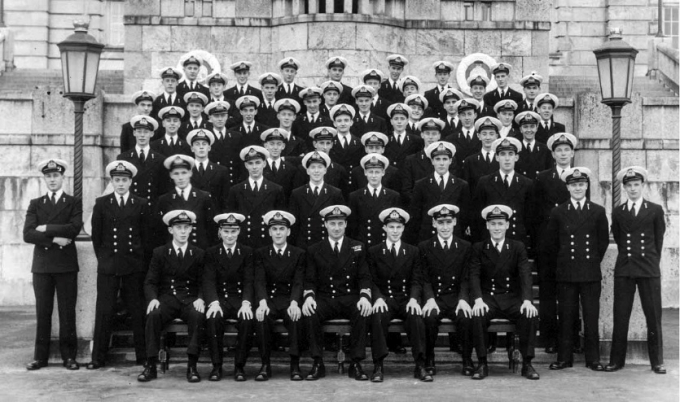 Researching Naval Personnel
Wondering how to research a naval ancestor or interested in a particular biography? Use our guide sheet to get started.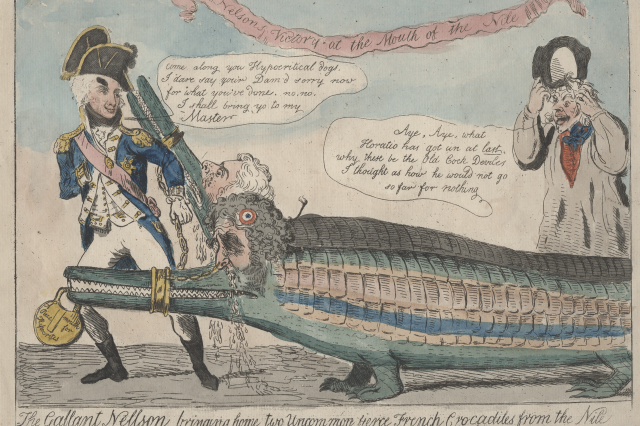 See the Collection
Interested in an item from the collection? You can book to see the collections or order a digital image by contacting our Collections Access Service.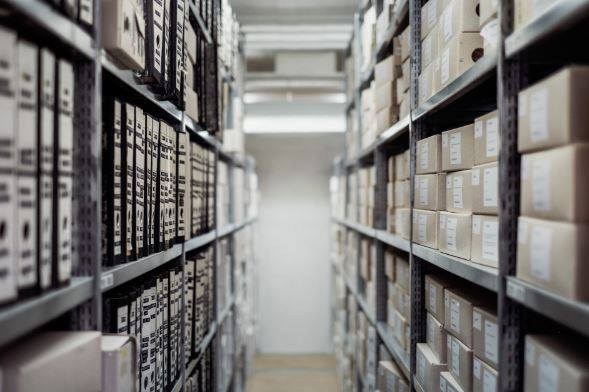 Gift an item to the collection
We're always grateful for items being given to the museum. Please complete our Object Donation Form and submit to acquisitions@nmrn.org.uk or post to The Collections Team, The National Museum of the Royal Navy, HM Naval Base (PP66), Portsmouth, PO1 3NH. See our guides section for more information on the type of material we collect and the acquisition process.
Until you have received confirmation from us, please withhold from sending any items to us.
Collections Portal - Guides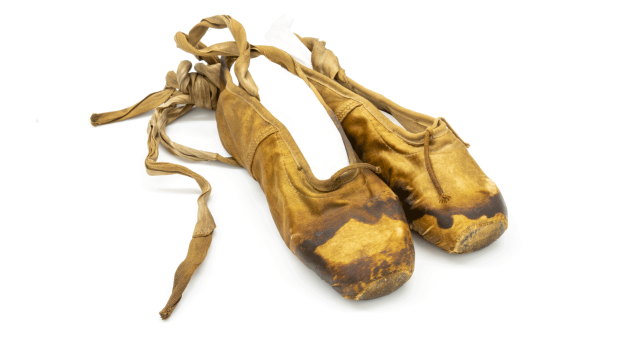 View the Collections Portal
Discover the incredible range of items across the key branches of the Royal Navy with the online Collections Portal.
See the Collection Portal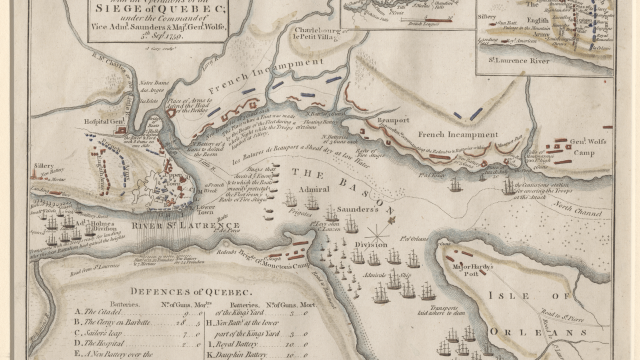 Use the Collections Access Service
Book to see items from the collection in person.
Book a Visit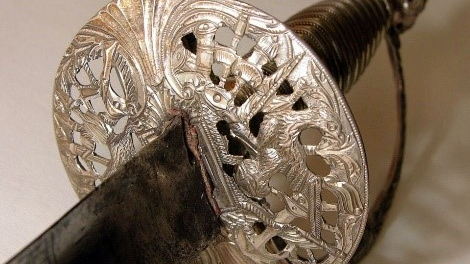 Collections Highlights
See some of the currently featured parts of the collection on the Collections Portal.
Featured Collection