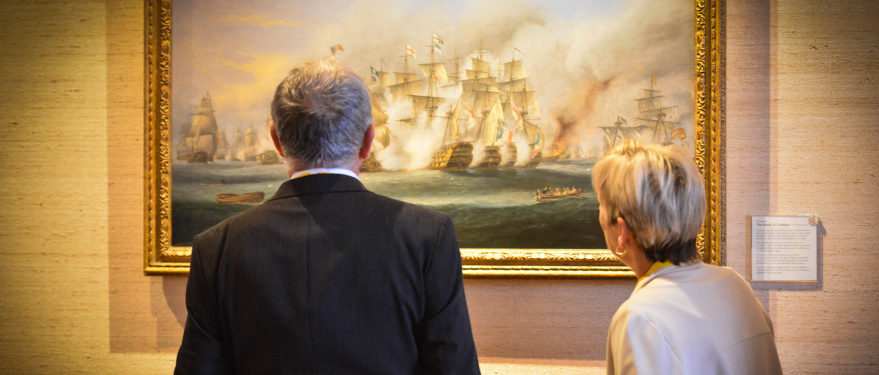 Memberships
Want to take your experience at The National Museum of the Royal Navy to new heights and help support the protection of naval heritage for future generations?
Then join one of our tailored membership packages to gain access to exclusive curatorial and reserve collection tours, as well as invitations to special events specific to your interests.
All for as little as £5 per month!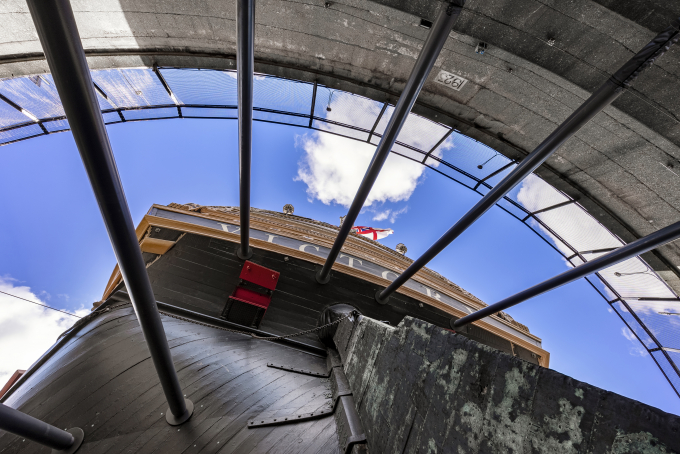 Become a member today!
Find out more about our amazing membership opportunities and support naval heritage
Why membership matters
Our members mean that we can continue our work protecting and preserving our ships, submarines, aircraft, and collections, which currently costs just over £63,000 a week. 
We need people like you to become members and support us so that we can continue to tell the epic story of the Royal Navy and inspire future generations. 
Donate Today
Help to maintain and preserve the incredible story of the Royal Navy
Make a donation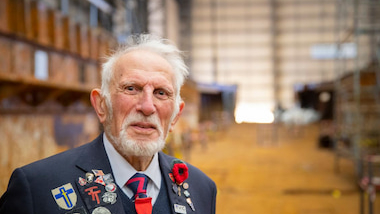 Create a legacy
Leave a lasting legacy and help to preserve the history of the Royal Navy
Leave a legacy