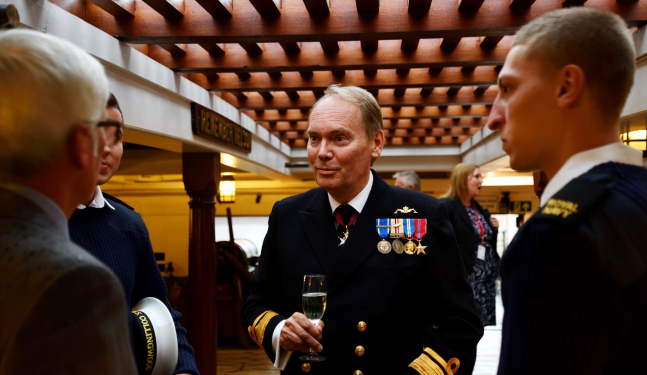 Our Supporters
The National Museum of the Royal Navy, and all our constituent museums, are charities and so we rely on the support of our Friends, members, corporate partners, and funders. 
Through their continued support we:
Build museums and galleries
Preserve and protect internationally and nationally significant ships, submarines, and planes
Save precious artefacts from being sold overseas
Curate world-class exhibitions
Improve the experience of our visitors
Conserve and interpret the collection
Deliver our STEM, community and public programming activities. 
Discover more about who is helping us become the world's most inspiring naval museum: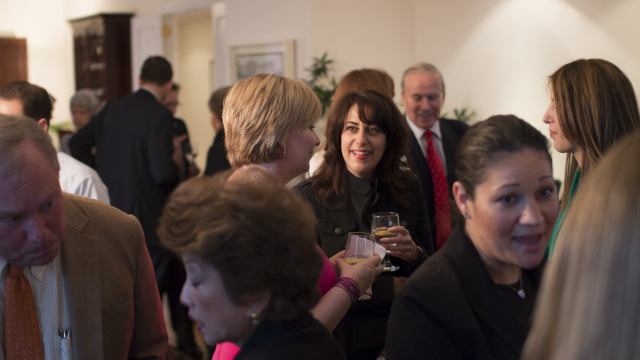 Our Friends' Societies
Meet our different Friends' societies and learn how they support the NMRN's work.
Meet our Friends