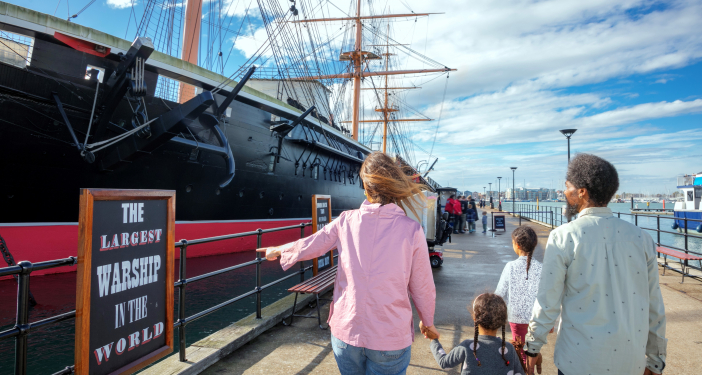 Buy tickets to the most inspiring Naval Museum in the world
Come to the National Museum of the Royal Navy and experience the most inspiring naval museum in the world.
With six sites across the United Kingdom each telling their own unique story, you can experience the Royal Navy like never before and discover the thousands of stories over hundreds of years that have shaped the Royal Navy into what it is today.
You can save money by booking a ticket online and securing your visitor slot. Most of our tickets are also valid for 12 months where you can visit as often as you like, the more you visit, the more you save. There are also loads of events and activities throughout the year so there is always something new to do.
Buy tickets for our museums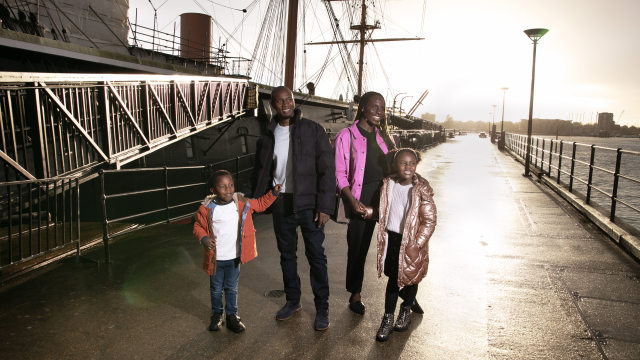 Plan your visit
Plan your visit to one of the most inspiring Naval Museums
Visit our museums