The Royal Marines Experience Museum
We want to create a world class museum experience that draws upon the history of the Corps from the origins in 1664, to Gibraltar in 1704, Bunker Hill in 1775, Trafalgar in 1805, Zeebrugge in 1918 and the Royal Marines Commandos of 1942, to illustrate how the achievements and spirit of the past inform the Royal Marines of today and tomorrow. 
The museum will be at the heart of sharing the on-going story of the Royal Marines. We will be a new national centre to inspire learning, enjoyment and engagement, with the Corps, its operations, its ethos, its people and their unique history and achievements. 
We will link the Royal Marines regimental artefacts and reserve collections that we hold in our Collections Centre to the new museum experience. Most critically, we will create a sense of place where the Royal Marines Commando Family can connect with their history and each other.
See what the Museum means to the Royal Marines themselves
We want visitors to understand that:
Since 1664 the Royal Marines have developed a distinctive capability, tradition and identity - one of 'soldier and sailor too'


The Royal Marines are the nation's amphibious force which has made, and continues to make, an impact around the globe at sea and on land, in peace and in war


The versatility of the Corps of Royal Marines has enabled it to evolve and embrace many different roles across four centuries


Unique training earns Royal Marines Commandos the Green Beret and creates the 'Commando Spirit' – marked by courage, determination, unselfishness and cheerfulness in the face to adversity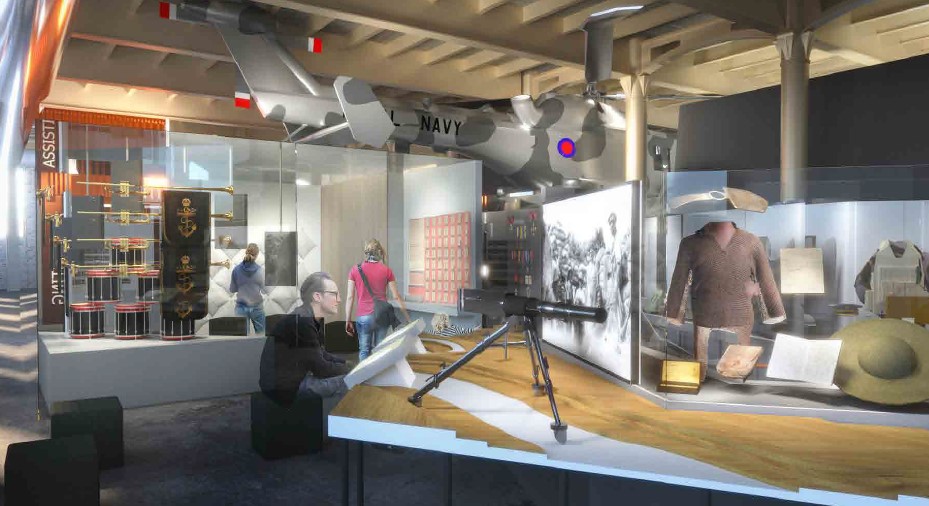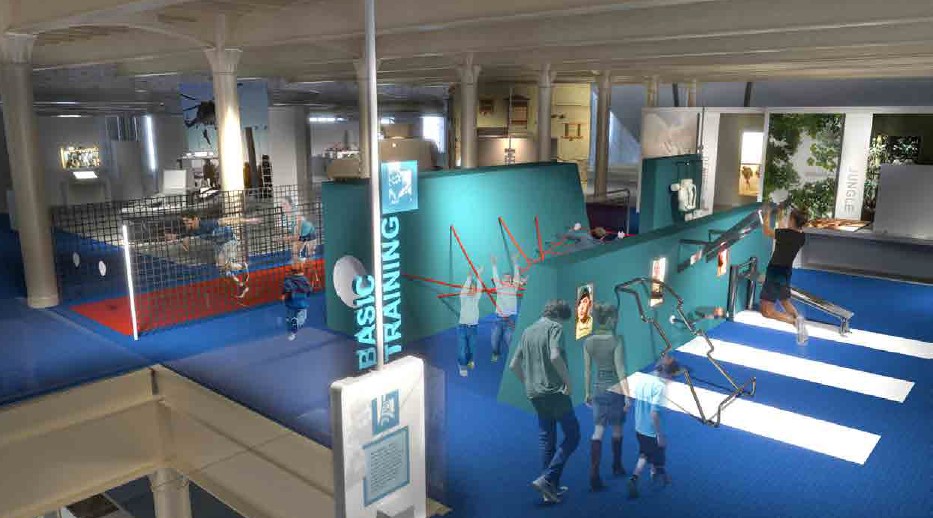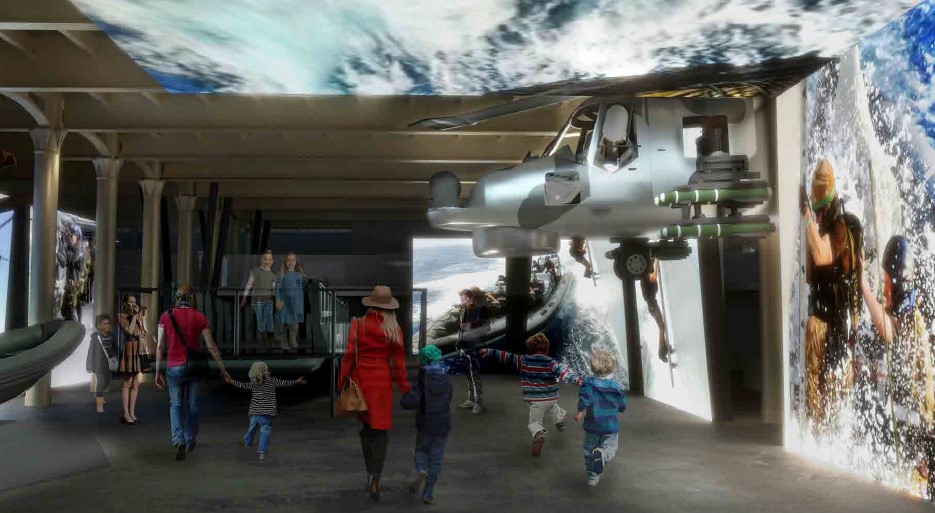 Donate today
The easiest and quickest way to support the new Royal Marines Museum by donating online. You can make a personal donation or on behalf of an organisation or business. Simply complete the form on our secure portal to support the project.