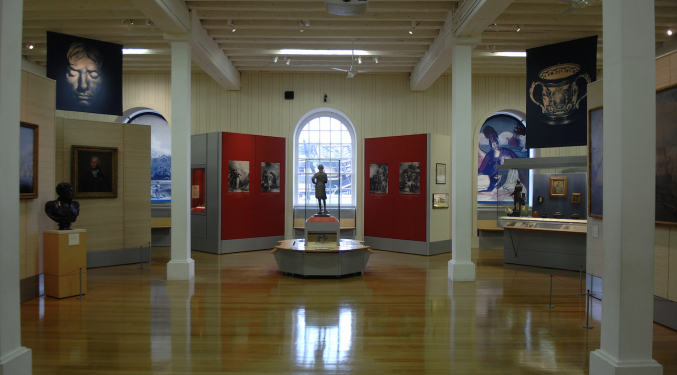 Nelson Gallery
Explore the colourful, action-packed and short life of one of the most complex characters in history and one of Britain's greatest heroes, Vice-Admiral Horatio Nelson.
In the Nelson Gallery you will discover all aspects of Vice-Admiral Lord Nelson's life from his birth in Norfolk, his unconventional private life, the major battles he fought in, and his eventual death at the Battle of Trafalgar.
As well as learning about his life, you will get the chance to see many of the objects he actually owned including the betrothal ring given to his mistress, Emma Hamilton, letters he wrote when adjusting to using his left hand after the loss of his right arm and also evidence to show what he may have actually looked like.
You will become totally immersed in the life of Vice-Admiral Lord Nelson as you explore the gallery and look across to his flagship, HMS Victory.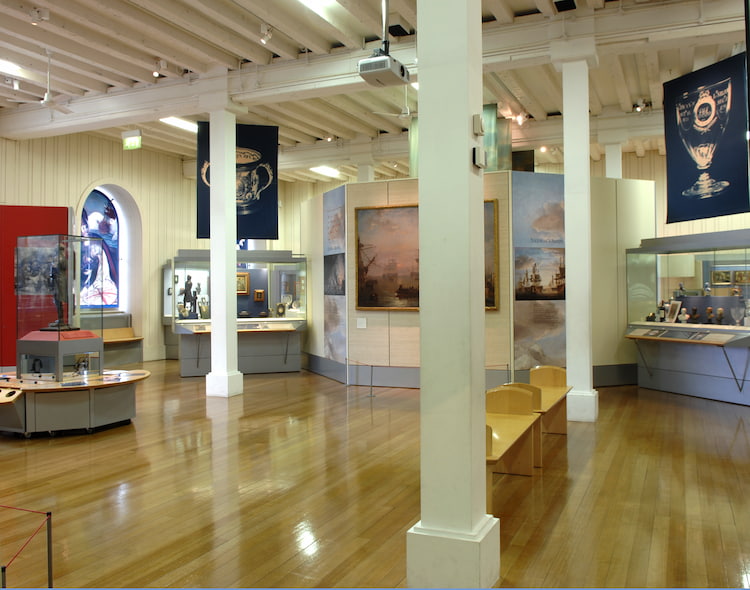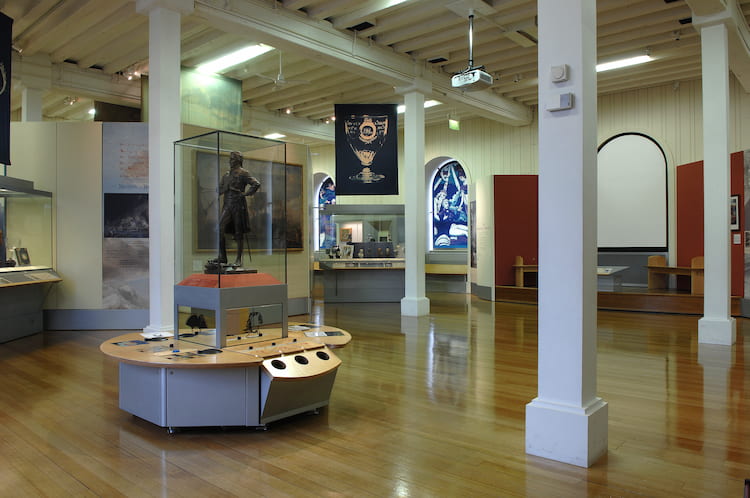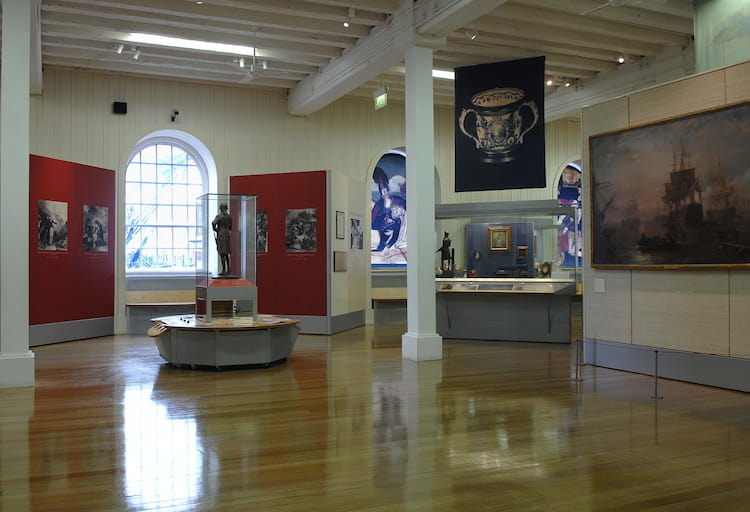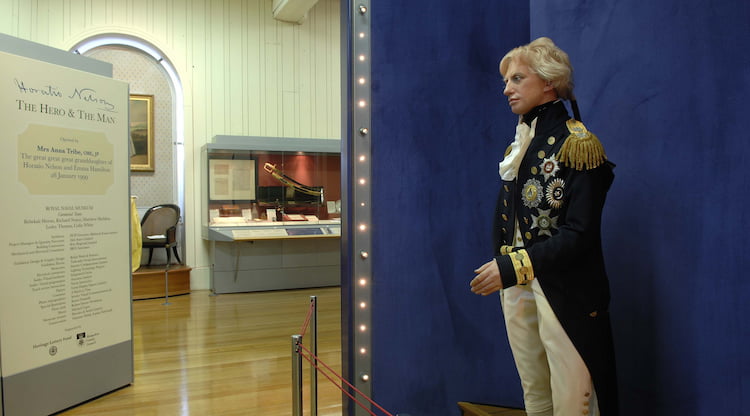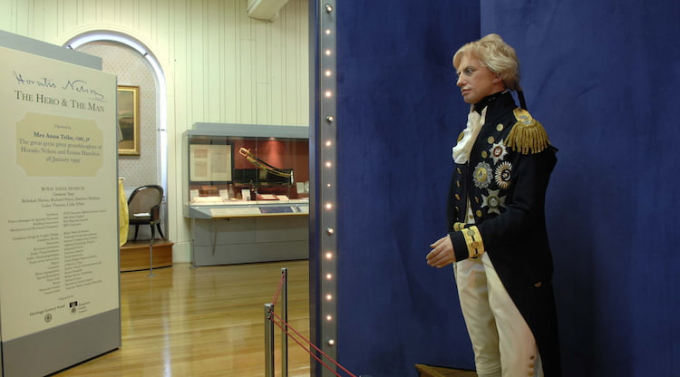 Book your tickets now
Book your visit to the National Museum of the Royal Navy Portsmouth now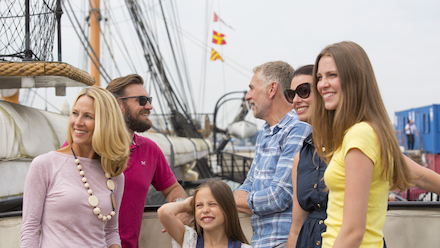 Fun for all the family
Save by booking one of our family ticket bundles
Book online now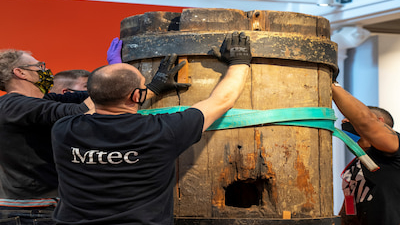 Support us
As a charity, we rely on funding from many sources to preserve the rich history of the Royal Navy
 
See how you can support us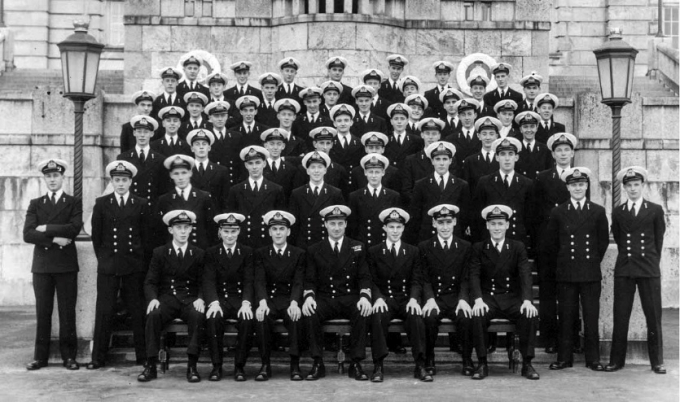 View our collections online
Discover our incredible range of items across the key branches of the Royal Navy with our online Collections Portal