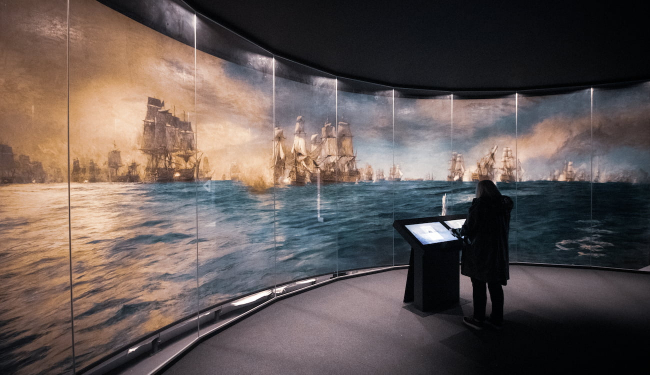 HMS Victory: The Nation's Flagship gallery
Discover the extraordinary story of this National Treasure from acorn to icon.
HMS Victory: the Nation's Flagship gallery details the extraordinary story of the oldest naval ship in the world still in commission, and explores her lesser-known history.
Uncover objects from this remarkable survivor and some of her battle scars, including a section of the original mainmast, damaged at the Battle of Trafalgar, which is on display for the first time in Portsmouth.
Discover the people, both famous and not so famous, behind the ship's history and the role they played in building, sailing, and conserving one of the most famous ships in naval history.
Going beyond HMS Victory's immortalised role at the Battle of Trafalgar, the gallery explores her story through a mixture of cinematic film, interactives, and newly displayed objects like the spectacular ten-foot-tall, 200-year-old figurehead. 
It also charts her decline and rescue in the 1920s, several near misses where she was nearly lost to the nation, the heroic attempts to save her, and right through to the state-of-the-art conservation project still ongoing today.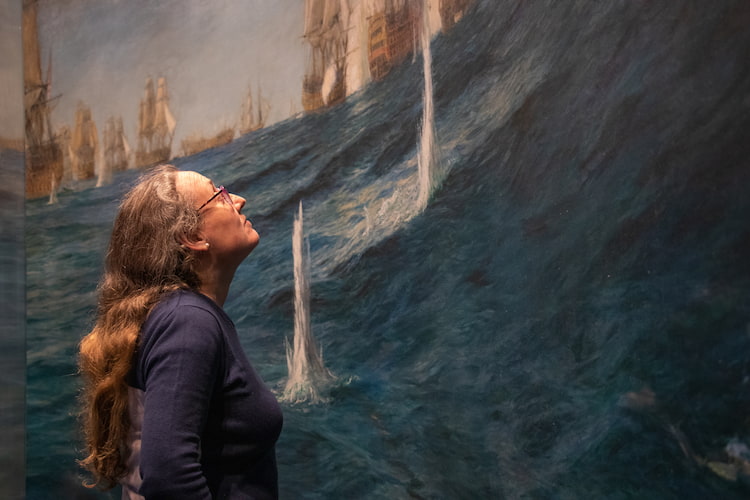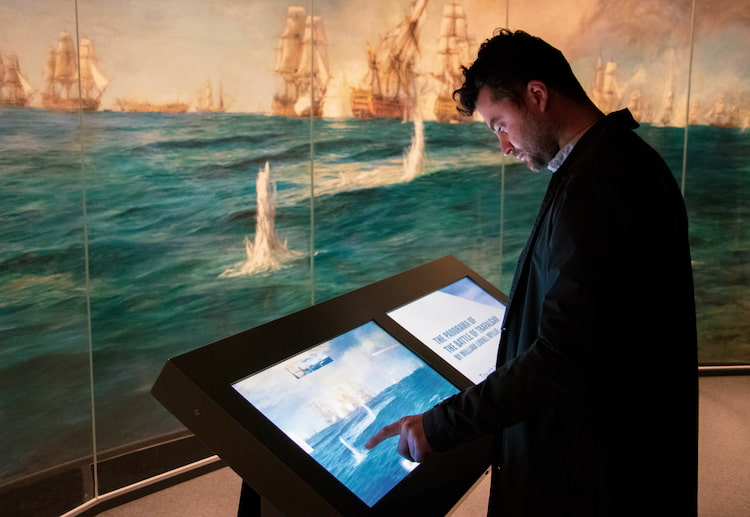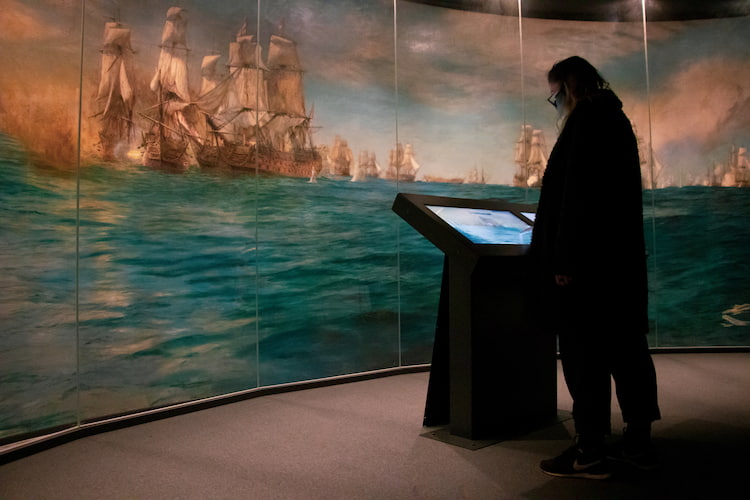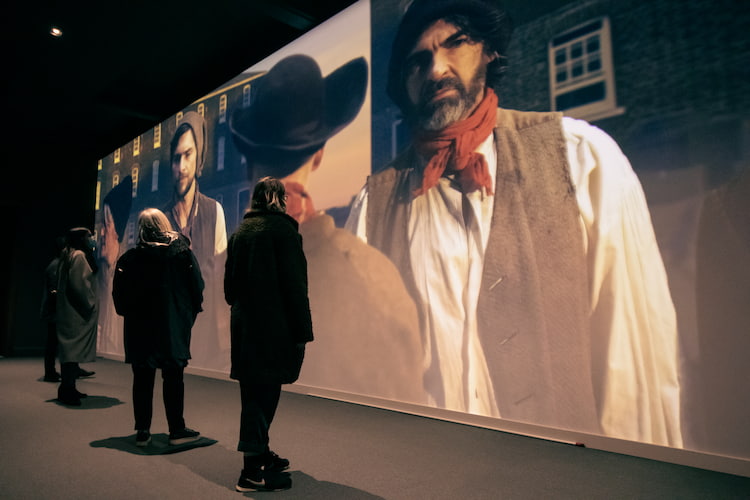 Generously funded by the Society of Nautical Research and The HMS Victory Preservation Company, the gallery will display previously unseen objects from this remarkable survivor.
The building in which the exhibition is housed sits immediately across from Victory and is dedicated to the late Vice-Admiral Sir Donald Gosling, generous benefactor to the ship. 
Since 1930 it has housed W L Wyllie's extraordinary painting "The Panorama of the Battle of Trafalgar", which measuring 13 metres x 4 metres is perhaps the largest representation of the battle in existence. The Panorama has been redisplayed and digitally reinterpreted so visitors can get even closer to it. 
The gallery forms part of an enhanced visitor offer for HMS Victory which, in addition to a self-guided tour of the ship, now includes the ability to walk down into the dry dock under the enormous hull on a dedicated walkway, weaving through the recently completed state of the art support system. 
Construction and conservation are a major theme in the display, comparing ship building skills 200 years ago to the painstaking work still undertaken today.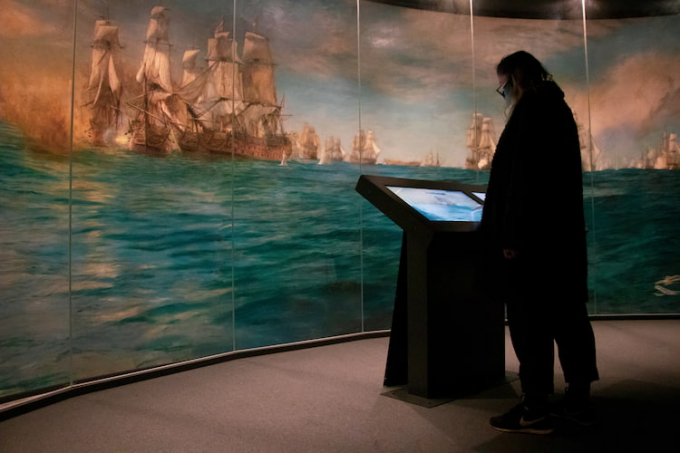 Book your tickets now
Book your visit to the National Museum of the Royal Navy Portsmouth now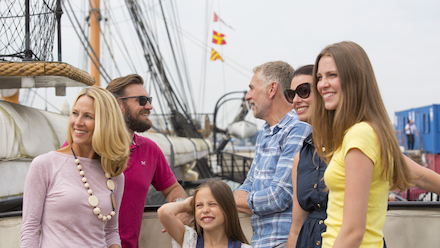 Fun for all the family
Save by booking one of our family ticket bundles
Book online now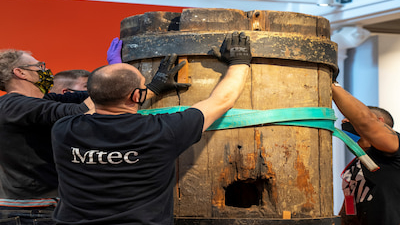 Support us
As a charity we rely on funding from many sources to preserve the rich history of the Royal Navy
See how you can support us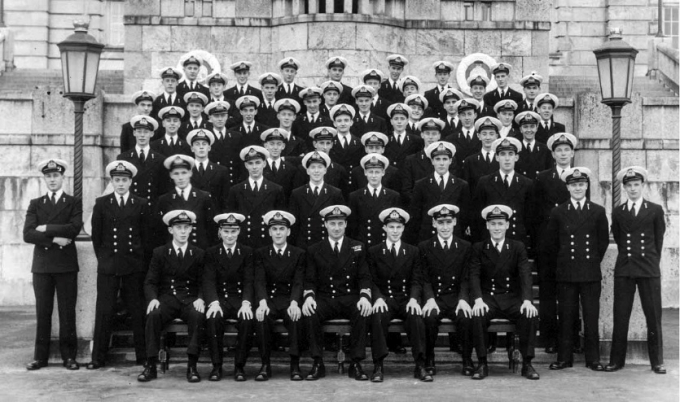 View our collections online
Discover our incredible range of items across the key branches of the Royal Navy with our online Collections Portal