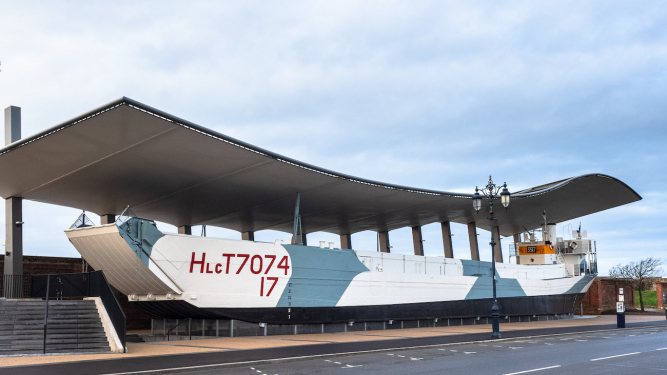 LCT 7074 at D-Day Story Museum
Open daily 10am to 5:30pm (5pm from October to March). 
While in Portsmouth, why not take the time to go to the 'D-Day Story Museum' and discover the incredible survivor, LCT 7074, the last remaining Landing Craft Tank from one of history's most famous war time operations, D-Day.
Located at:
The D-Day Story
Clarence Esplanade
Portsmouth
England
PO5 3NT
On board you will get a fascinating insight into the history of LCT 7074 with a series of short films. You will discover how LCT 7074 was built, its role in D-Day, and its second life after the Second World War as a nightclub in Liverpool. 
Touch-screens provides more in-depth access to archive material, including photos of LCTs and interviews with D-Day veterans.
*Please note, LCT 7074 is not included as part of your ticket to the National Museum of the Royal Navy.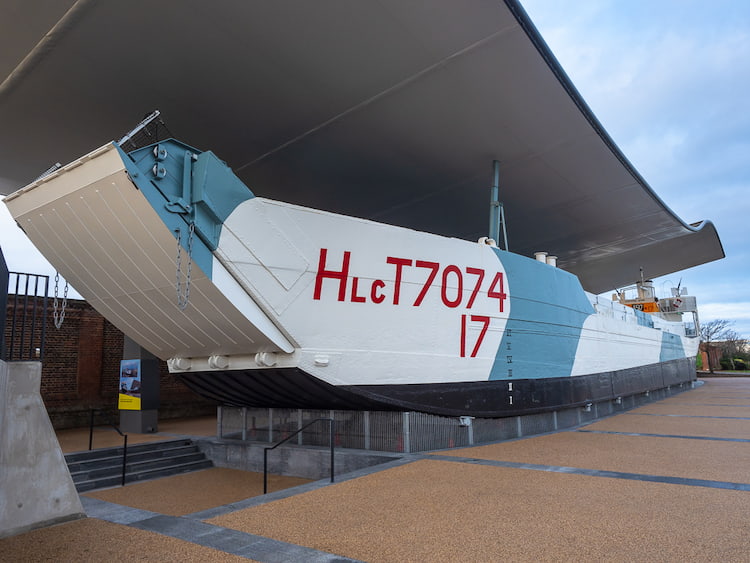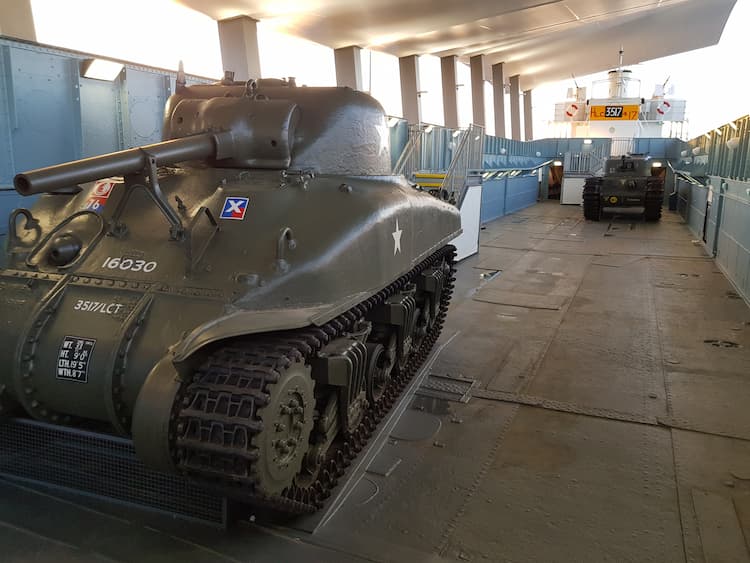 Conservation
NMRN worked with Portsmouth City Council's D-Day Story Museum and maritime heritage experts to restore, conserve, research, interpret and display the 59-metre 300-ton landing craft tank ship which is now open to visitors.
The restoration was the joint winner of the Museum and Heritage Awards' 2021 Restoration or Conservation Project of the Year. The citation read "The scale of this project is astonishing and was, without doubt, challenging. It was detailed in its conservation principles and brilliantly delivered – the judges felt that it was a remarkable achievement."
LCT 7074 is now on display outside the D-Day Story Museum alongside the stories of other D-Day heroes.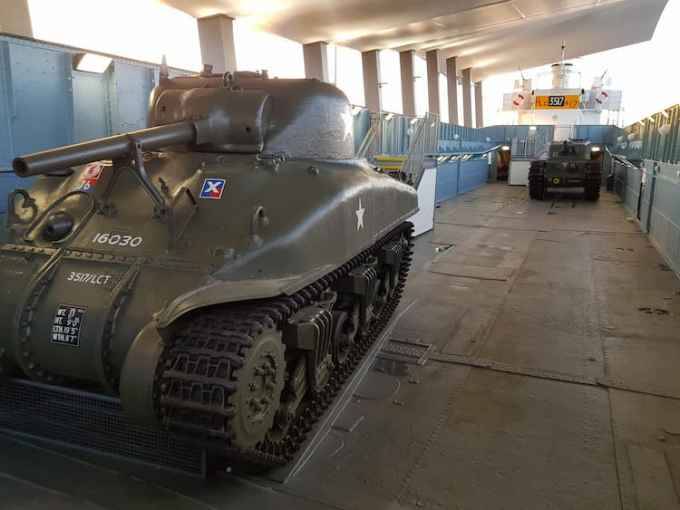 Book your tickets now
Book your visit to The D-Day Story now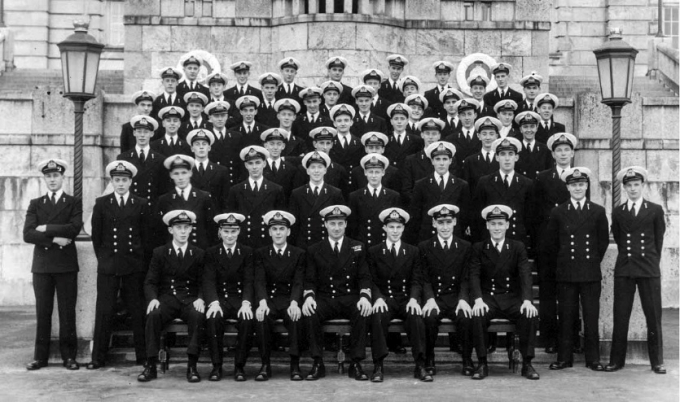 View our collections online
Discover our incredible range of items across the key branches of the Royal Navy with our online Collections Portal