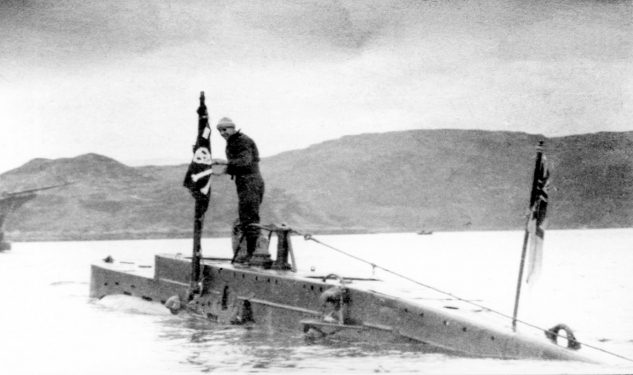 x24
Uncover the remarkable stories of the X-class submarines which played a crucial part in the success several Second World War operations, proving that size isn't everything.
X24 is the only surviving X-class submarine in the world. Measuring only 50 feet in length, this tiny but important submarine would take on dangerous missions off Norway.
The crew of four sometimes spent up to two weeks inside the cramped environment. You have to see it to believe it!
Other X-craft played a key role in D-Day operations, conducting reconnaissance and signposting the invasion forces towards the French coast.
The D-Day landings could have gone catastrophically wrong if it weren't for these small craft, who prepared the way for the thousands of vessels and servicemen that landed on the Normandy beaches.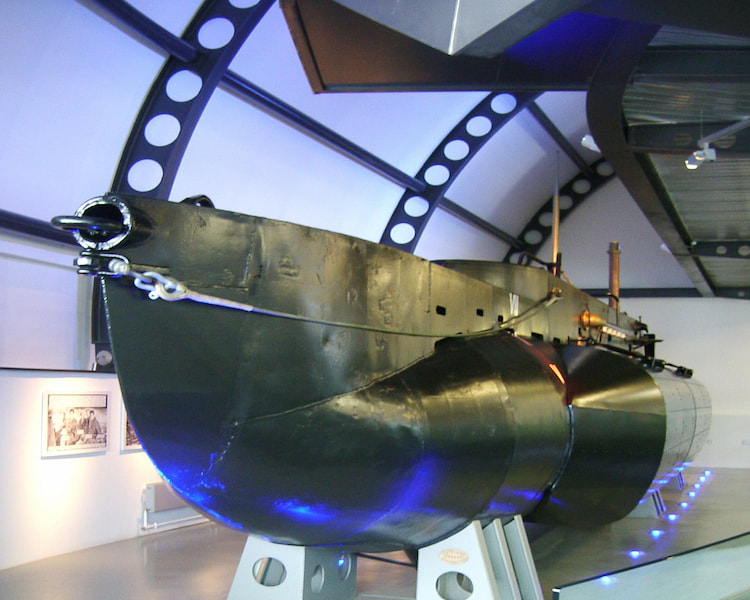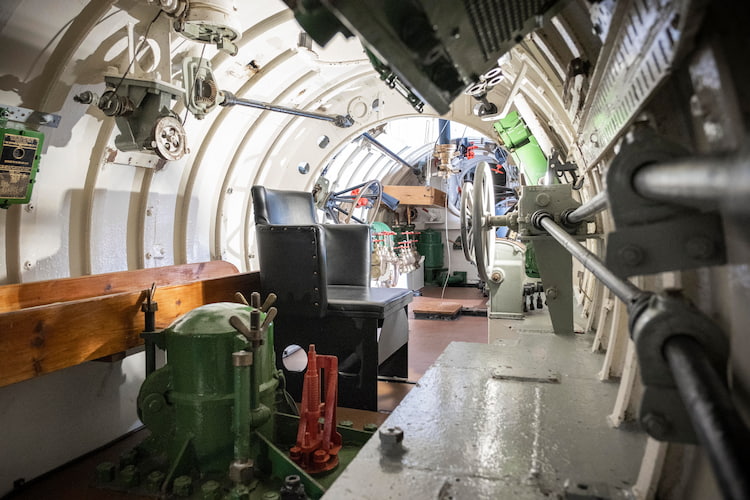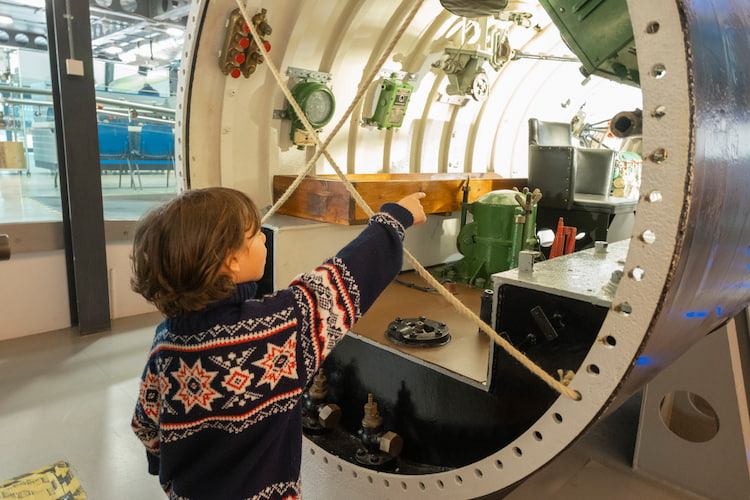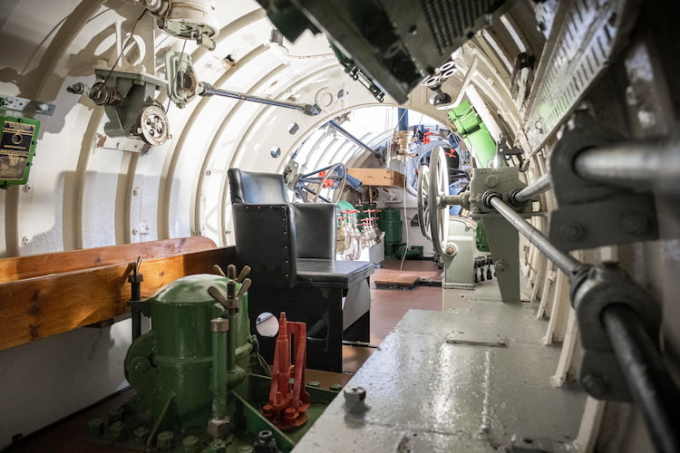 Book your tickets now
Book your visit to the Royal Submarine Museum now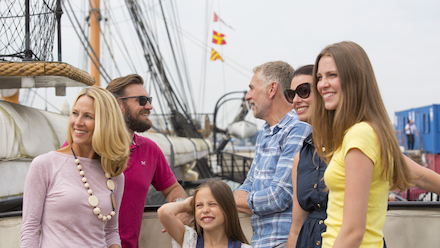 Fun for all the family
Save by booking one of our family ticket bundles
Book online now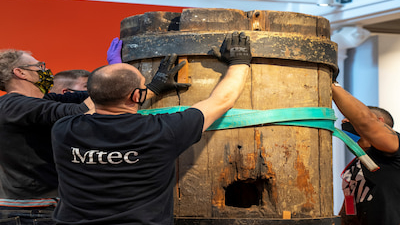 Support us
As a charity, we rely on funding from many sources to preserve the rich history of the Royal Navy
See how you can support us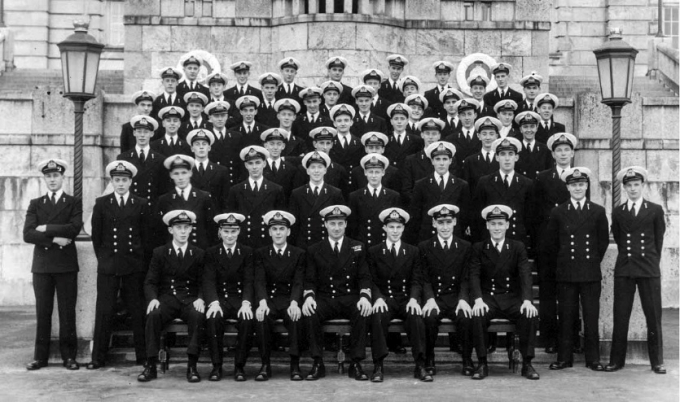 View our collections online
Discover our incredible range of items across the key branches of the Royal Navy with our online Collections Portal