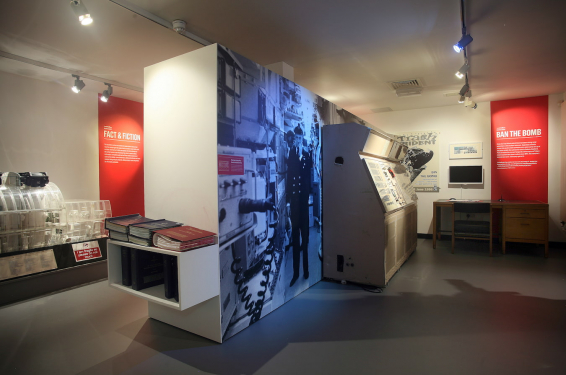 Silent and Secret
Take a fascinating look into the personal accounts of those serving onboard Britain's At-Sea Nuclear Deterrent Programme at the Silent and Secret Gallery.
Hear stories from those who were submerged at sea for months at a time, coping with the inevitable isolation from everyday life, and discover the power of teamwork when in a state of constant readiness.
Their stories will be told through personal accounts and key objects at the newest exhibition at the Royal Navy Submarine Museum.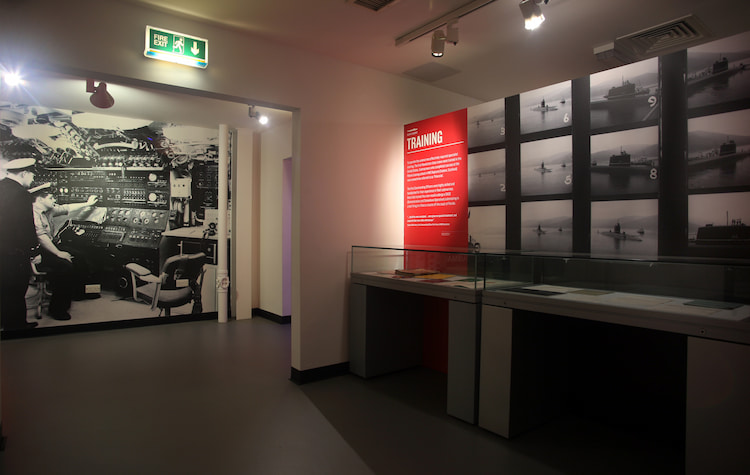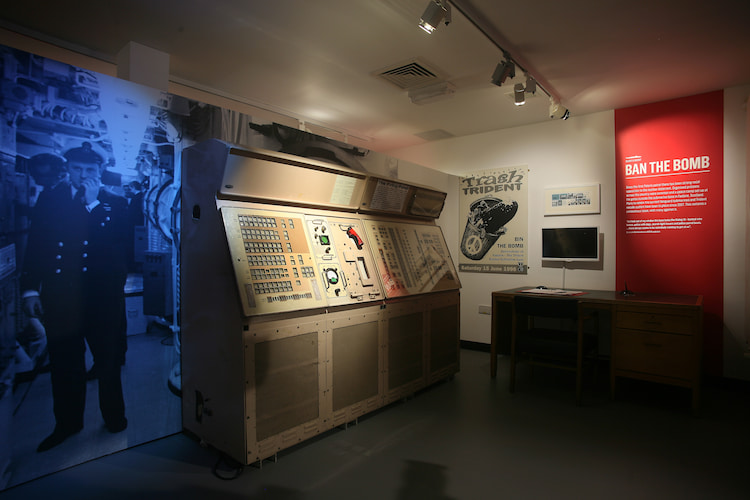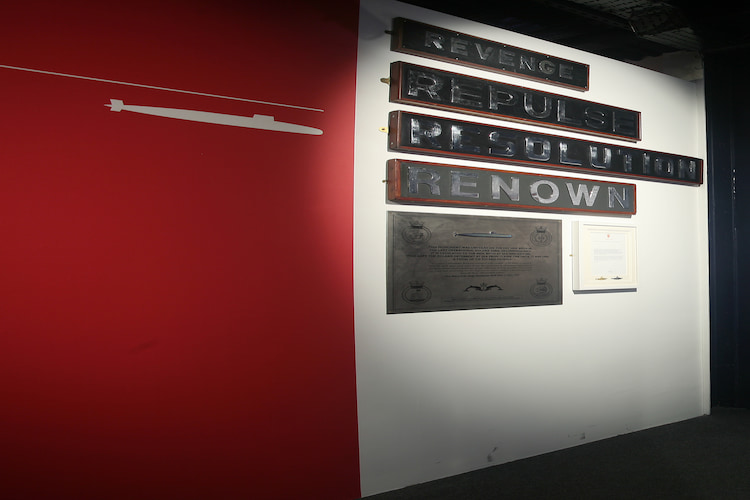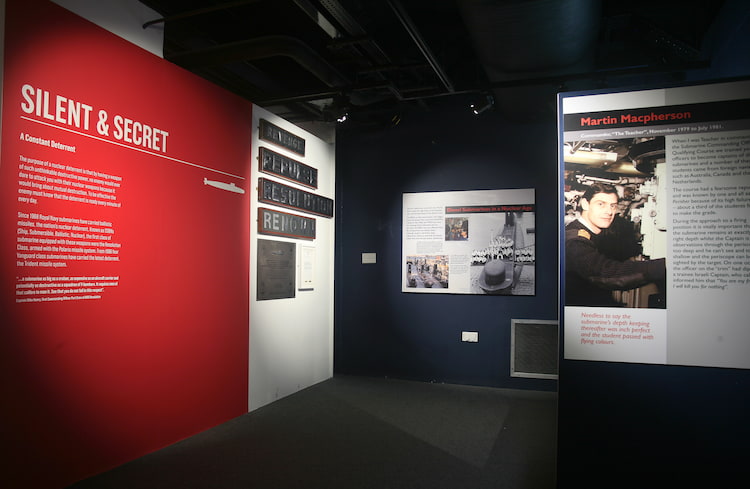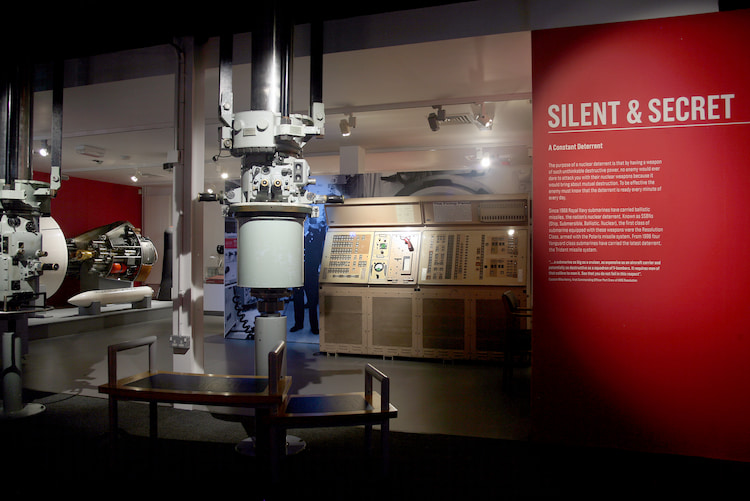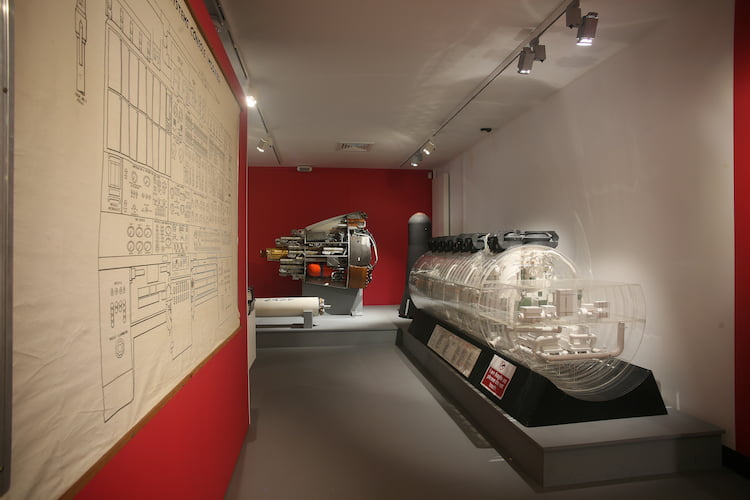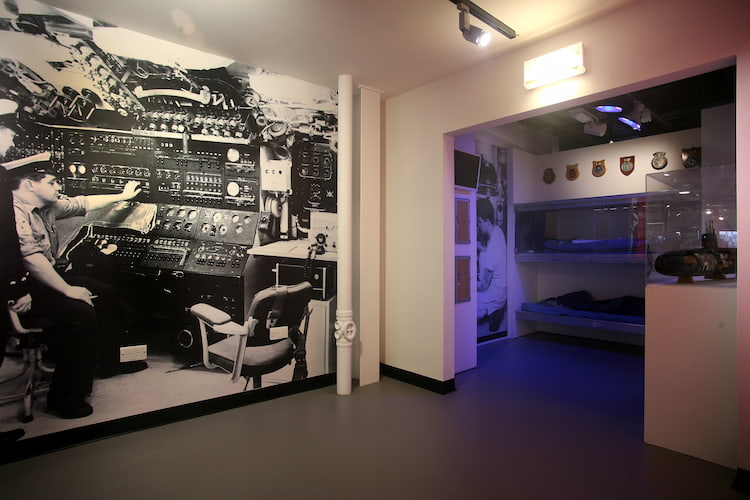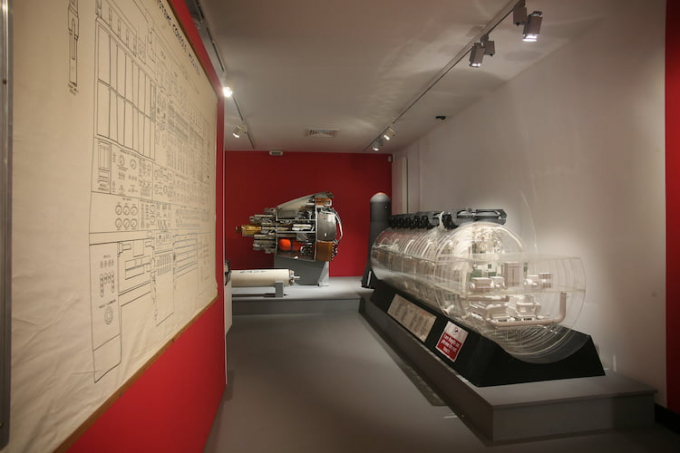 Book your tickets now
Book your visit to the Royal Submarine Museum now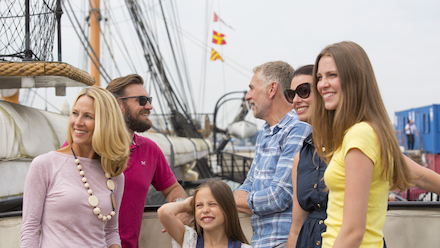 Fun for all the family
Save by booking one of our family ticket bundles
Book online now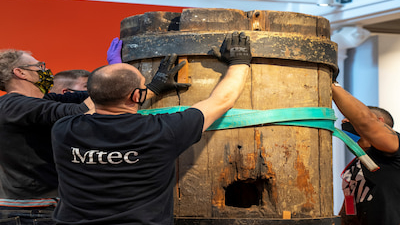 Support Us
As a charity we rely on funding from many sources to preserve the rich history of the Royal Navy
See how you can support us