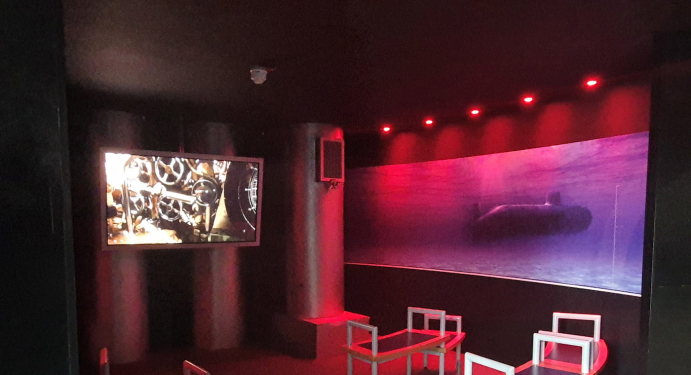 Science and Submarines Gallery
Have you ever wondered how a submarine works? Well you can find out how these marvels of engineering work, and the science behind them, at our Science and Submarines Gallery.
The Science and Submarines Gallery in the Royal Submarines Museum is fun for all the family. Find out how submarines navigate and control their dives and contend with the depth and pressure of the ocean through hands on exhibits.
Experience what life is like working and living on board and actually lie in the bunk of a nuclear submarine.
Don't forget to see if you have what it takes to be a Submariner in our interactive game as you are challenged to dodge mines and fire torpedoes at other submarines.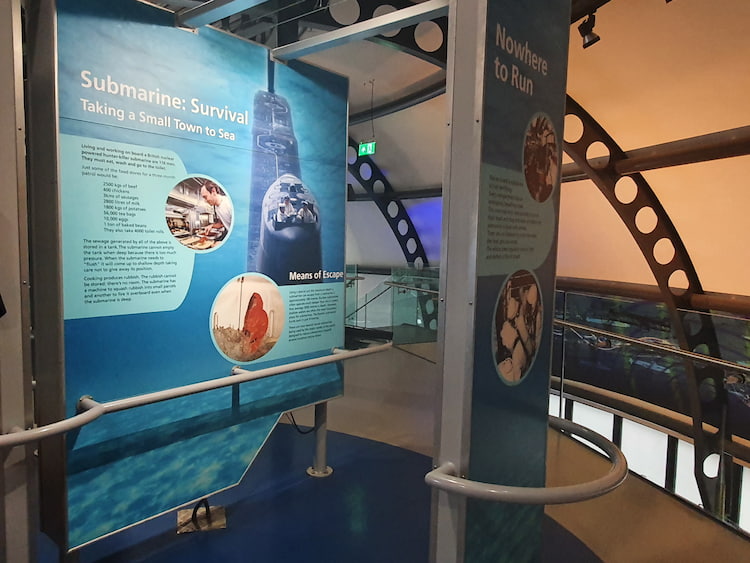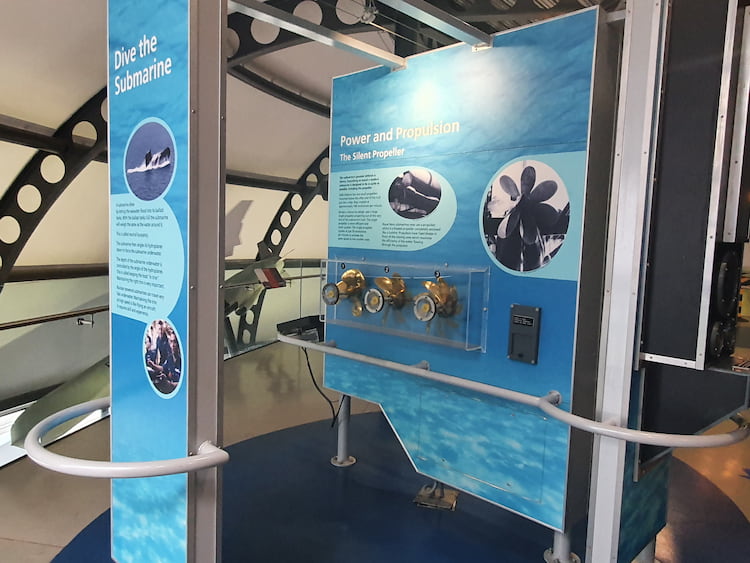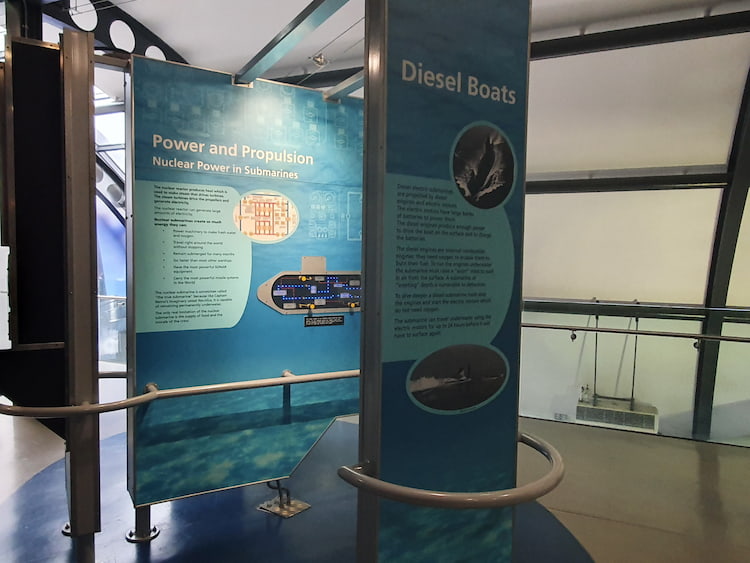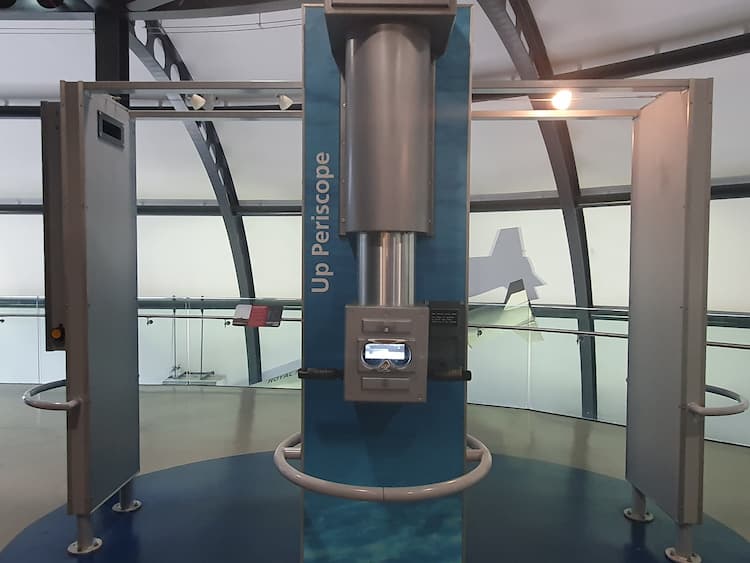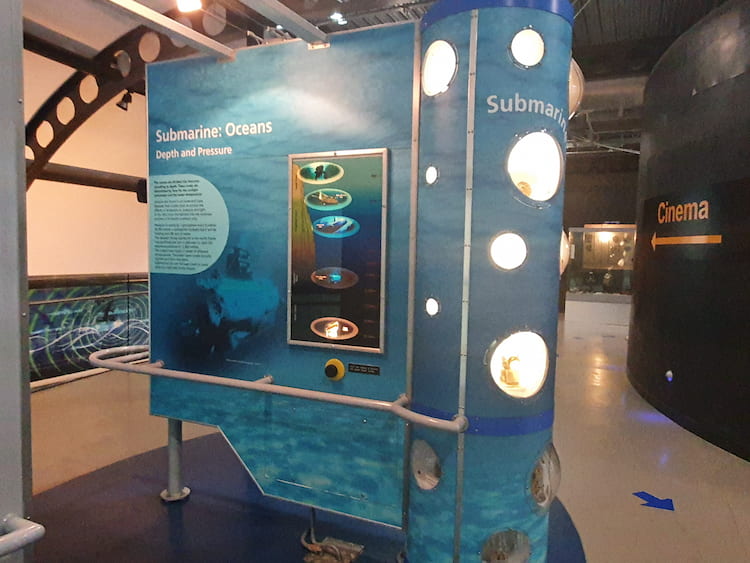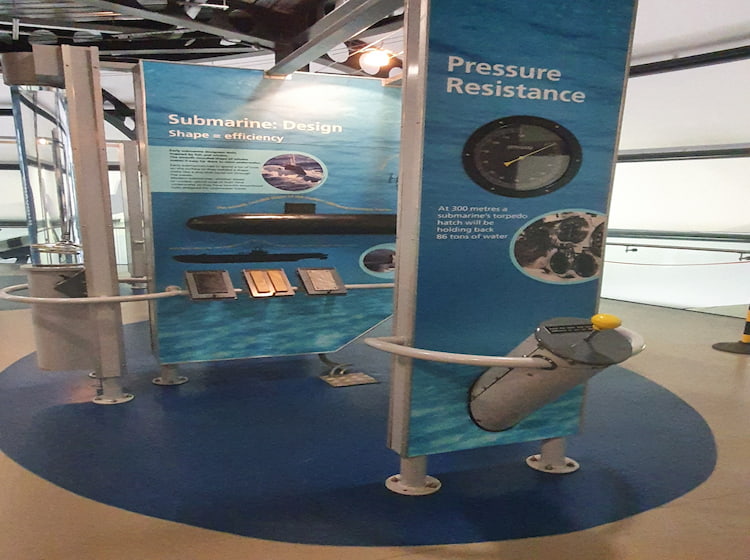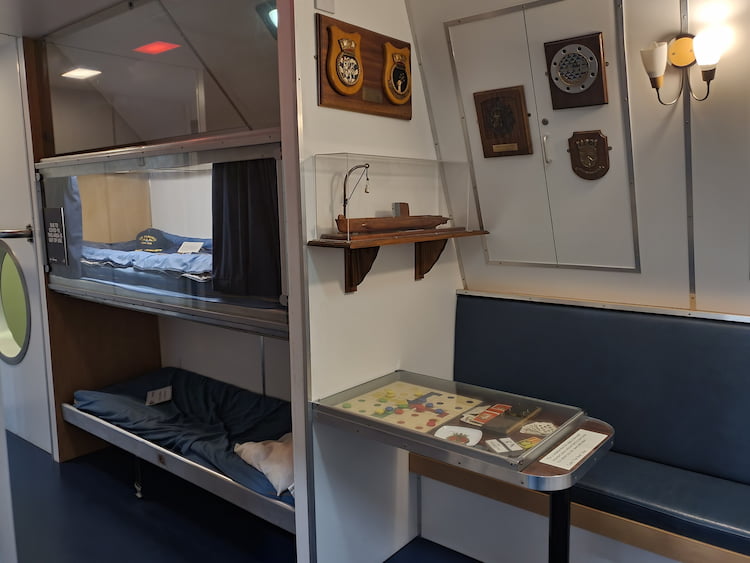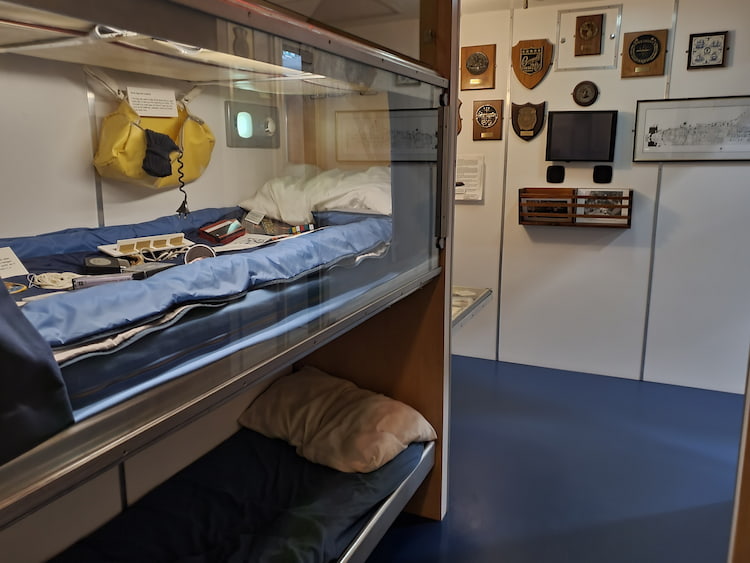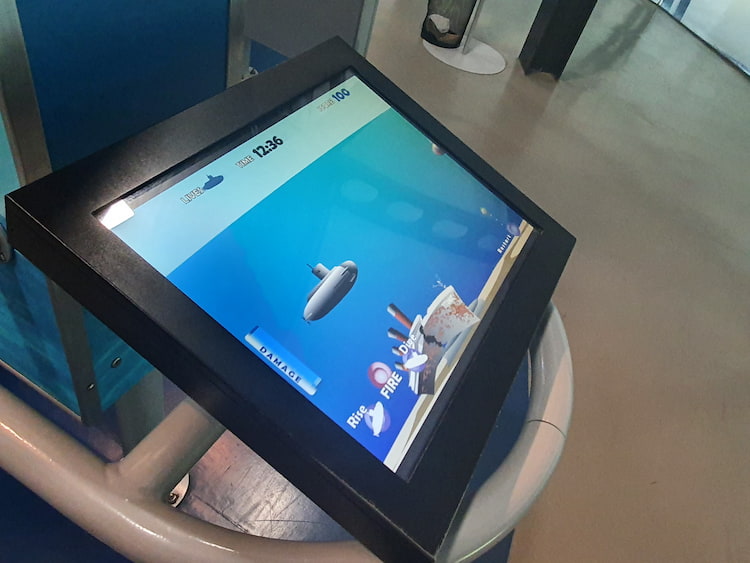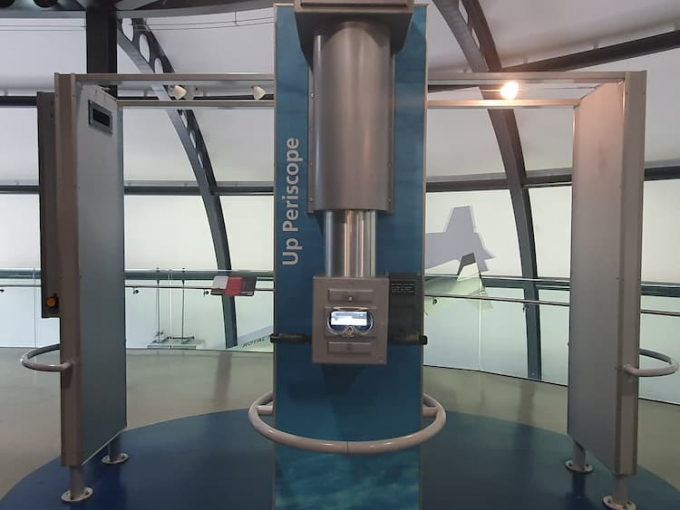 Book your tickets now
Book your visit to the Royal Submarine Museum now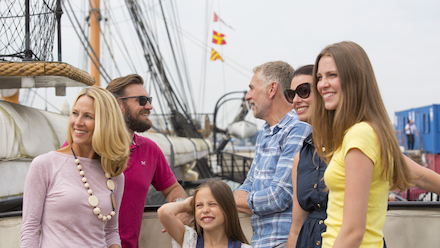 Fun for all the family
Save by booking one of our family ticket bundles
Book online now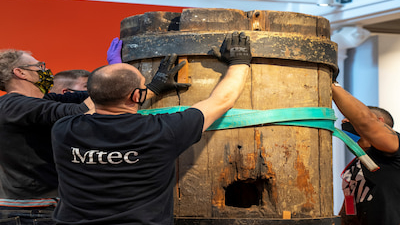 Support us
As a charity we rely on funding from many sources to preserve the rich history of the Royal Navy
See how you can support us