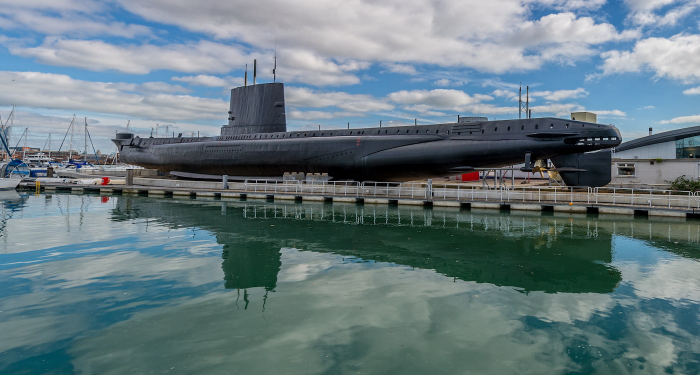 HMS Alliance
Have you ever wondered what it would be like to live in a submarine? Now you can find out on HMS Alliance at the Royal Submarine Museum in Gosport.
Experience the adventurous and incredible life aboard a submarine on Britain's only remaining Second World War submarine, HMS Alliance.
Get a truly unique perspective of the challenges the hundreds of submariners who served on HMS Alliance would face every day as you explore the submarine.
See where torpedoes were kept, how the sailors would sleep and eat every day, and get the chance to use a working periscope in the control room. You will even discover what the submariners would do in case of an emergency below the surface.
Come to the Royal Submarine Museum in Gosport and find out if you would have what it takes to be a submariner on HMS Alliance.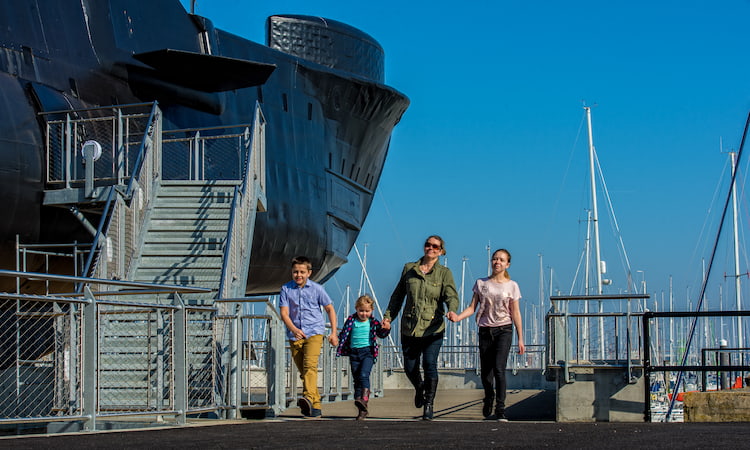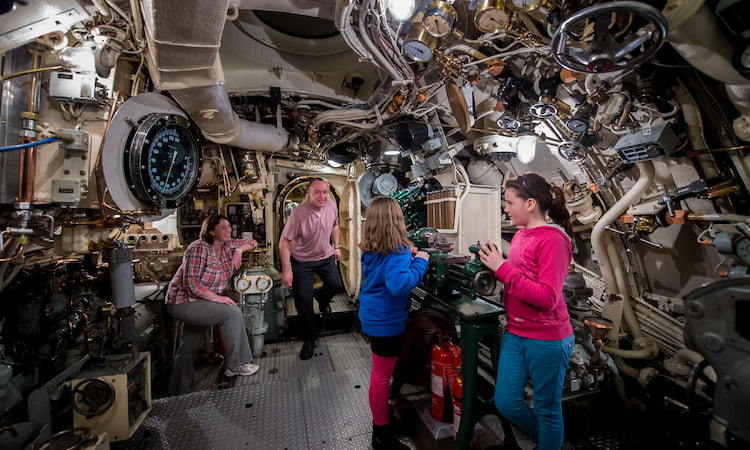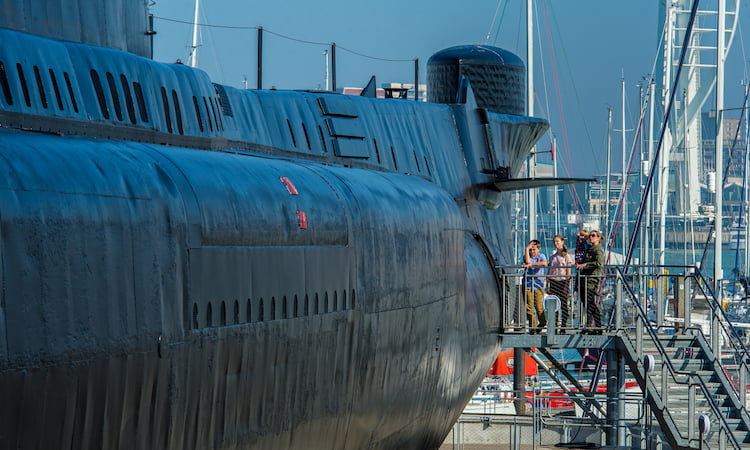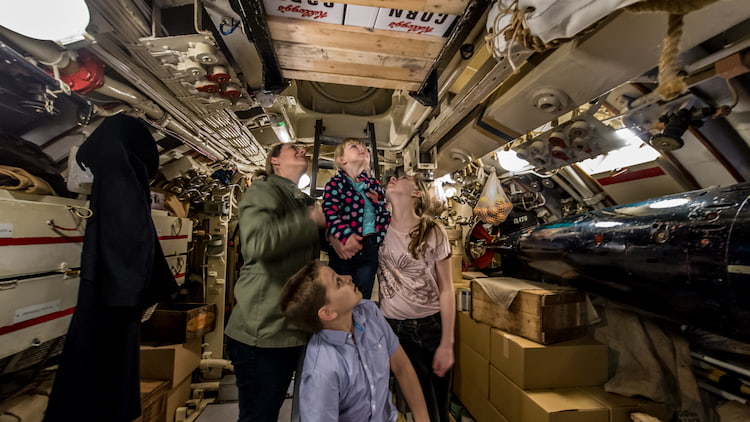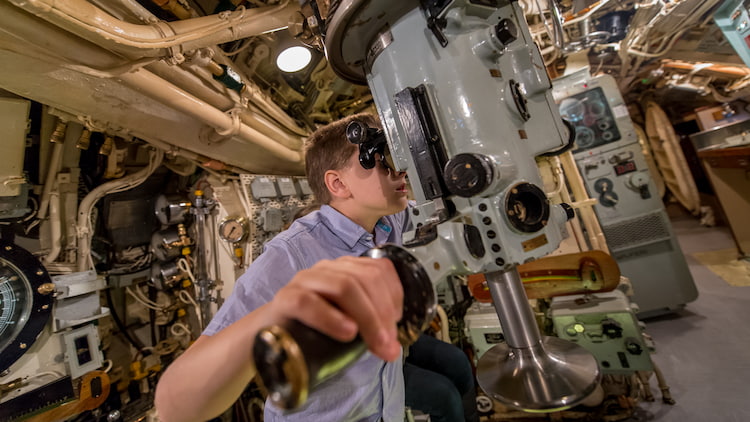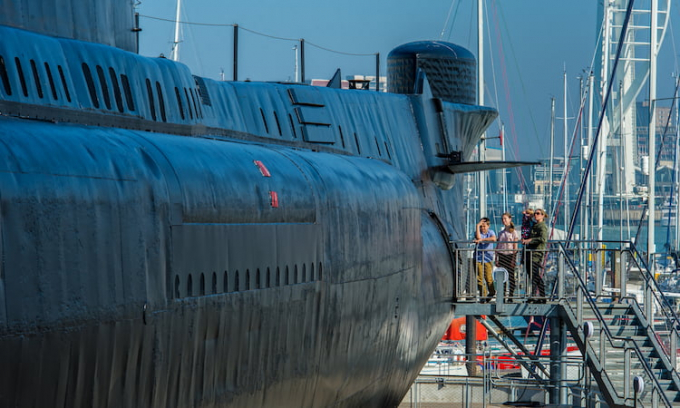 Book your tickets now
Book your visit to the Royal Submarine Museum now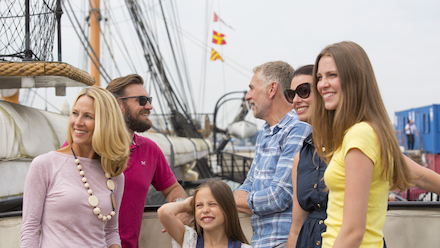 Fun for all the family
Save by booking one of our family ticket bundles
Book online now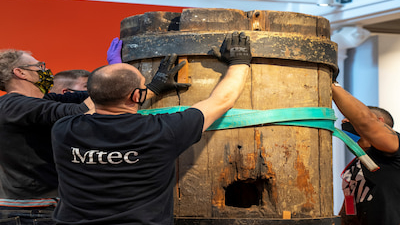 Support us
As a charity, we rely on funding from many sources to preserve the rich history of the Royal Navy
See how you can support us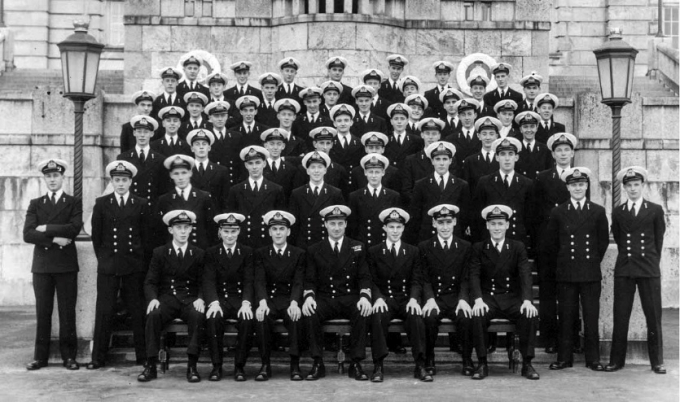 View our collections online
Discover our incredible range of items across the key branches of the Royal Navy with our online Collections Portal