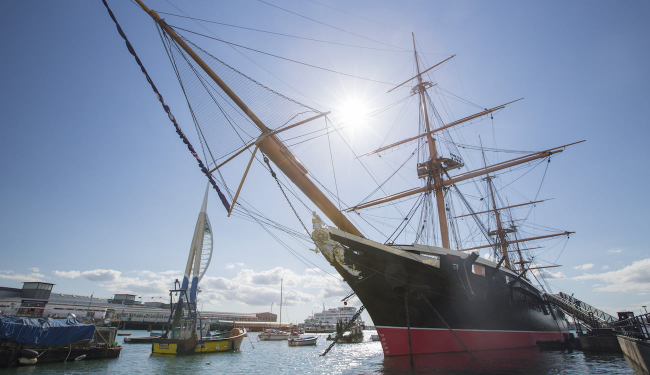 HMS Warrior
Climb onboard the largest, fastest, and most powerful warship of Queen Victoria's fleet, HMS Warrior.
As soon as you step on-board, the story of the ship will unfold before you. New spaces, including the captain's cabin and galley, have been reinterpreted to reflect how she was in 1860. 
With every cabin you discover and every object you hold, you'll soon immerse yourself in a time gone by. Whether you meet a gunner getting ready for battle or a Victorian tourist who's wowed by the ship's beauty, history is brought to life like never before. Ask questions, hear their stories, and learn the mysteries behind this iron-hulled legend.
Open all year round, the Captain and crew invite you to come onboard and explore this mighty Victorian battleship for yourself.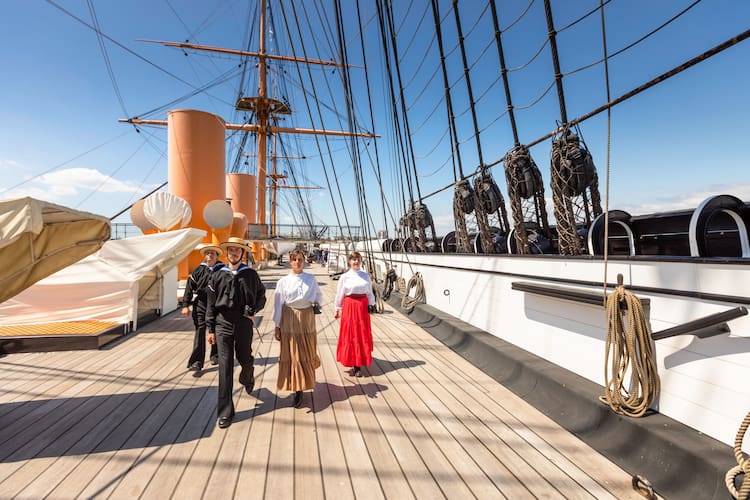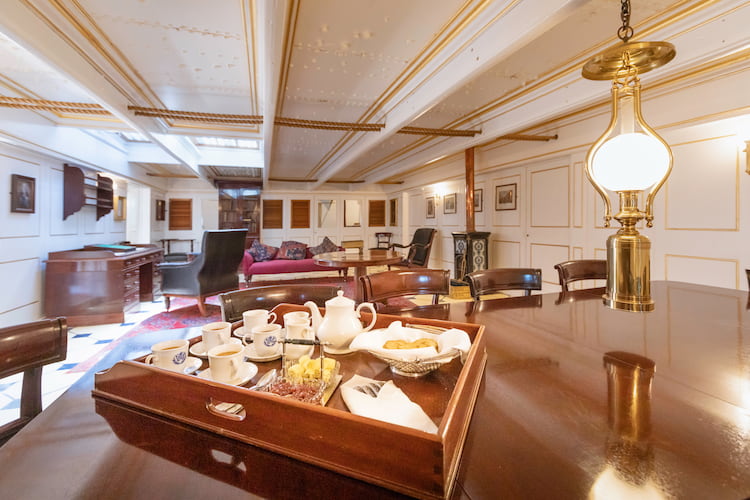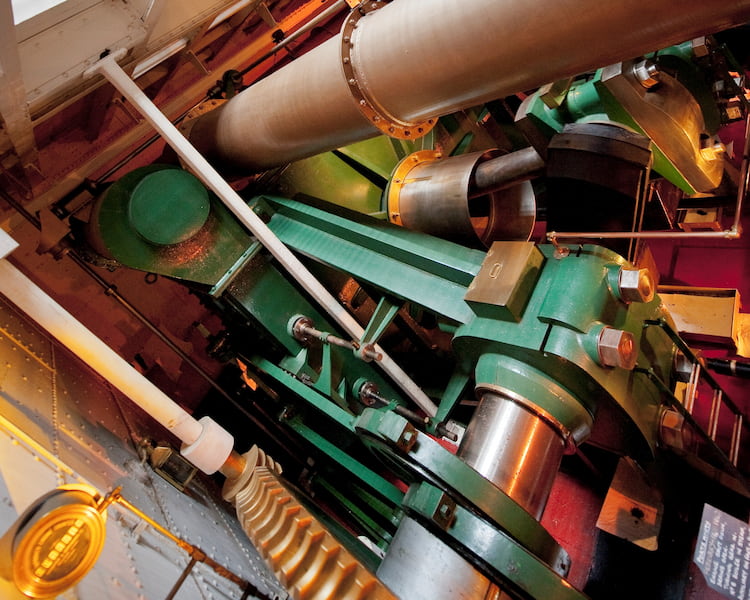 Conservation
The National Museum of the Royal Navy is committed to preserving the pride of Queen Victoria's fleet, HMS Warrior. 
As Britain's first iron-hulled, armoured battleship, HMS Warrior represents the innovation and might of the Royal Navy as it revolutionised naval architecture and design.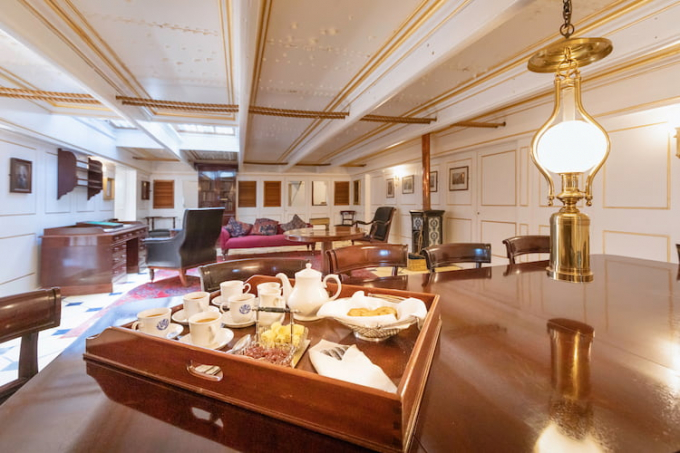 Book your tickets now
Book your visit to the National Museum of the Royal Navy Portsmouth now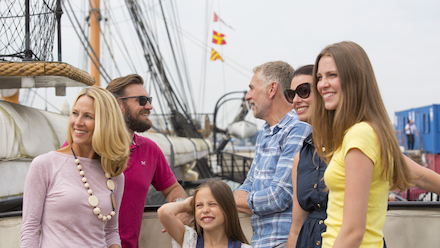 Fun for all the family
Save by booking one of our family ticket bundles
 
Book online now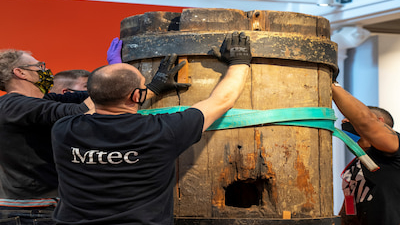 Support us
As a charity we rely on funding from many sources to preserve the rich history of the Royal Navy
See how you can support us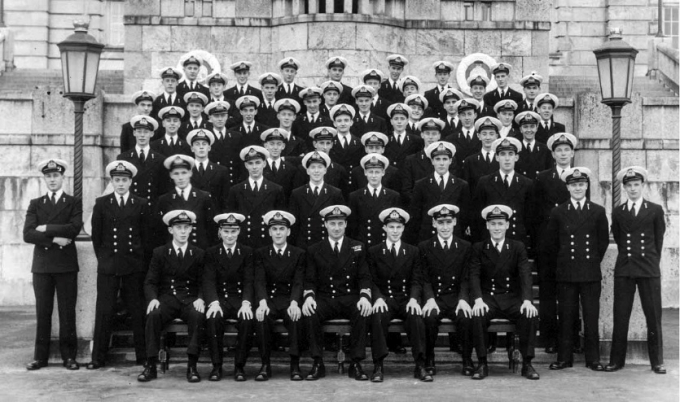 View our collections online
Discover our incredible range of items across the key branches of the Royal Navy with our online Collections Portal