Commando Experience at Action Stations
Action Stations: Commando Experience puts visitors at the heart of the Royal Navy's elite amphibious force, with a series of Royal Marines Commando-style physical challenges for visitors.
With a history reaching as far back as the Second World War, recruits need to pass some of the toughest physical challenges to gain their prestigious green beret. Action Stations: Commando Experience invites visitors to test their physical skills to find out if they will make the grade.
Please note that age and height restrictions apply. Actions Stations is open during normal museum opening hours on weekends and school holidays.
Fantastic family fun for all weathers
Rain or shine – there's something for everyone inside Action Stations. Take on our Ocean Warrior assault course, scale the climbing wall, and see if you could be a Royal Marine Commando. There's no shortage of adrenaline-fuelled activities for all the family, from our challenging assault courses for the grown-ups to our soft play area and Sky Tykes for the little ones.
We also offer a variety of party packages to suit every adventurer.
Climbing Wall
Attempt to scale the tallest indoor climbing tower in the UK. Soaring to a height of 8.4 metres (over 27 feet), a built-in LCD timer and differing degrees of difficulty are available, assess your own speed and agility, as well as compete against friends and family.
Ocean Warrior
Think you have what it takes to be part of the Royal Marine Commandos? Test yourself on our Ocean Warrior assault course by jumping, swinging, climbing, and balancing your way through the massive 40 metre challenge. Can you beat our record time of 24 seconds?
Designed for ages 7 and up.
Sky Tykes
Sky Tykes is a fun and exciting rope course built with little ones in mind, designed specifically for children ranging in age from 2 to 7 years old (Max height 48" / 122cm). The Sky Tykes course puts agility to the test with rope bridges and balance beams, and has no set route or time limit - you're limited only by your imagination!
Laser Quest
Action Stations has worked closely with the UK's number one laser tag brand to create an exhilarating experience for players aged 6+. Set over two floors, you'll be thrown into a hijacked shipping container as you fight it out in a pirate stronghold, with lighting effects and a heart-pounding atmosphere (additional charge applies).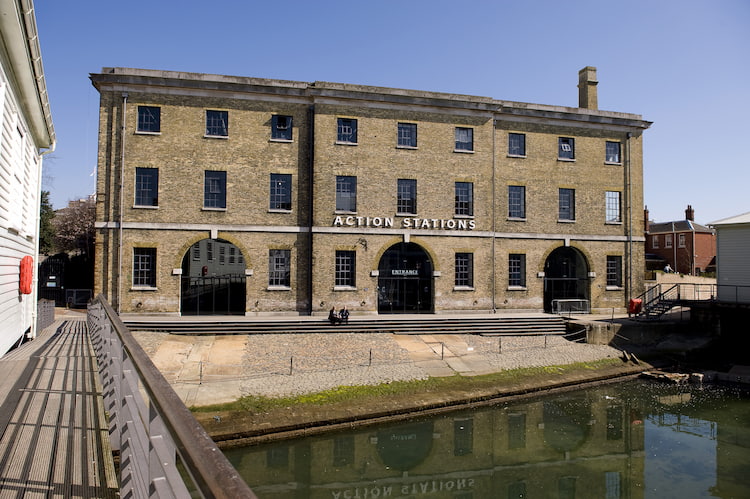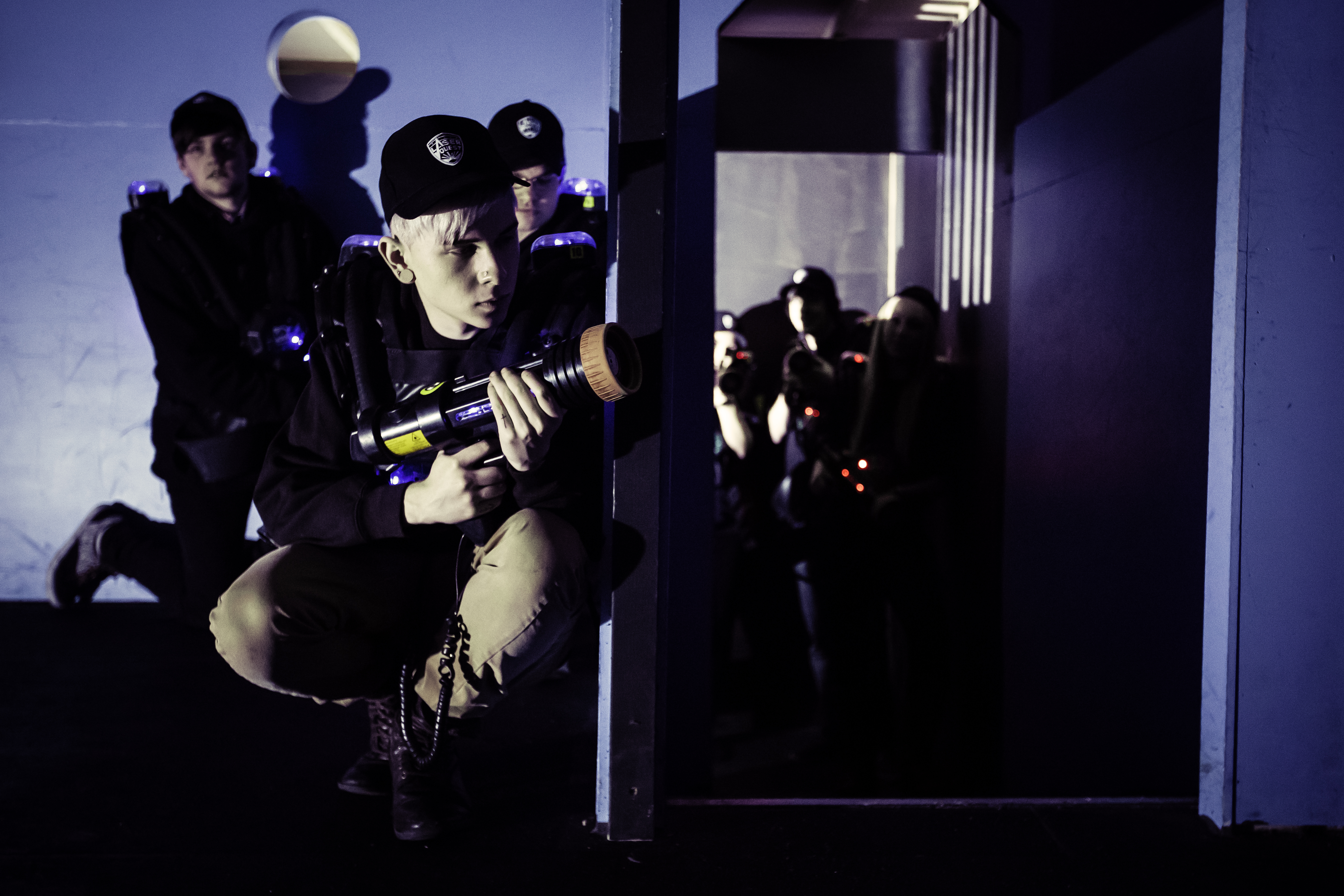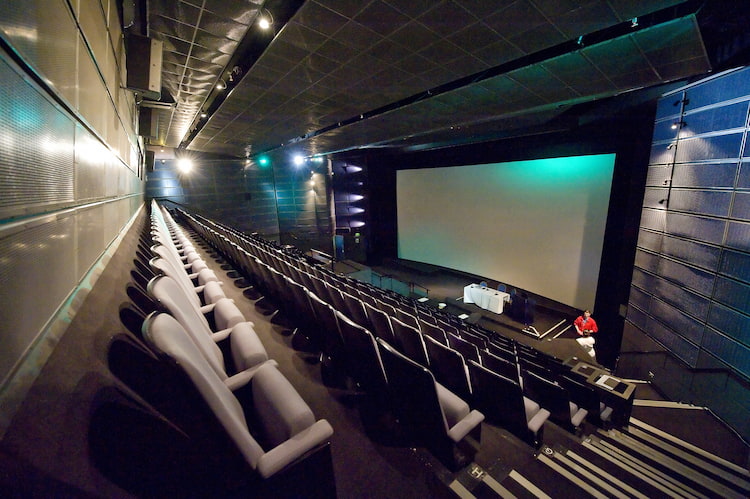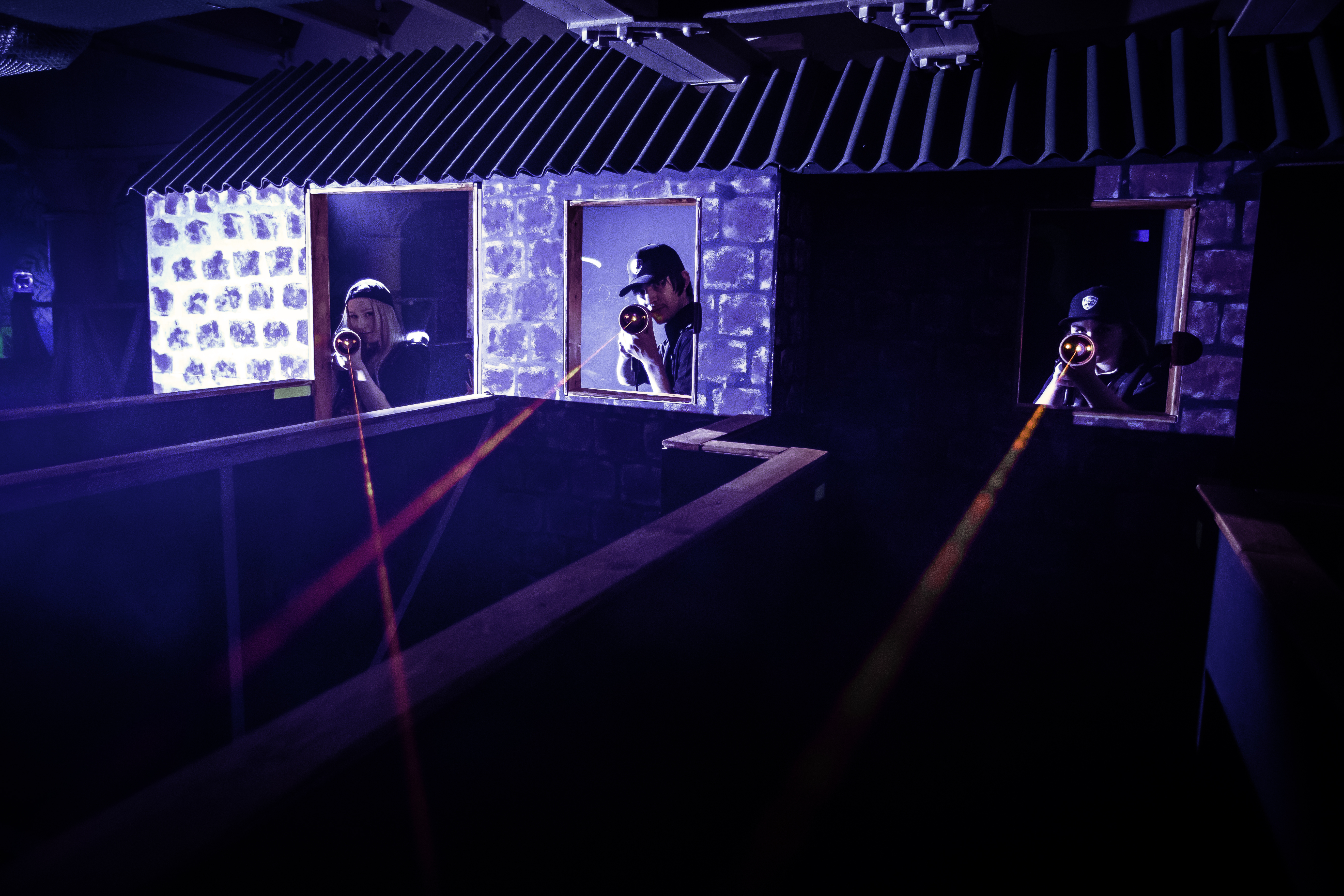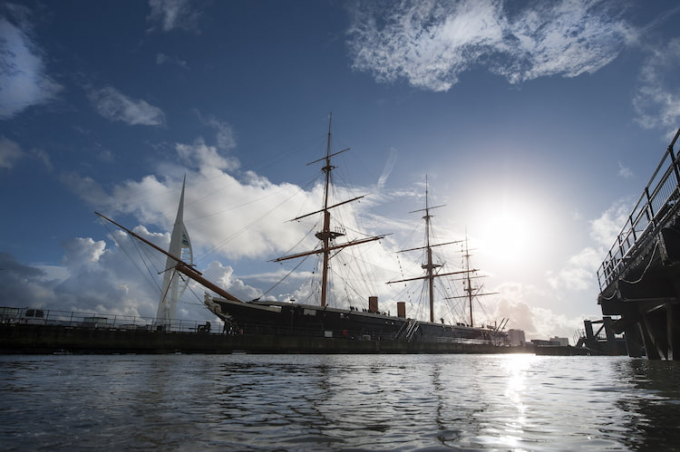 Book your tickets now
Book your visit to the National Museum of the Royal Navy Portsmouth now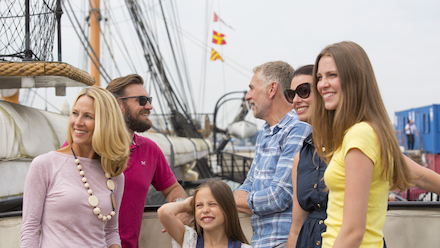 Fun for all the family
Save by booking one of our family ticket bundles
Book online now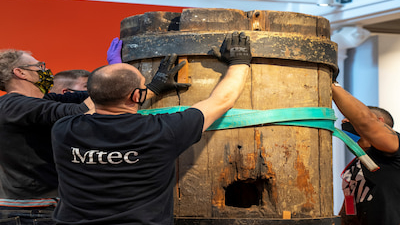 Support us
As a charity we rely on funding from many sources to preserve the rich history of the Royal Navy
See how you can support us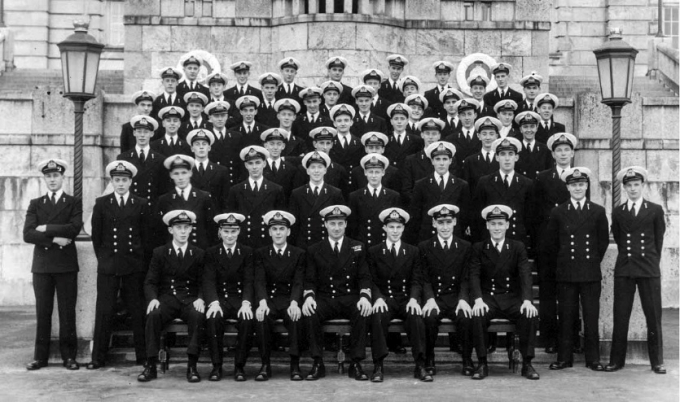 View our collections online
Discover our incredible range of items across the key branches of the Royal Navy with our online Collections Portal