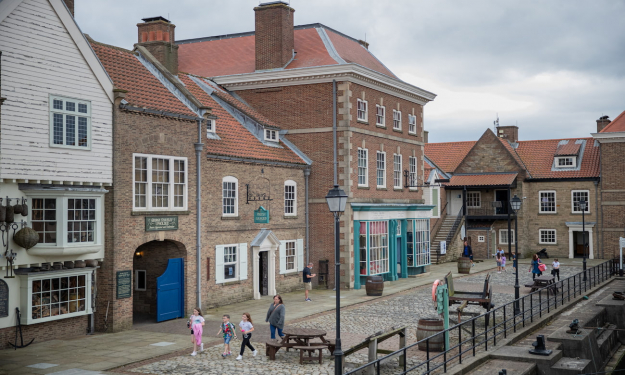 Recreated Georgian Quayside
Take in the historic quayside setting at the National Museum of the Royal Navy Hartlepool. 
Travel back in time to the recreated 18th century seaport and its beautiful waterside setting. See how tradesmen like tailors, printers, and instrument makers earned a wage. You can also see how people spent their leisure time playing traditional games. 
There is plenty for all of the family to enjoy, including our brand new adventure play ship where you can let the little ones loose.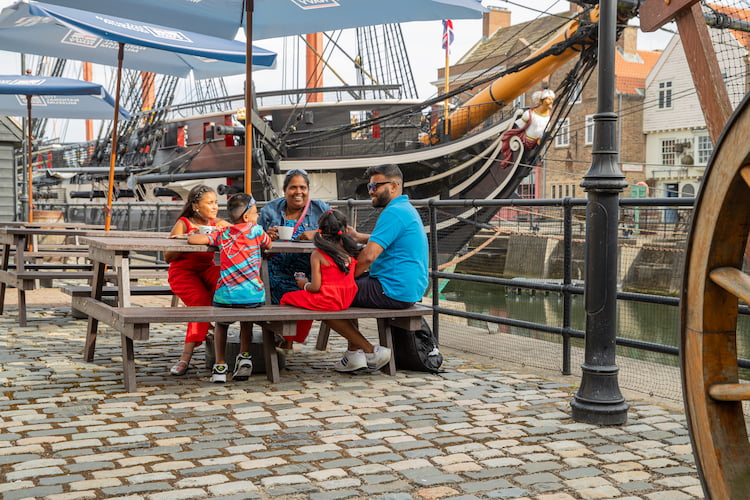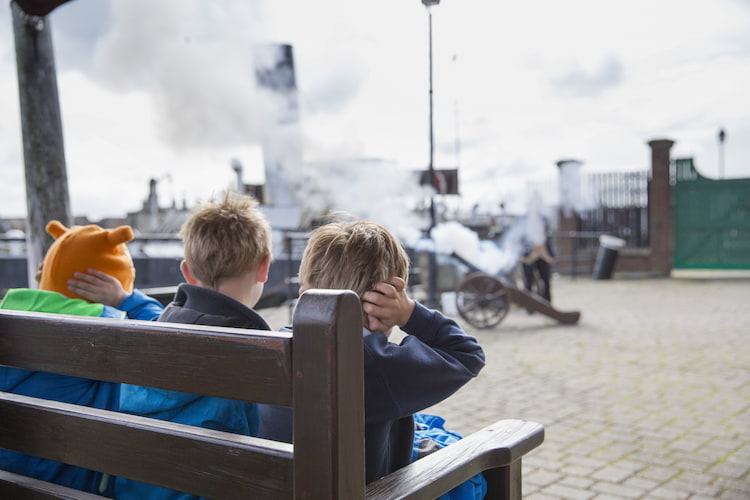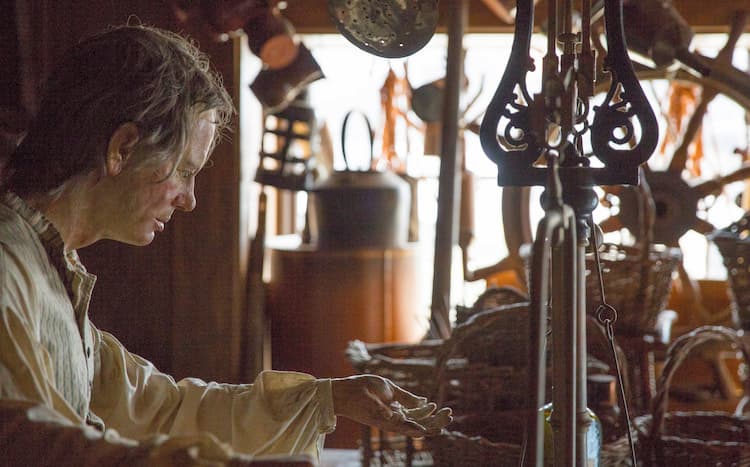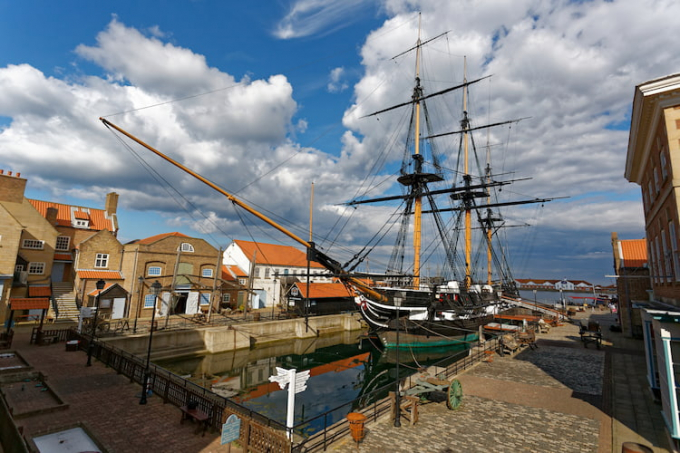 Book your tickets now
Book your visit to the National Museum of the Royal Navy Hartlepool now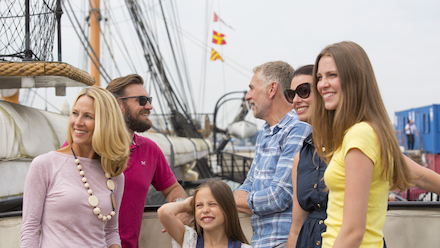 Fun for all the family
Save by booking one of our family ticket bundles
Book online now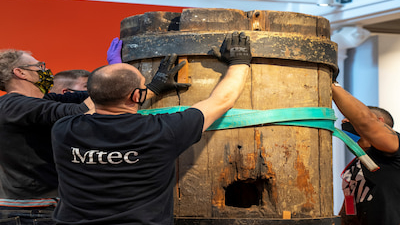 Support us
As a charity we rely on funding from many sources to preserve the rich history of the Royal Navy
See how you can support us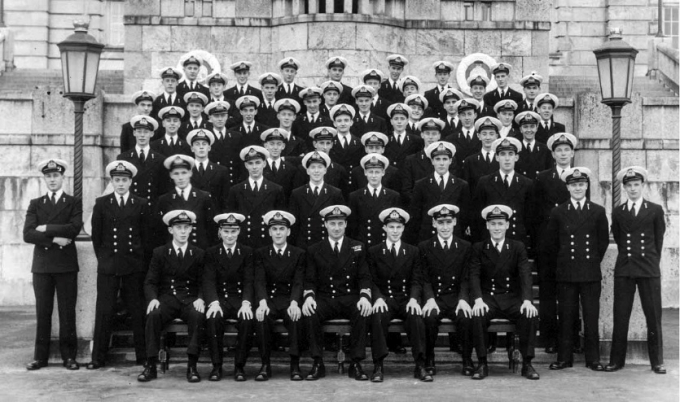 View our collections online
Discover our incredible range of items across the key branches of the Royal Navy with our online Collections Portal