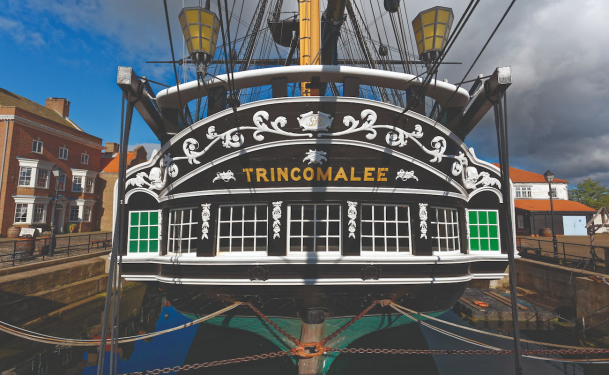 HMS Trincomalee
Climb aboard the last remaining Royal Navy ship to be built in India, HMS Trincomalee.
Docked in Hartlepool, you will discover the rich history of this extraordinary ship and experience the hierarchy of life at sea from the captain's cabin to the crew's mess deck.
Feel the power of HMS Trincomalee as cannons are fired daily and on weekends, and have the chance to handle some of the recreated objects that were used on board.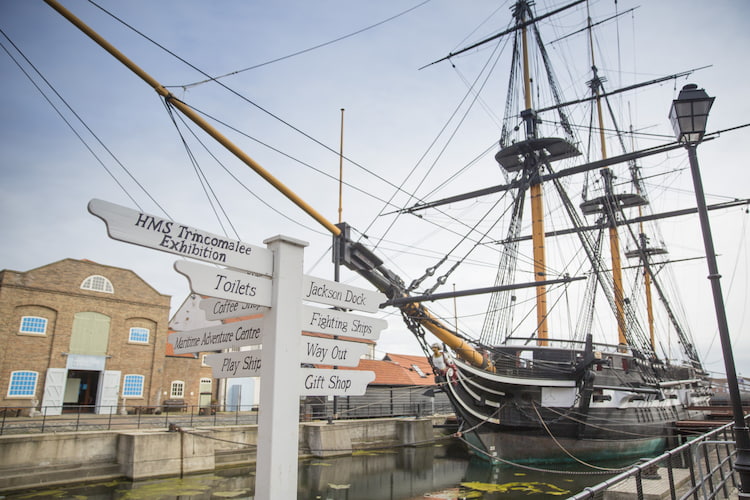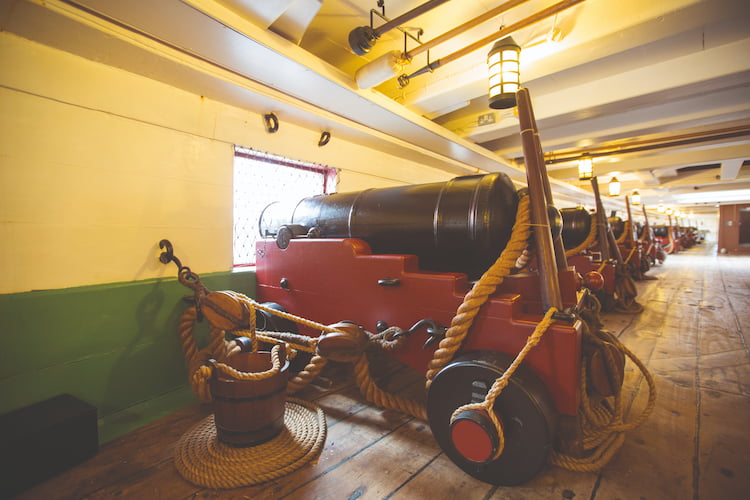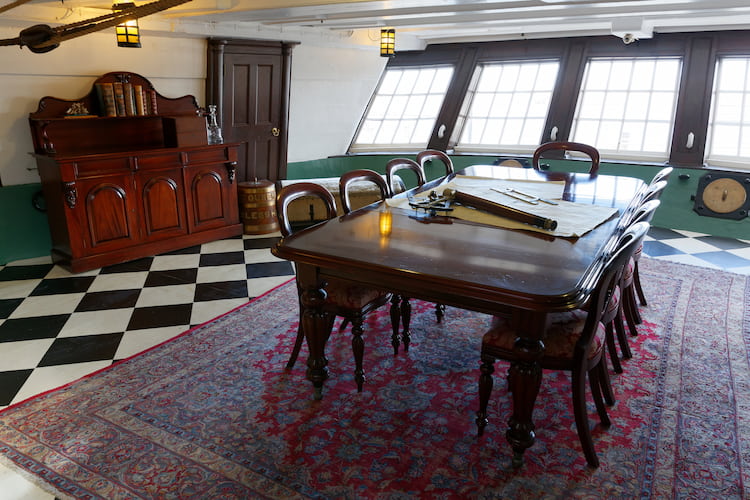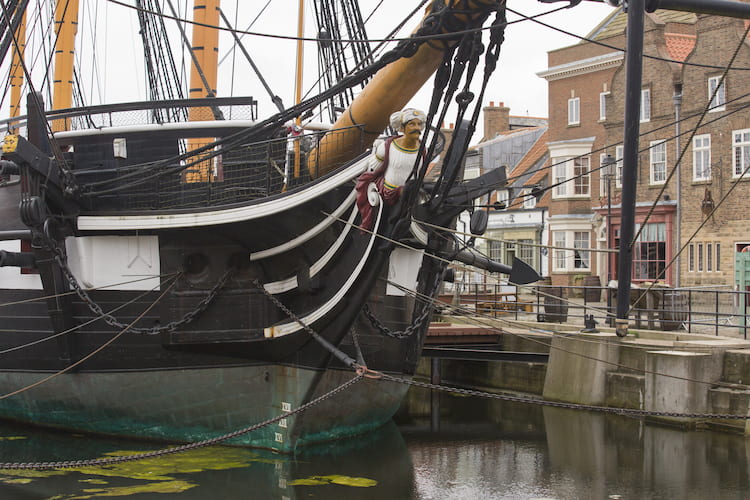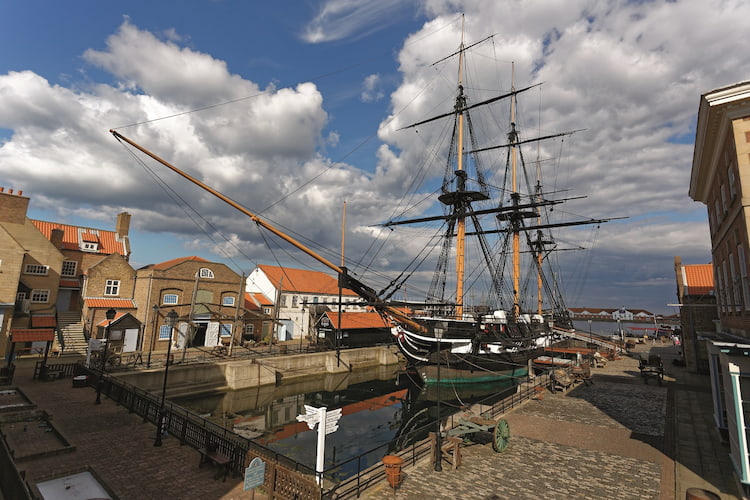 Conservation
Protecting the history of HMS Trincomalee for future generations to enjoy is crucial for the National Museum of the Royal Navy. A team of shipwrights, riggers, conservators, and ship keepers all work tirelessly to keep Britain's oldest floating warship afloat.
Built in 1817 in Bombay (modern-day Mumbai), HMS Trincomalee is now over 200 years old. Before being stationed at Hartlepool, HMS Trincomalee travelled over 100,000 miles around the globe. Despite never seeing combat, HMS Trincomalee has a fascinating history. During her active service, she undertook duties that included policing, protection, and exploration.
Book a ticket today to find out more about this unique and beautiful survivor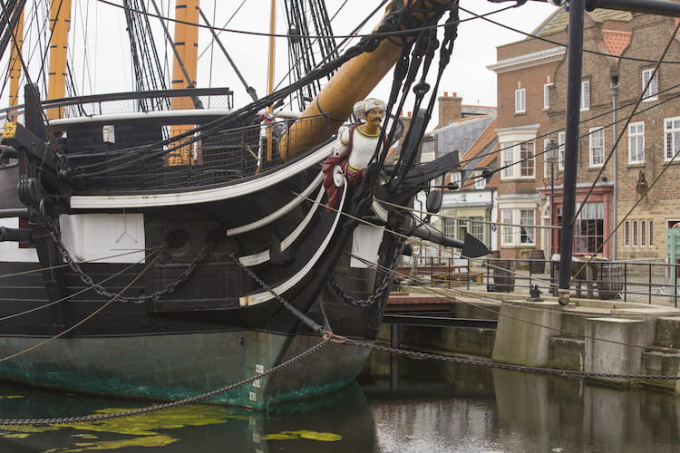 Book your tickets now
Book your visit to the National Museum of the Royal Navy Hartlepool now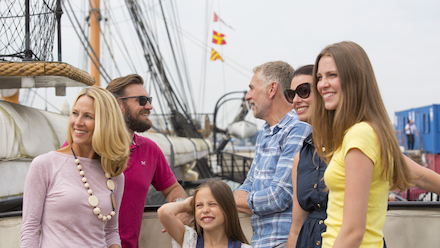 Fun for all the family
Save by booking one of our family ticket bundles
Book online now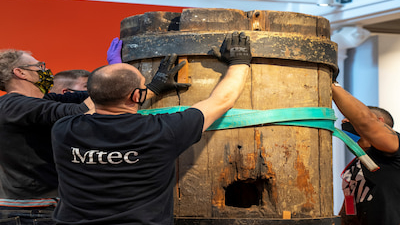 Support us
As a charity we rely on funding from many sources to preserve the rich history of the Royal Navy
See how you can support us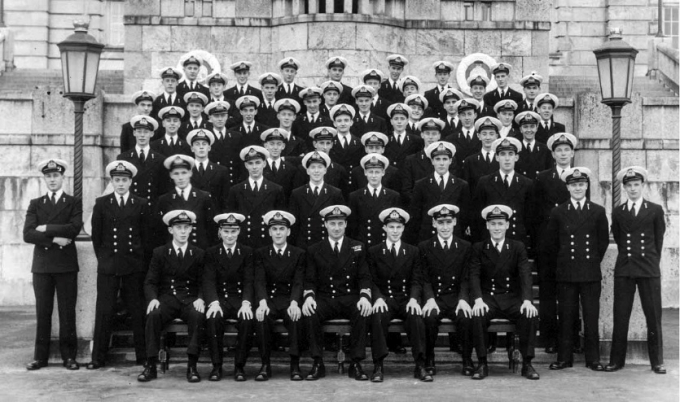 View our collections online
Discover our incredible range of items across the key branches of the Royal Navy with our online Collections Portal