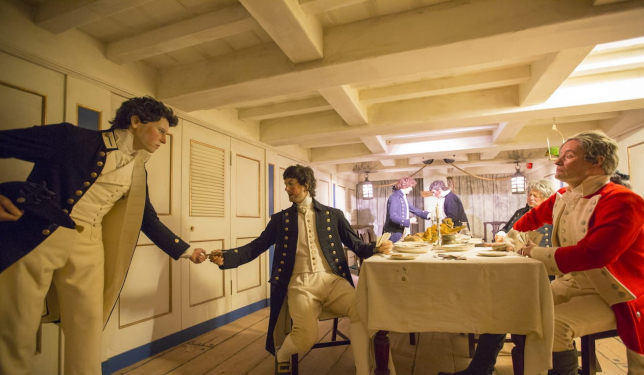 Fighting Ships
See the secrets of war unfold before you in the moving and stirring story of HMS Prosperity. Move through the exhibition as each part of the ship is brought to life and the stories of those who served onboard are revealed.
Narrated by a young member of the ship's crew, the dramatic reconstruction of what happened is unleashed for all to see, hear, and feel.
Learn about the bloody reality of war and how the men prepared to battle the French.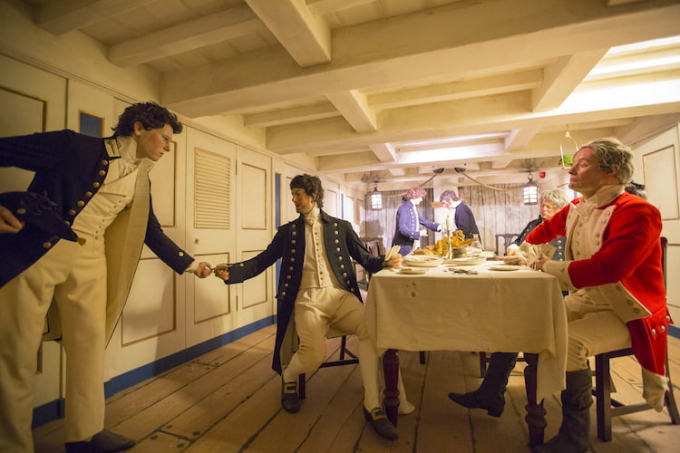 Book your tickets now
Book your visit to the National Museum of the Royal Navy Hartlepool now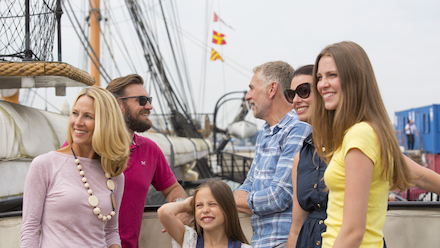 Fun for all the family
Save by booking one of our family ticket bundles
Book online now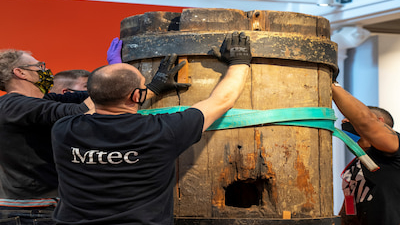 Support us
As a charity we rely on funding from many sources to preserve the rich history of the Royal Navy
See how you can support us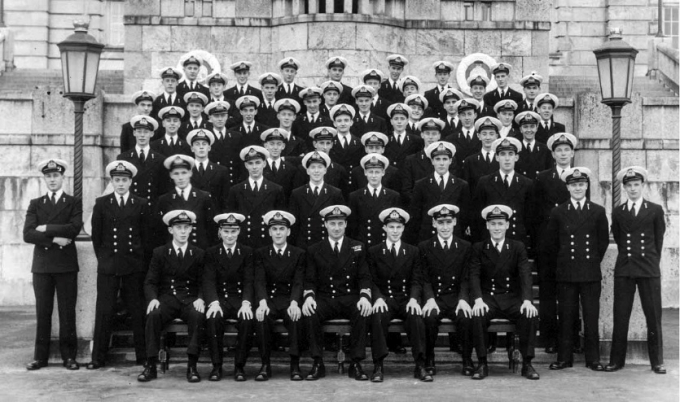 View our collections online
Discover our incredible range of items across the key branches of the Royal Navy with our online Collections Portal