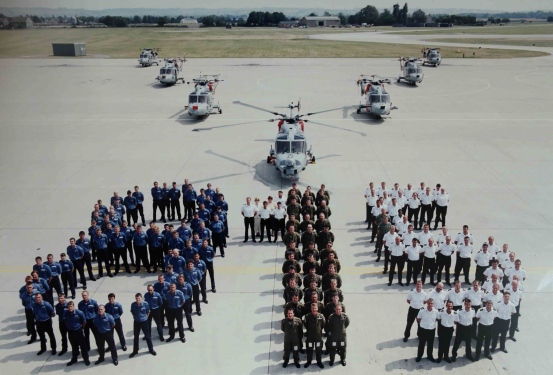 Airfield Viewing Area
Catch a glimpse of what life is like on Europe's busiest military Air Station, Royal Navy Air Service Yeovilton, home to more than 100 aircraft and some 4,300 personnel. 
The Fleet Air Arm Museum looks out onto the airbase and from our viewing area you can see how an active airbase operates. You may even be lucky enough to see naval aircraft go through their rigorous training procedures.
More than 100 rotary aircraft operate from Royal Navy Air Station Yeovilton. 
Royal Navy Air Station Yeovilton is the home base for the Royal Navy's Wildcat, Royal Navy Commando Force of Wildcat, Merlin Helicopters, and the Royal Navy Grob Tutor basis trainers. It is also home of the Wildcat helicopters of 1 Regiment Army Air Corps that is based here. 
You might also see the Swordfish and Sea Fury aircraft of the Royal Navy Historic Flight arriving or departing for one of its display season air shows.
 
Book your tickets now
Book your visit to the Fleet Air Arm Museum now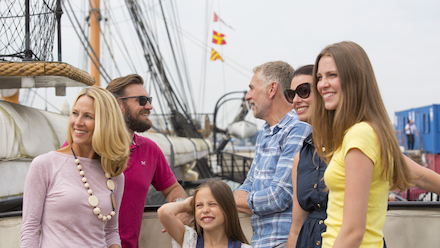 Fun for all the family
Save by booking one of our family ticket bundles
Book online now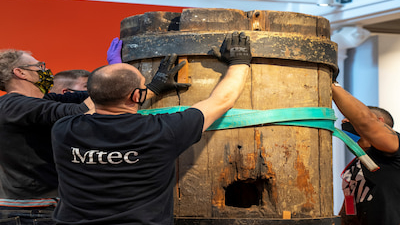 Support us
As a charity we rely on funding from many sources to preserve the rich history of the Royal Navy
See how you can support us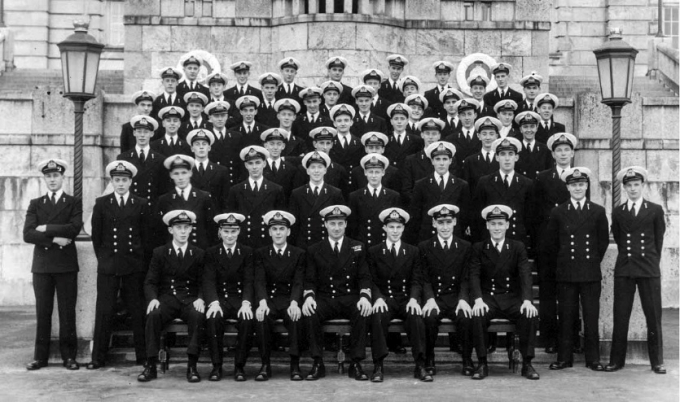 Collections and Conservation
See our impressive collections and conservation work