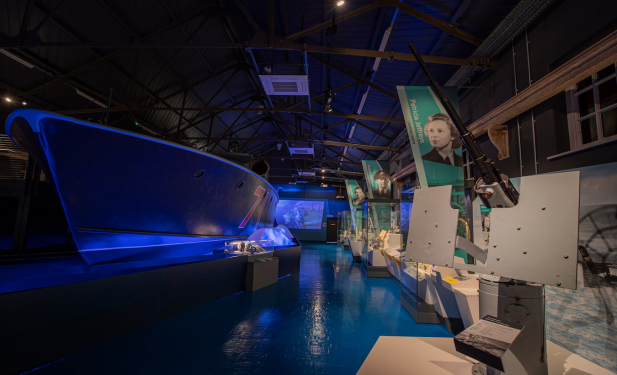 The Night Hunters: The Royal Navy's Coastal Forces at War
Opening hours: Wednesday to Sunday | 11:30am to 3:30pm
Enter into the high-risk, high-octane world of the Night Hunters in our new exhibition at Explosion Museum of Naval Firepower.
The major new permanent gallery, The Night Hunters: The Royal Navy's Coastal Forces at War, pays tribute to the extraordinary operations of the coastal forces in both world wars.
See the two remarkable surviving historic boats take centre stage in the fascinating new gallery at Gosport's Explosion Museum of Naval Firepower. As testament to the dangerous operations, the Night Hunters were awarded over 3,000 decorations, including four Victoria Crosses.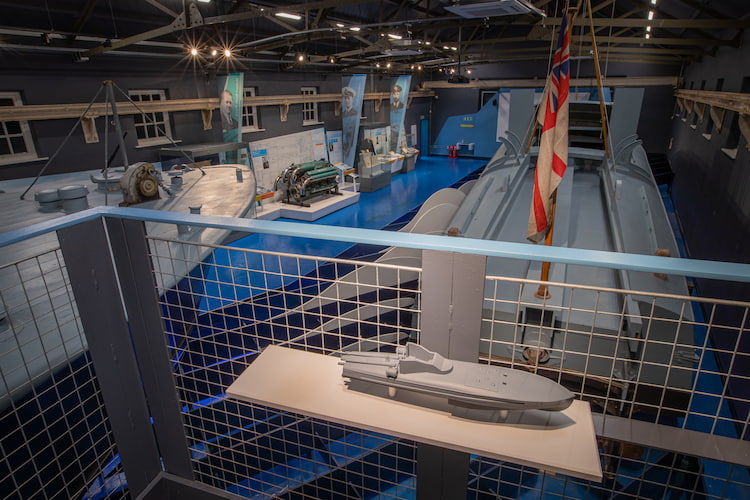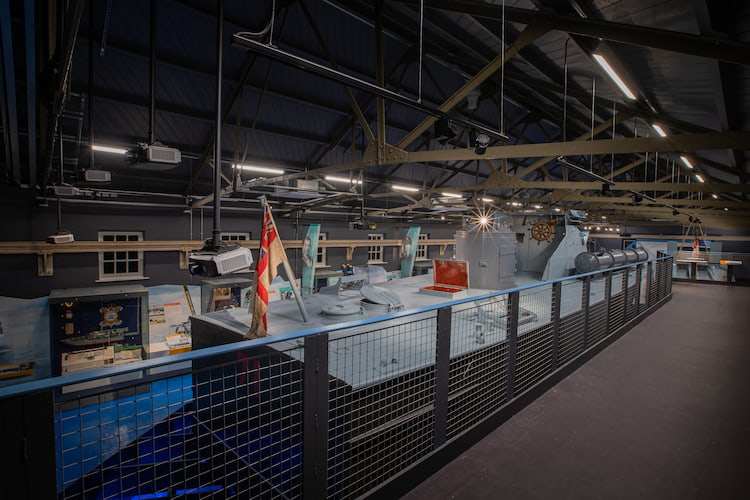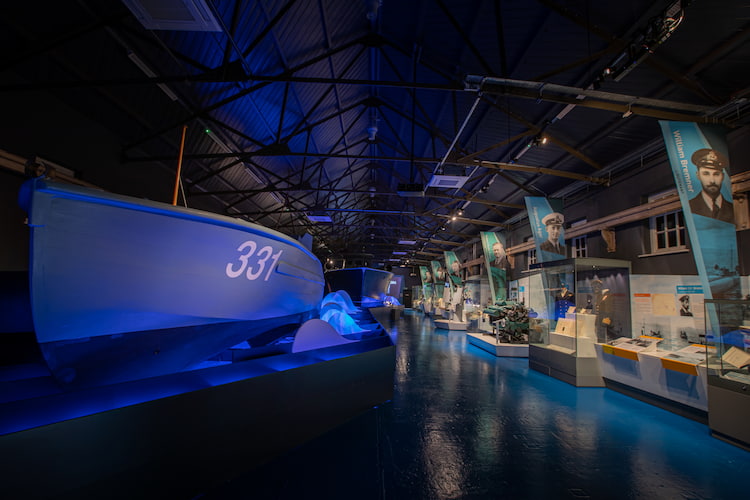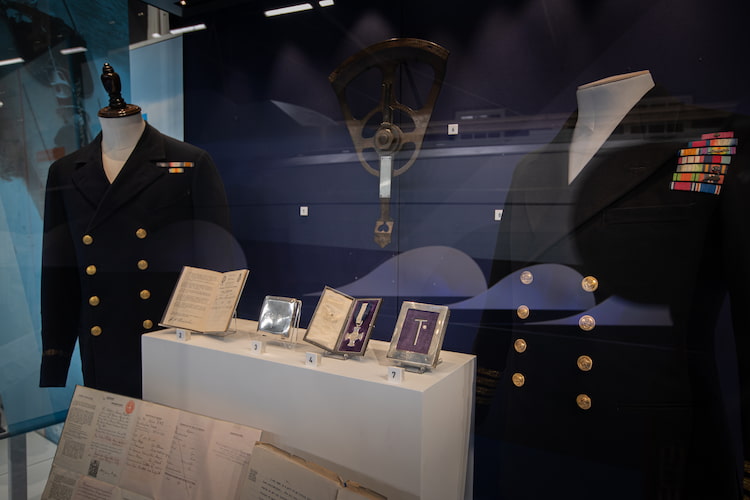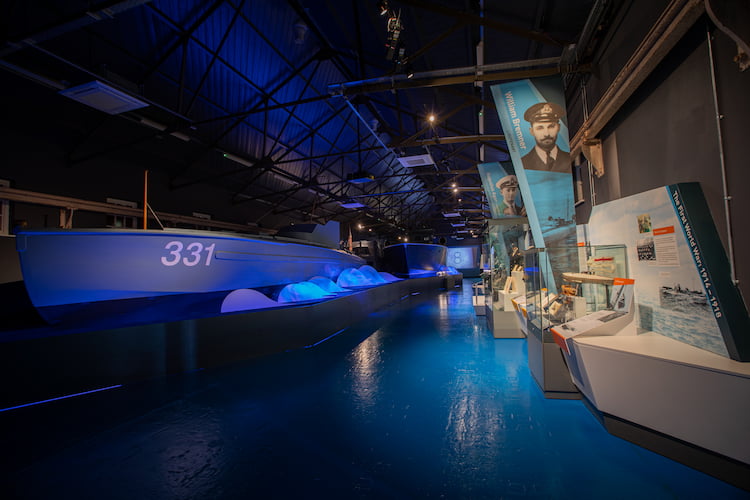 Rare Artefacts
See rare photographs that capture the intensity of serving in the coastal forces and the off-duty antics of the crews. Because of the stealthy nature of their operations, only a few photographs exist of them in action. Sketches, notebooks, and some of the more personal ephemera gives a fascinating insight into the lives of these heroes.
Larger objects on display include a Holman Projector, a relatively crude anti-aircraft weapon operated by compressed air to deter German aircraft; a Mark 11 Oerlikon anti-aircraft gun, and a buoyant acoustic mine, representative of the many thousands laid by the boats.
Historic Boats
Taking centre stage in the gallery are two of the Second World War's historic boats; Coastal Motor Boat CMB331 and Motor Torpedo Boat MTB71, that made such an extraordinary contribution to naval warfare. Immortalised as "Spitfires of the Seas" they were often deployed in the dark, at incredibly high speeds, as small but fast attack craft traveling at speeds up to 35 knots.
Robert Hichens memorial exhibition
Lieutenant Commander Robert Hichens was a legendary figure, pioneering successes against German fast attack E-boats in the North Sea and English Channel. He became the most highly decorated Royal Navy Volunteer Reserve Officer with two Distinguished Service Orders, three Distinguished Service Cross, and three Mentions in Dispatches. His death in 1943 sent shockwaves through the coastal forces.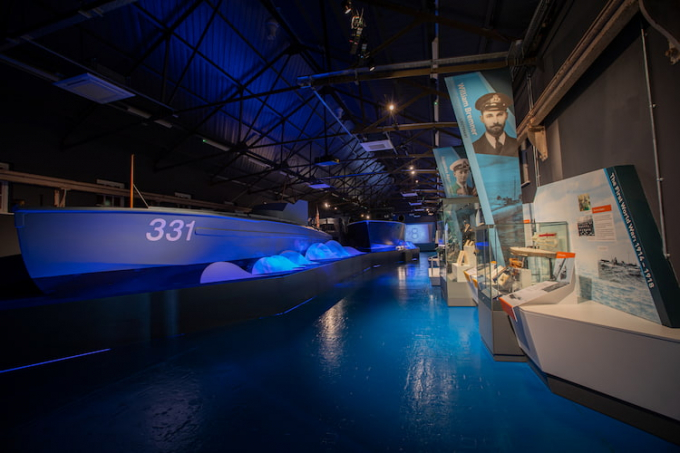 Book your tickets now
Book your ticket to Explosion Museum of Naval Power now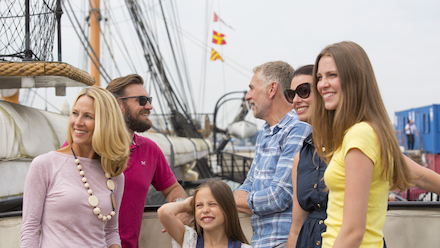 Fun for all the family
Save by booking one of our family ticket bundles
Book online now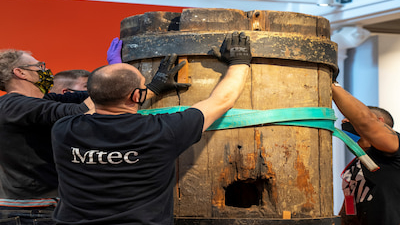 Support us
As a charity we rely on funding from many sources to preserve the rich history of the Royal Navy
See how you can support us