Phil Dolling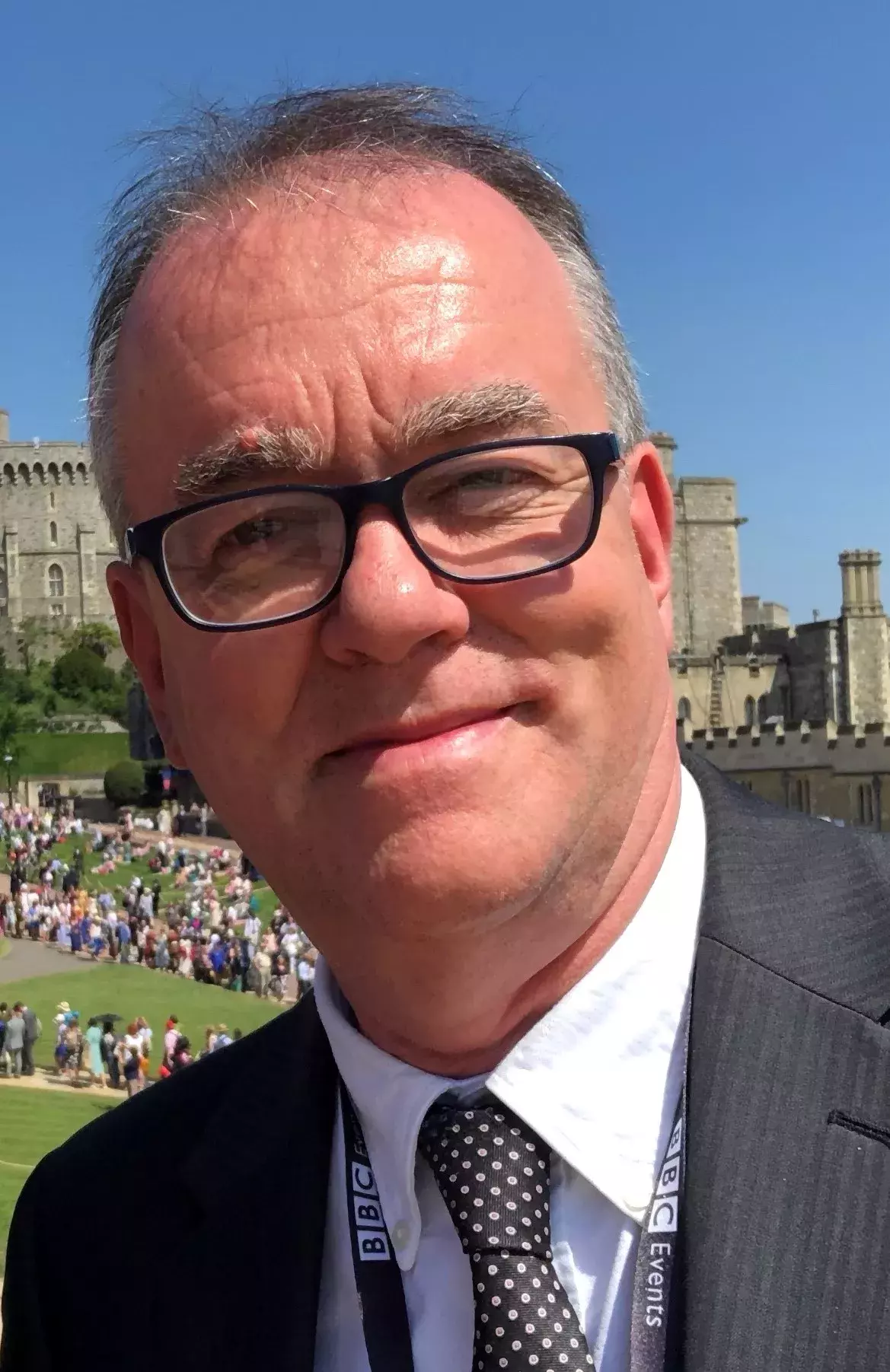 Trustee of the NMRN Board and member of the Fundraising Committee and NMRN Hartlepool Board.
Phil Dolling is a freelance executive producer and writer. He was Head of BBC Events, the department responsible for the broadcast of the major national occasions and has worked on many documentaries on a wide range of subjects including: evolutionary psychology, cosmology, Egyptology and drug dependency, He has also made programmes on Judi Dench, David Bowie, Bill Gates, Terry Pratchett and the Royal Family.
His work has been recognised all over the world and has been nominated for many awards, including an Emmy, Grierson, and a Rose d'Or. His BBC1 series 'Space' won two Royal Television Society Awards and for the broadcast that marked the anniversary of World War One he won a BAFTA. As an author Phil has written widely on the history of the 20th Century technology and science.
His has enthusiasm for the Navy was passed down to him from his father who served in minesweepers in the Mediterranean in the early 1950s while on National Service. Phil went on to make programmes on the Battle of Trafalgar, the Battle of Atlantic and the Battle of Jutland.
He always tries to visit HMS Warrior whenever he is in Portsmouth as the ship holds so many treasures and surprises and, as the first British ironclad, she has a very special place in Naval history.