Mary Montagu-Scott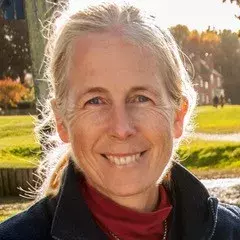 Trustee of the NMRN Board and Chair of the Fundraising Committee. Mary is also Trustee for HMS Victory Preservation Company.
Mary is passionate about every aspect of Maritime Heritage and understanding and honouring the role the RN has played in shaping our nation. Mary is currently a Director of the Buckler's Hard Maritime Museum in Hampshire and is actively involved in exhibition design and development in a number of museums and Historic Vessels.
The NMRN was the perfect match for Mary's interests and experience and she never tires of visits to all the sites to learn more about our outstanding Naval history. Mary's Favourite object is the LCT7074 - the last surviving landing craft Tank from D-day, brilliantly displayed and interpreted in Southsea.