Katherine Biggs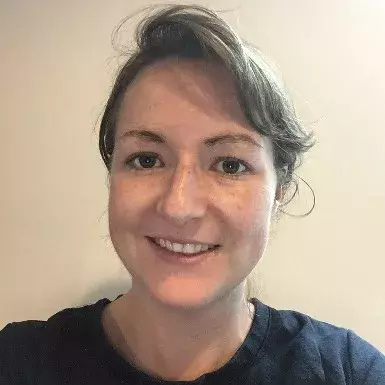 Trustee of the NMRN Main Board and the Chair of the Digital Committee, and a member of the Collections, Research, Learning and Acquisitions Committee (CRLA).
Katherine has over ten years experience working across the heritage sector, specialising in digital engagement. Starting out at the British Museum, she has worked across a number of organisations including Historic Royal Palaces, Royal Museums Greenwich, the Natural History Museum and Oak National Academy. She is currently Head of Digital at the National Portrait Gallery in London, leading on its digital transformation strategy ready for the Gallery's relaunch in 2023.
Katherine grew up in a naval family, based between Gibraltar and Portsmouth, and Portsmouth Historic Dockyards has always been part of her life. With a submariner father, she spent many weekends at the Submarine Museum, and so when the opportunity arose to use her professional experience to support the ongoing work of the NMRN she jumped at the chance. She quotes:
'It's wonderful to be able to support the NMRN to engage a new generation of audiences, and fascinating for me to learn more about the wider sites beyond Portsmouth'.