Gavin Whitter FCA CTA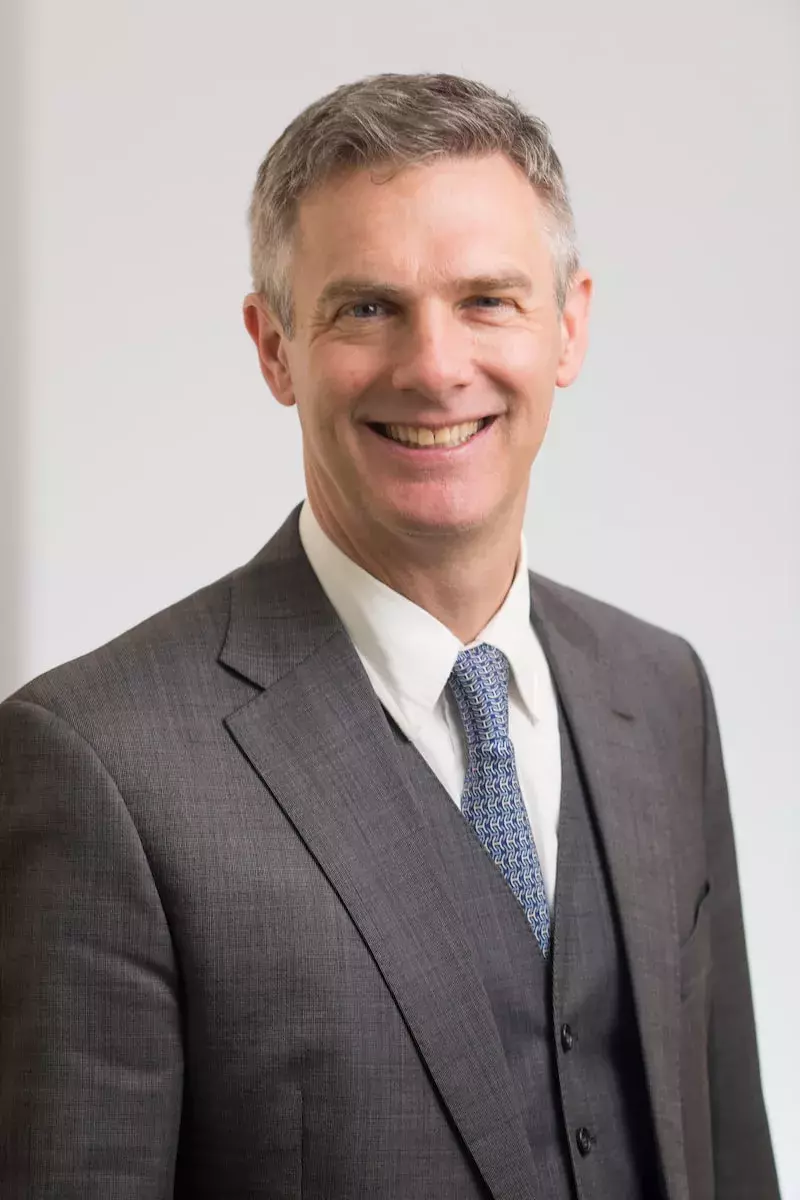 Trustee of the NMRN Main Board and also the Chair of the Audit and Governance Committee.
Gavin is a Chartered Accountant and Chartered Tax Adviser. He is co-founder of a boutique accounting practice, based near Portsmouth.
Gavin specialises in advising charities and has a niche in advising military charities. He holds the Institute of Chartered Accountants Non-Executive Director Certificate.
Gavin is a former trustee of the Royal Marines Museum. When a vacancy arose for a finance trustee on the main board of NMRN, Gavin was invited to apply, as a result his work as the finance trustee for the Royal Marines Museum. Following a rigorous recruitment process, he was delighted to be selected and to be able to apply his expertise to benefit the telling of the story of the wider Royal Naval service.