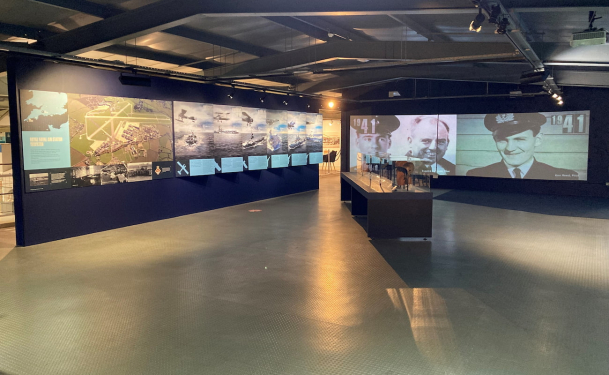 Welcome Gallery
Get Ready to Experience Life at Full Throttle!
Feel a sense of awe as you first enter the museum through the new Welcome Gallery. 
This is the perfect, thought provoking, and informative introduction to the Fleet Air Arm, it's role in the wider Royal Navy, and all things 'Air Power from the Sea' as you get a taster of the incredible aircraft and exhibitions you will see at the Fleet Air Arm Museum. 
See the Faces of the Royal Naval Air Service / Fleet Air Arm, a chronological tribute dedicated to the bravery, courage, and contributions of those who have served in over 100 years of Naval Aviation Heritage.
There is also essential orientation to help you get the most of your visit and time you spend onsite.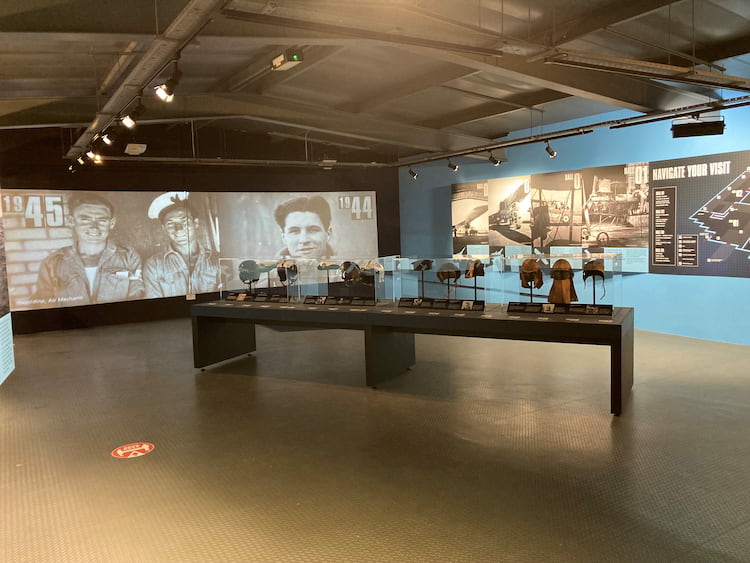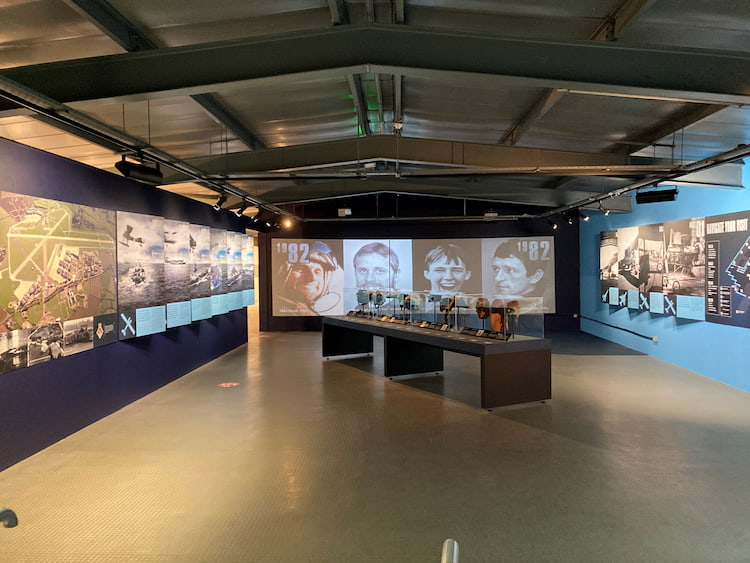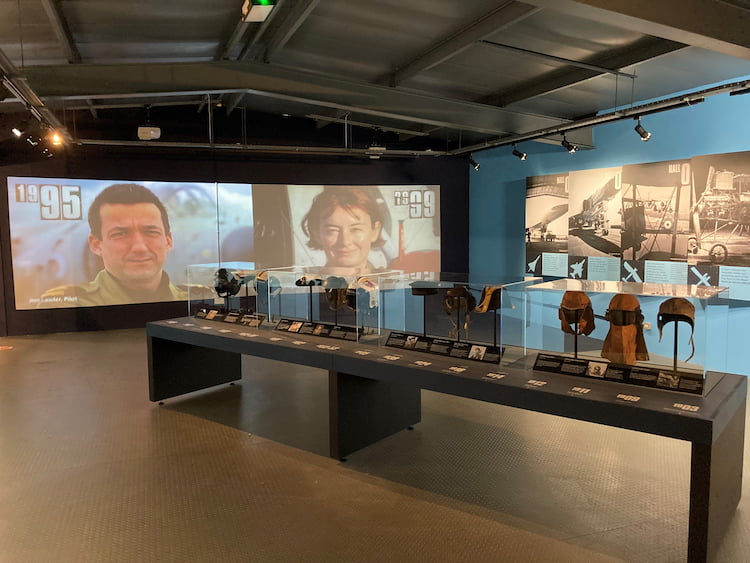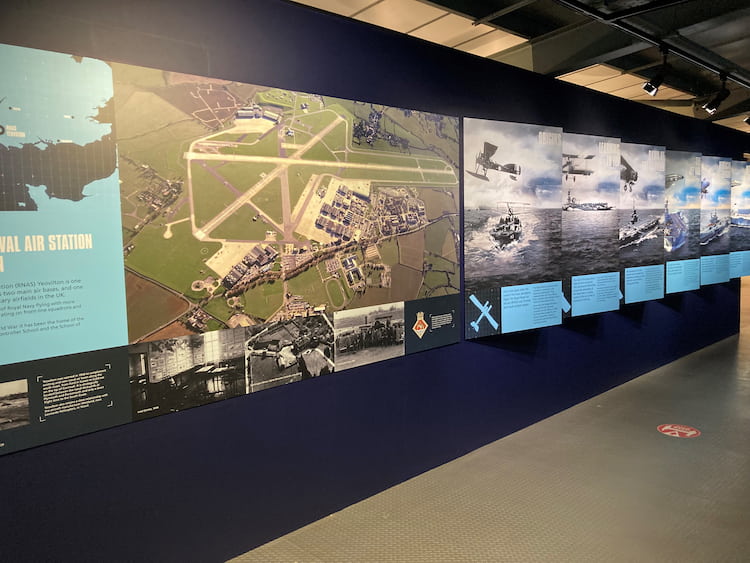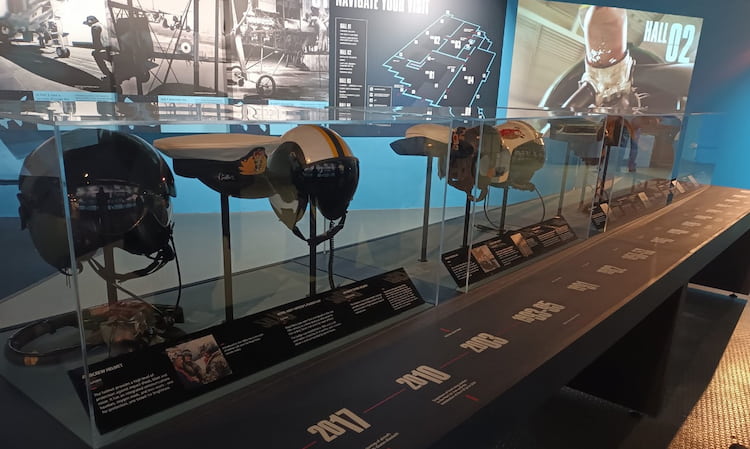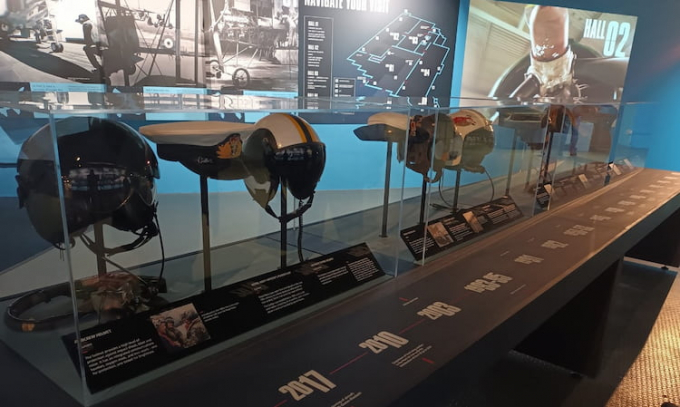 Book your tickets now
Book your visit to the Fleet Air Arm Museum now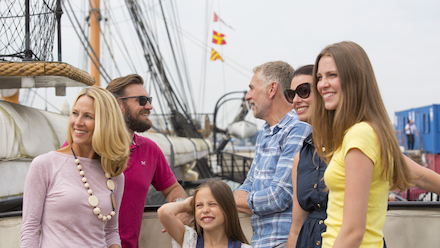 Fun for all the family
Save by booking one of our family ticket bundles
Book online now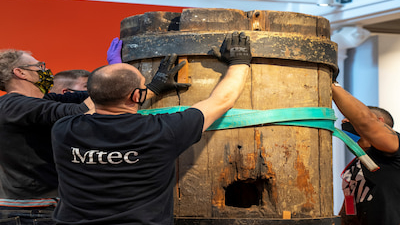 Support us
As a charity we rely on funding from many sources to preserve the rich history of the Royal Navy
See how you can support us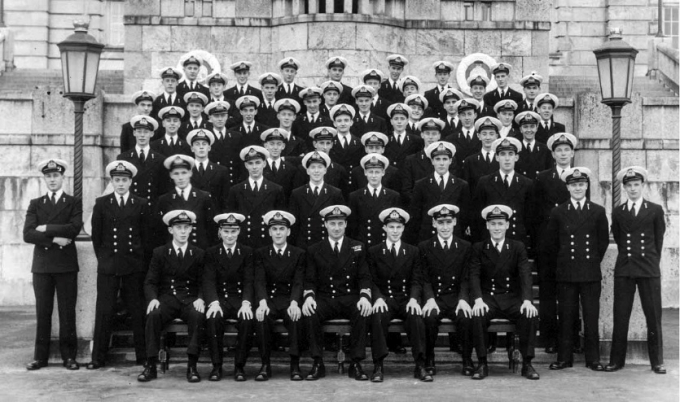 Collections and Conservation
See our impressive collections and conservation work