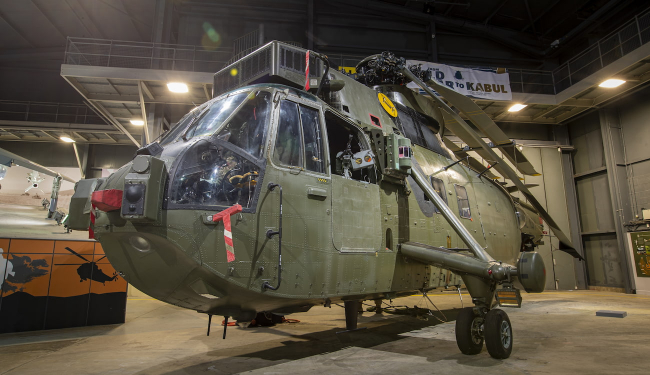 40th Anniversary Falklands Conflict exhibition
See the Falklands war through the eyes of a Royal Navy Petty Officer who served during the war.
40 years on from the Falklands conflict the Falklands exhibition space has been refreshed to include an exhibition of original photographs by Peter Holdgate. 
Petty Officer Holdgate was a Commando Forces photographer on the Falkland Islands and his photographs, including the iconic 'The Yomper', provide a first-hand record of the conflict.
 
On 2nd April 1982, the Argentinian military government embarked on a campaign to take the Falkland Islands by force. Within days, a British military Task Force sailed for the South Atlantic led by the flagship HMS Hermes. 
Over the next 74 days, with Royal Navy ships in support and Fleet Air Arm and RAF aircraft providing air cover, British troops landed on East Falkland and fought their way through to relieve the Islands' capital, Stanley.  A number of ships were sunk and over 250 British personnel lost their lives. On 14th June 1982 the Argentinian forces surrendered.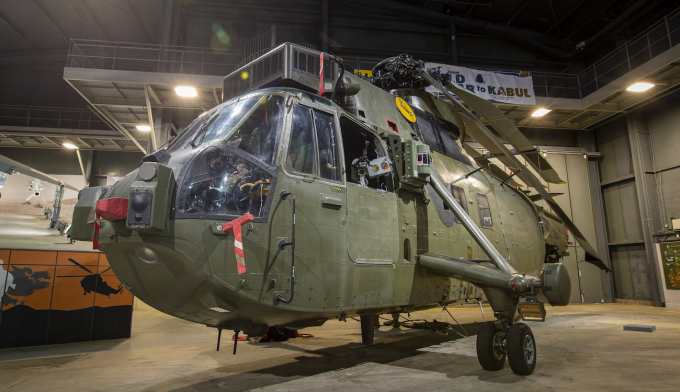 Book your tickets now
Book your visit to the Fleet Air Arm Museum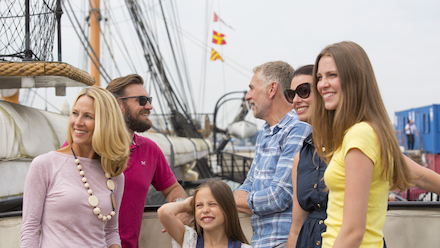 Fun for all the family
Save by booking one of our family ticket bundles
Book online now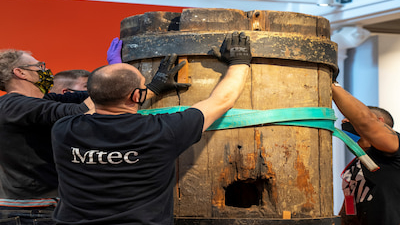 Support us
As a charity we rely on funding from many sources to preserve the rich history of the Royal Navy
See how you can support us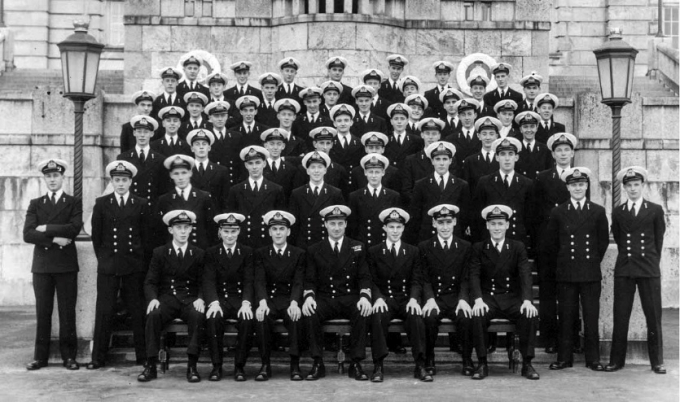 Collections and Conservation
See our impressive collections and conservation work