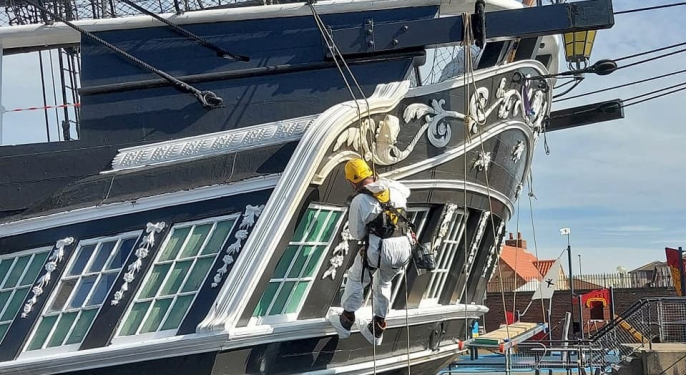 Collections and Conservation
The National Museum of the Royal Navy holds the most comprehensive collections of Royal Navy heritage in the UK and the largest collection of historic ships in Europe as well as many of the famous submarines and planes used by the Royal Navy.
It cares for a collection of over 2.5 million items which tell the epic story of the Royal Navy from its origins in 625AD to today.
Learn about the items in our collection and the work we do to preserve them for future generations.