Science Tricks and Treats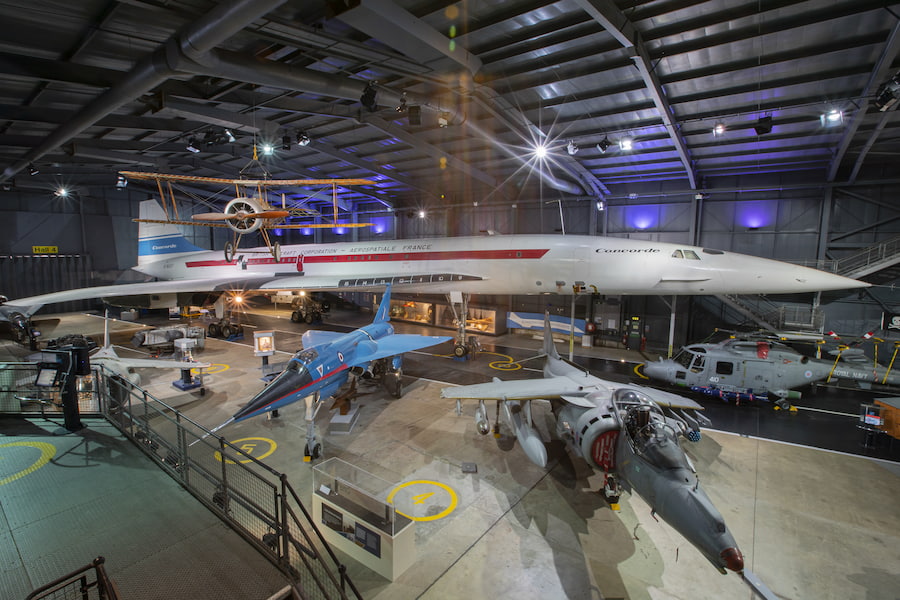 24th-26th October 2022
Join us this Half Term for 3 days of spellbinding science shows at the Fleet Air Arm Museum.
This is a collection of fun, unexpected and surprising science demonstrations and experiments to get everyone involved and get to grips with some big underlying scientific principles. We hope some tricks will give your ideas to try out yourselves. But some tricks... may be wise not to try out at home!
Two shows per day, 11:00 & 13:00, free with a valid museum ticket.
For more information please telephone 01935 840565.