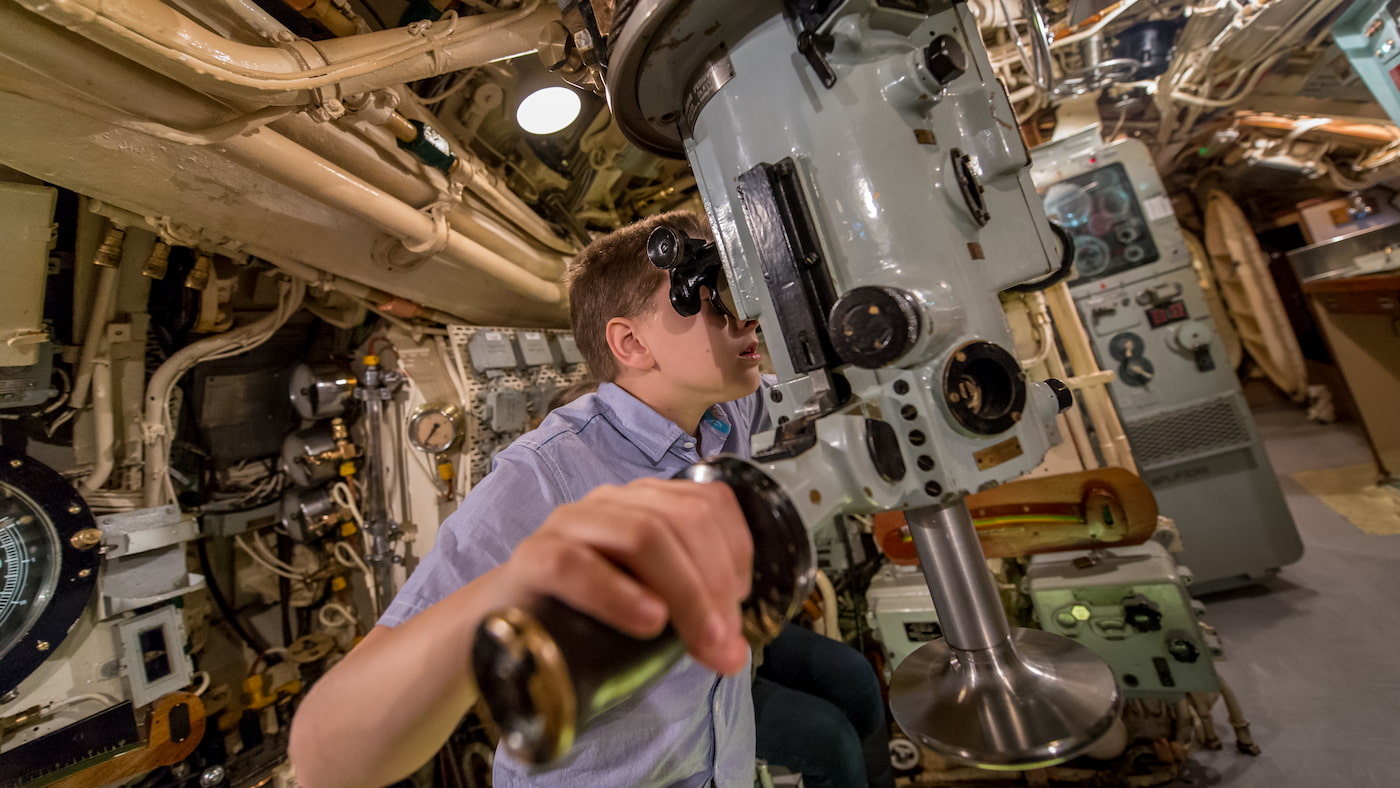 Contact Us
Contact the team at the National museum of the Royal Navy.
For general enquiries
Email: enquiries@nmrn.org.uk
Telephone: 023 9283 9766
Venue hire
Find the perfect venue at one of our six sites across the country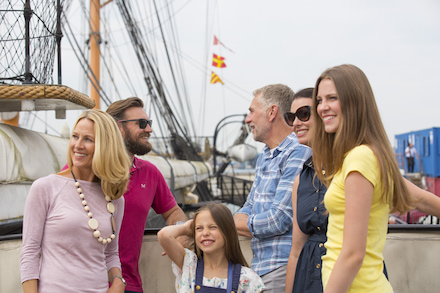 Plan your visit
Plan your visit to the National Museum of the Royal Navy today.
Book your tickets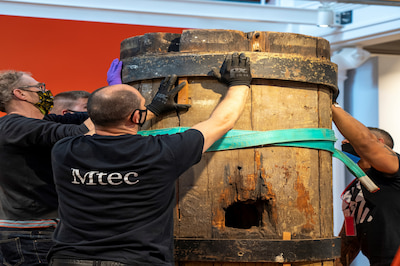 Support Us
As a charity we rely on funding from many sources to preserve the rich history of the Royal Navy.
See how you can support us