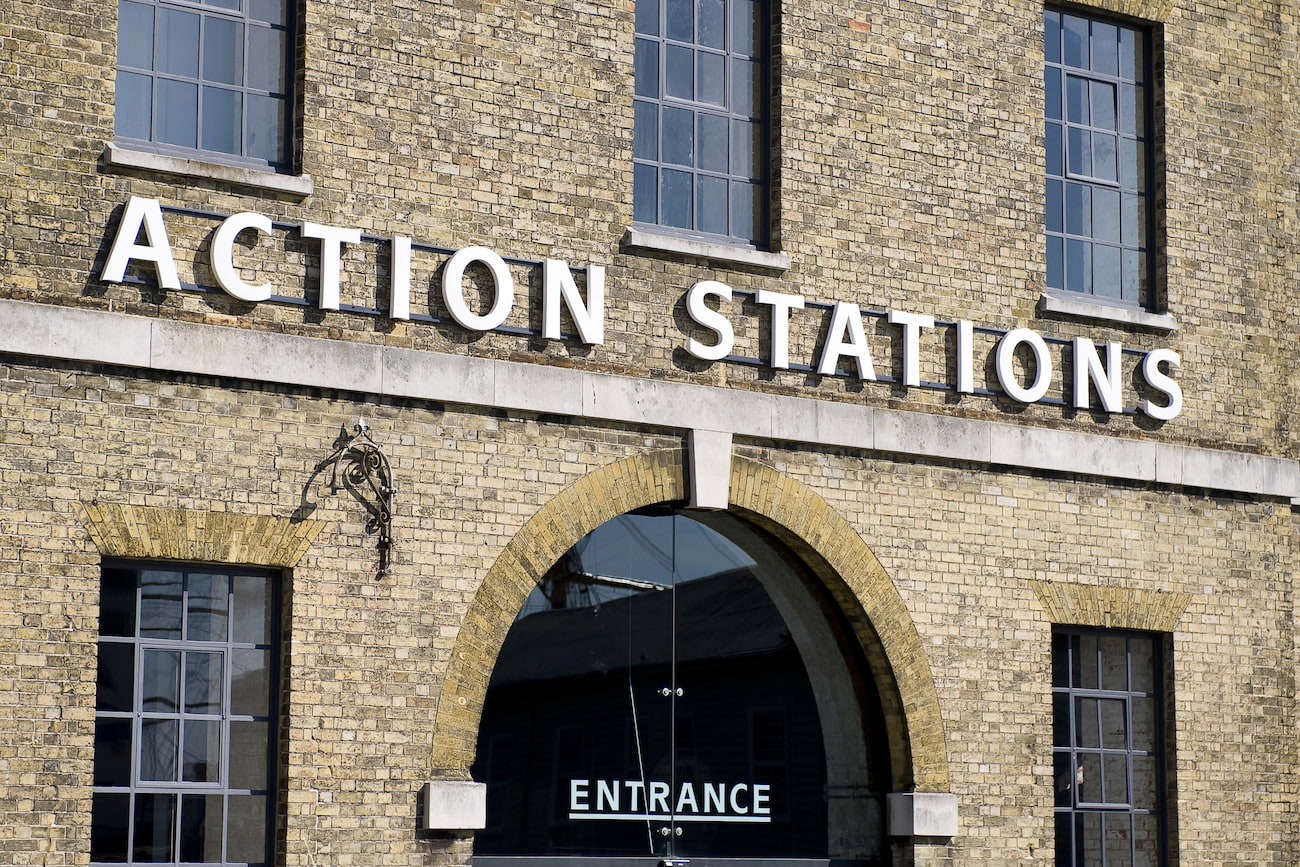 Action Stations
Action Stations is currently closed.
Get ready for all out action and adventure inside Action Stations at Portsmouth Historic Dockyard. Climb, jump and roll your way to fun.
Be daring and scale the mighty climbing tower, experience the thrill of piloting a Merlin helicopter or battle with your friends in Laser Quest.
Action Stations is for all the family with our Making of a Royal Marines exhibition that tells the gripping story of elite fighting commandos, Ninja Assault Course for the daring and thrilling simulators to try to evade enemy attack.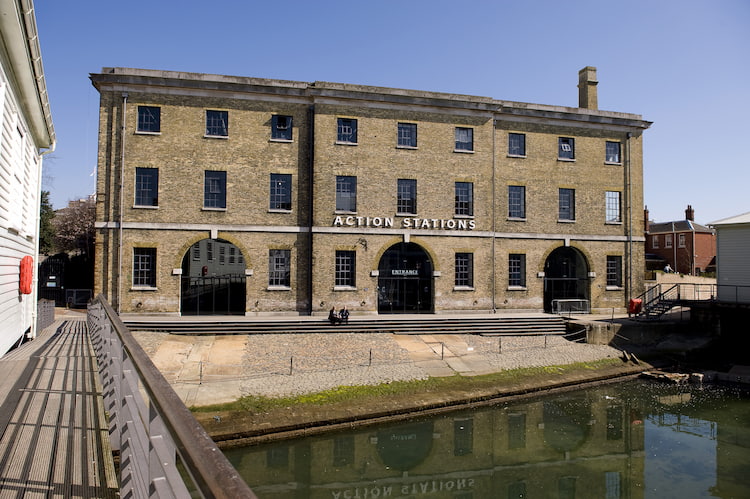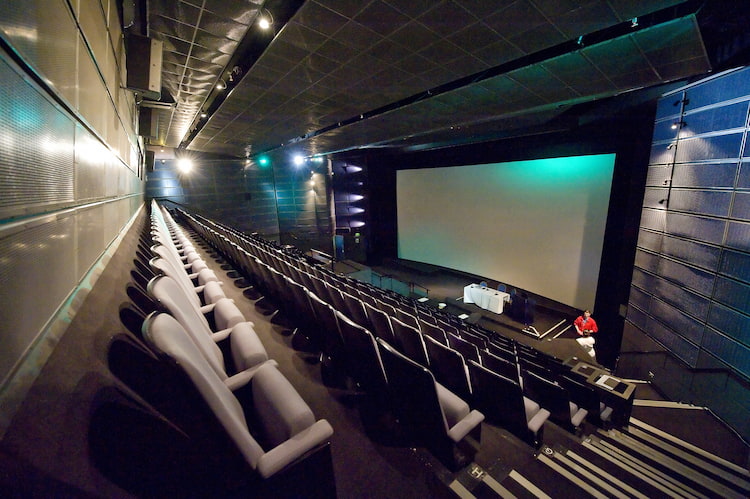 Fantastic family fun for all weathers
Rain or shine – there's something for everyone inside Action Stations. With a giant climbing wall to real life simulators, you'll have no shortage of fun things to do. We also offer a variety of party packages to suit every adventurer.
Discover the Merlin Flight Deck as you take off for adventure, scale the rotating climbing wall on Royal Marines Island. There's no shortage of adrenaline-fuelled activities for all the family.
Book your tickets now
Book your visit to the National Museum of the Royal Navy Portsmouth now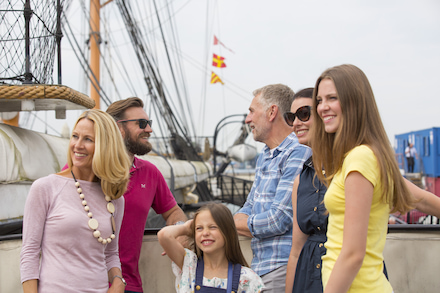 Fun for all the family
Save by booking one of our family ticket bundles
Book online now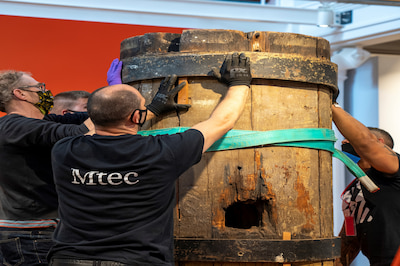 Support us
As a charity we rely on funding from many sources to preserve the rich history of the Royal Navy
See how you can support us
View our collections online
Discover our incredible range of items across the key branches of the Royal Navy with our online Collections Portal