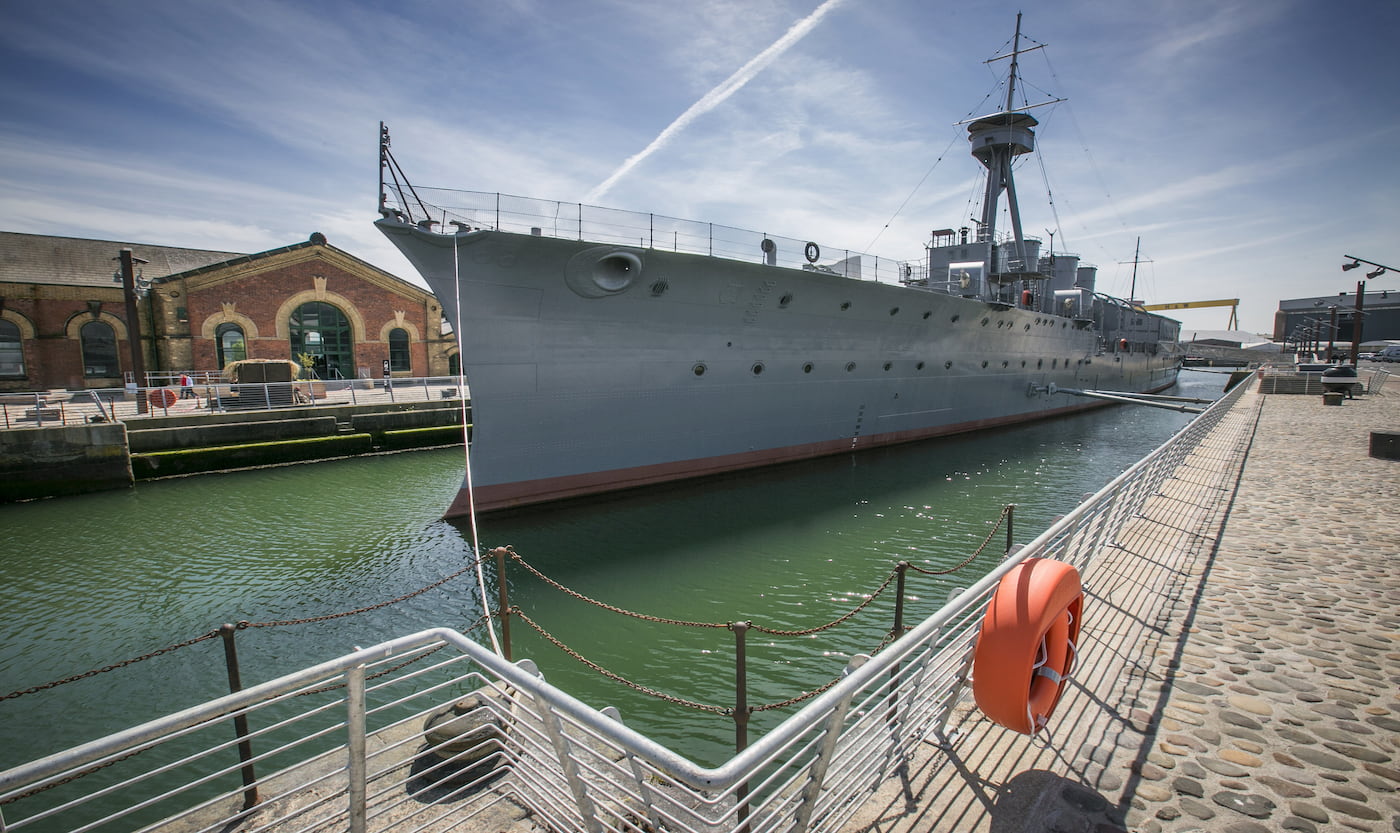 HMS Caroline
Climb aboard HMS Caroline and uncover the incredible story of this First World War survivor in Belfast, it's home for nearly 100 years.
Immerse yourself in the midst of the Battle of Jutland in our state-of-the-art Jutland Experience.
You will get a feel of what it was like to be aboard HMS Caroline at the largest naval battle in history and find out how the events of the battle played out like never before.
As well as experiencing the battle, you will also be able to find out if you have what it takes to be part of the crew, or 'Carries' as they liked to call themselves, on HMS Caroline at our Signal School. In this family orientated experience, you will learn to signal ships, crack codes and use signal lamps.
Then progress onto our Torpedo School and learn how to launch a torpedo and see if you can hit your target! With plenty for all of the family to experience and enjoy, HMS Caroline is the perfect, action packed day out.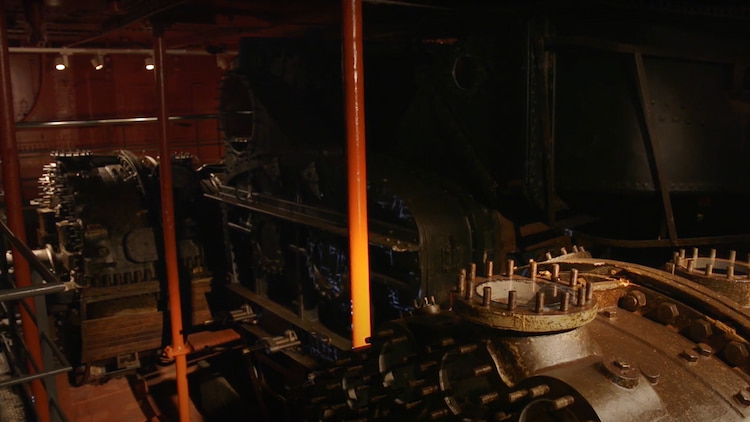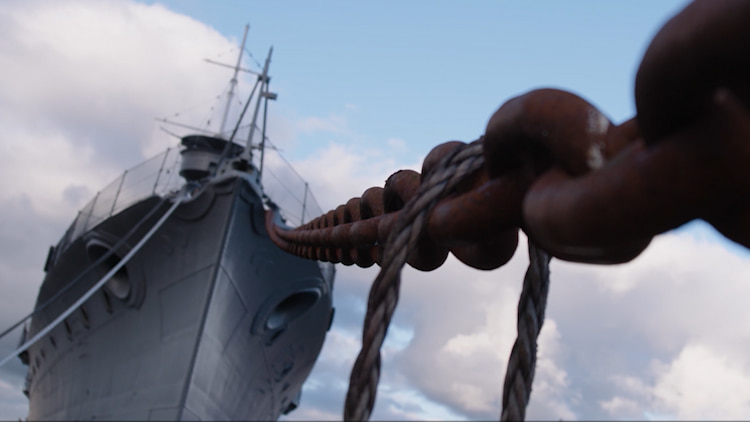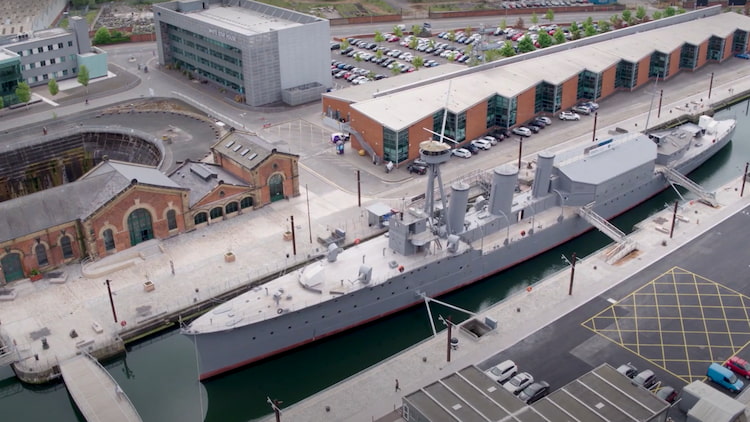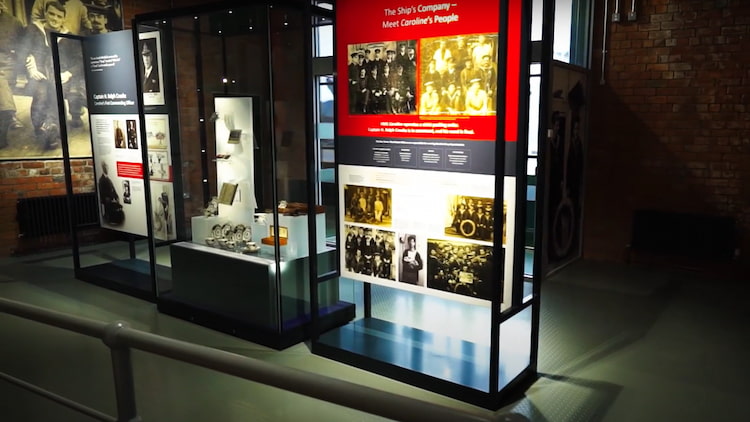 Hear the stories as told by the sailors themselves
Our in-depth audio guide is told through the eyes of a sailor. Find out how they lived aboard the ship, learn about the real-life characters who walked the decks and find out more about the challenges they faced.
This story is continued in the Virtual Access Suite where you will learn even more about the people who lived aboard HMS Caroline and the story behind her.
Explore the entire ship
Explore the recreated historic spaces of HMS Caroline as they originally were. From the Captain's Cabins to the Marines Mess, the entire ship is brought to life by sound and makes you feel as if you are living on board HMS Caroline.
Book your tickets now
Book your visit to the HMS Caroline now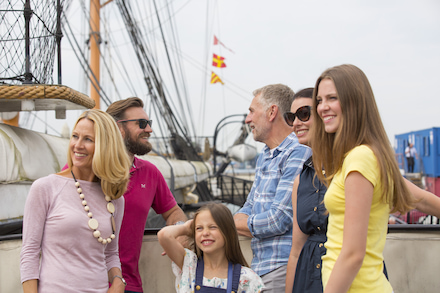 Fun for all the family
Save by booking one of our family ticket bundles
Book online now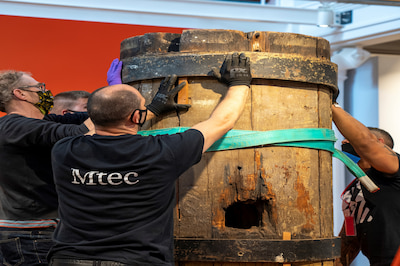 Support us
As a charity we rely on funding from many sources to preserve the rich history of the Royal Navy
See how you can support us
View our collections online
Discover our incredible range of items across the key branches of the Royal Navy with our online Collections Portal