Their Finest Hour - Gosport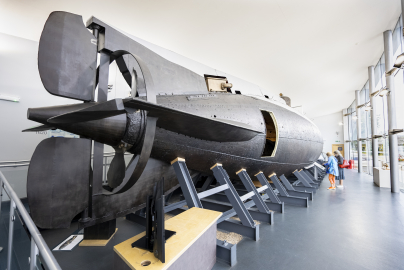 Take part in a University of Oxford project that aims to collect and digitally archive the everyday stories and objects of the Second World War that have been passed down from generation to generation.
Come along to the Busy Boat Bay at the Royal Navy Submarine Museum, Gosport, and share tales from the past. Bring your family treasures and be a part of this amazing digital archive.
This event will take place on Friday 27th October between 10am to 4pm.
This is a free drop-in event but does not include access to the wider Royal Navy Submarine Museum exhibitions or attractions.