STEM in Action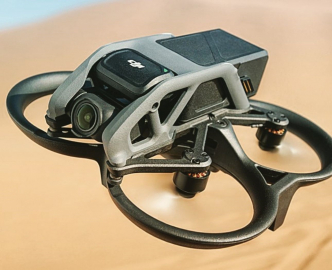 Ever wanted to know more about science, technology, engineering, or math? Then join us in Action Stations for two fun-tastic days of STEM!
This incredible collection of events is guaranteed to get young minds ticking (and maybe even a few older ones as well):
Workshops will be taking place at 10am to 3pm on the 25th and 26th July. Suitable for children aged 4 to 16. 
Activities are included with a Three Attraction or Ultimate Explorer ticket to Action Stations.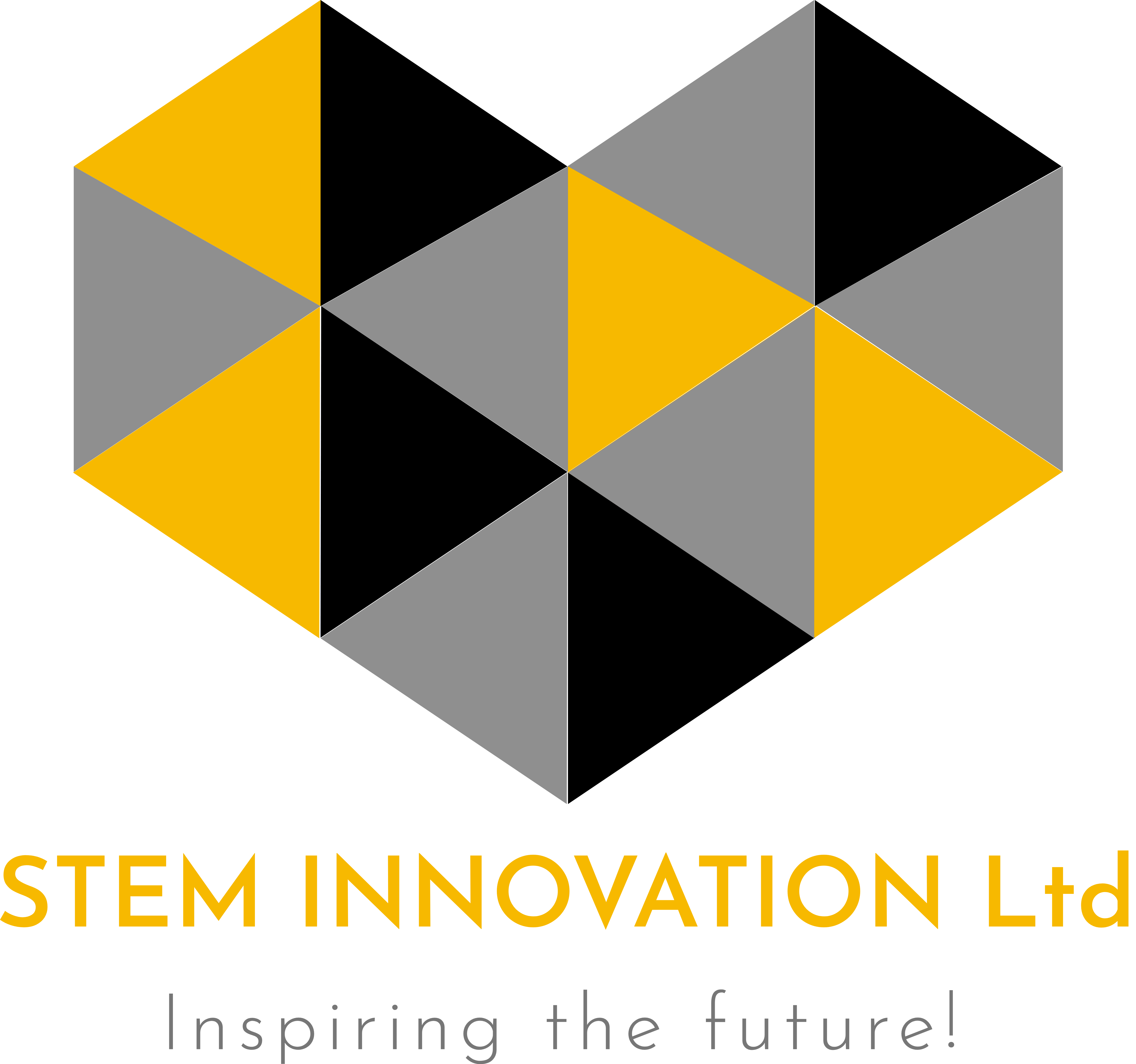 Co-sponsors of the National STEM Program
Visit Airbus website.
Airbus

Visit Newton Europe website.
Newton Europe