Pop up library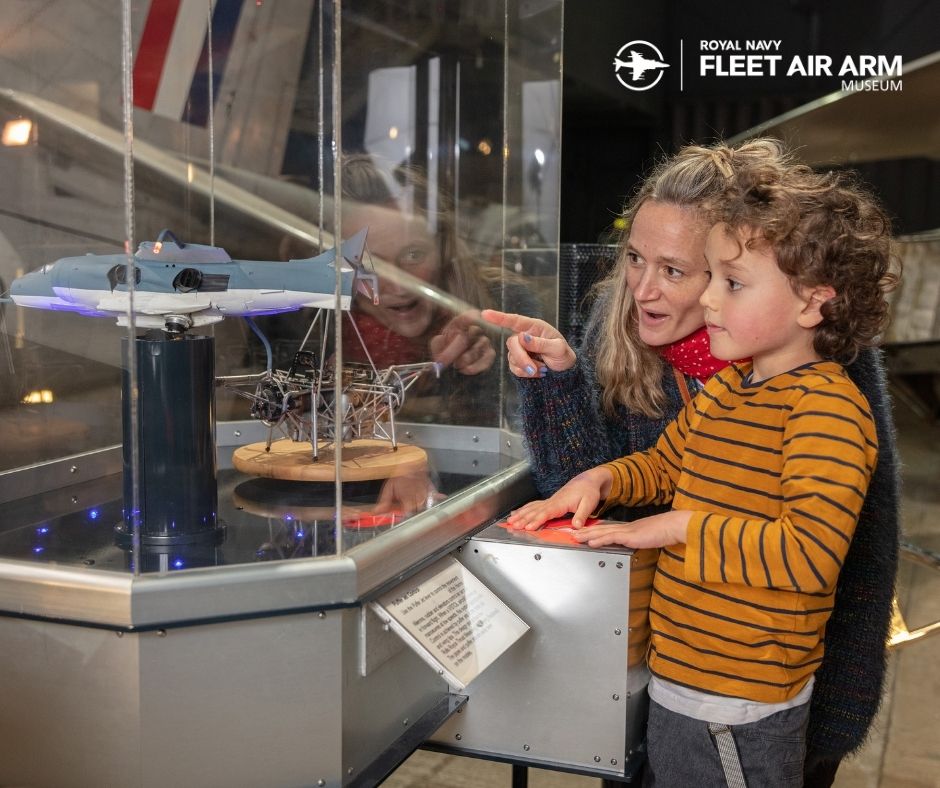 Somerset Libraries presents a Pop-Up Library at the Fleet Air Arm Museum on Friday 19 August 2022.
With books and stories, 3D drawing, design your own book cover, maybe a singalong, and much more.
Whilst you are here, why not also check out the gadgets and technology of the Royal Navy, as well as joining this years "Gadgeteers" Summer Reading Challenge. There's still time, and its free!
For more information on the Summer Reading Challenge visit:
http://www.somerset.gov.uk/.../summer-reading-challenge/
Somerset Library Card holders also enjoy 20% discount off a museum family ticket for the day!
Ts&Cs apply, walk up tickets only. Somerset Library card must be presented to get discount. Discount only applies on 19th August 2022.
Activity is free with a valid Museum ticket.