Heritage Open Day - Behind the Scenes of the Mary Rose Collection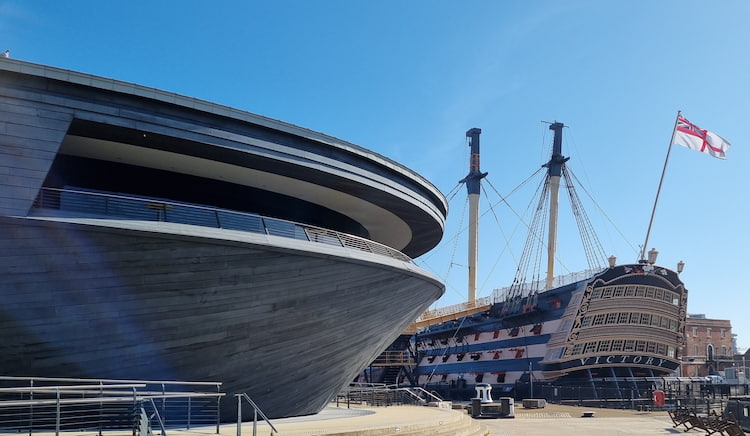 For this year's Heritage Open Days, the Mary Rose Trust is excited to offer behind the scenes tours of the Museum's Reserve Collection.  As part of this tour, you will have the opportunity to get up close to and see some of the incredible artefacts and material not currently on public display.  You will be taken on the tour by key members of the Collections and Conservation team and gain insights into what is involved in caring for the unique collection of artefacts.
Each tour will host up to 10 guests and last 45-55 minutes.
Tours will take place:
11:00 and 13:00 on Thursday 15th and Friday 16th September

11:00, 13:00 and 15:00 on Saturday 17th and Sunday 18th September.
Tours must be booked in advance.
Please note, the Mary Rose Museum is situated both within Portsmouth Historic Dockyard and an operational Naval Base and as such please be aware of uneven walkways, lighting variation and security measures in place.  This visit may not be suitable for those under the age of 5.
This tour does not include a visit to the Mary Rose Museum (tickets for this must be purchased separately.)