Heritage Open Day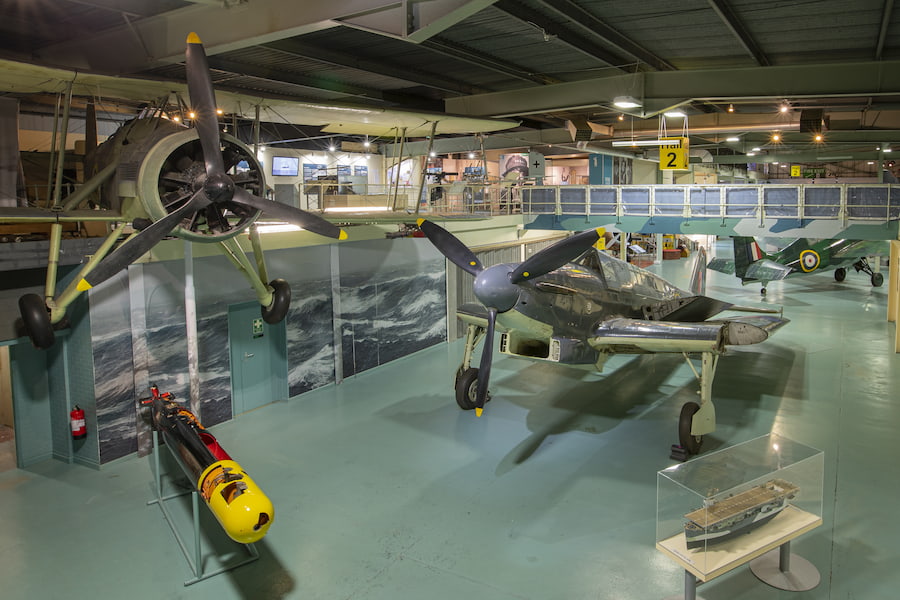 Heritage Open Day – Store Tours in Cobham Hall
Thursday 15th September, 10.00 till 12.00 (two hour tour).
The FAA Museum curators will show visitors behind the closed doors in our collections store, Cobham Hall. Visitors will be shown the objects and archive we store in our four non-aircraft stores. They will be shown the textiles and uniforms, the paintings, models, aircrew equipment, memorabilia and archives. There's something for everybody.
Free with a valid Museum ticket. Limited Spaces available so advance booking is essential.
To book a slot please email fleetairarm.enquiries@nmrn.org.uk. Please note this tour does not include access to the main Museum.
For more information please telephone 01935 840565 or visit www.fleetairarm.com.
Marketing Opportunities: 
Press Release
External Design Posters and Events Leaflet (a5)
Social – Facebook (possible paid)
Local Listings
HOD's Specific Listings
E – Mailing / E-Shot