FAAMily Fun in the Sun! in association with Aggie Weston's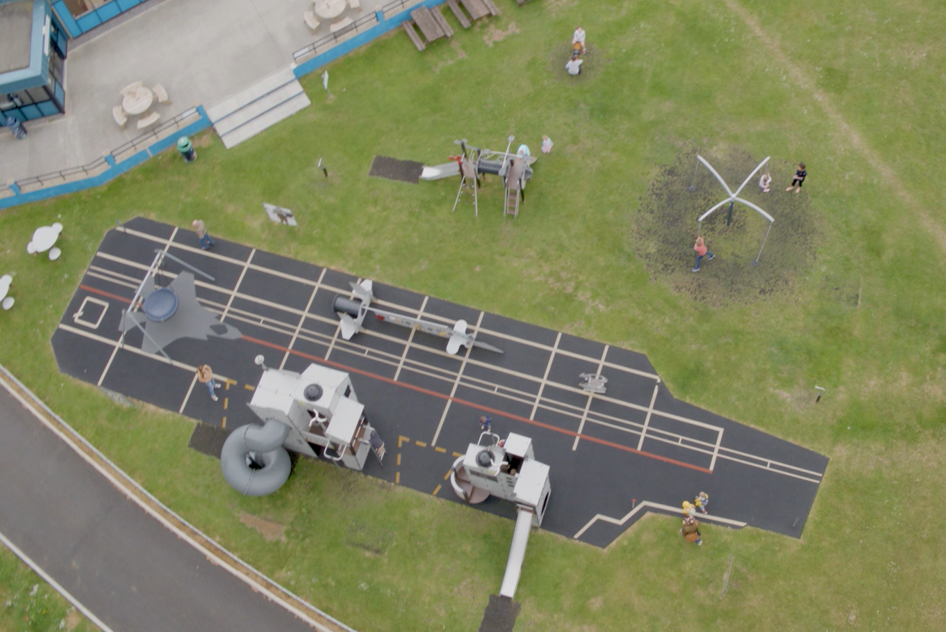 Join us and the team from Aggie Weston's on the Fleet Air Arm Museum green for fun, games and maybe an Ice cream or two from our pop up shop!
Learn about how Aggie's support serving personnel of the Royal Navy, Royal Marines, Royal Fleet Auxiliary.
Take part in parachute games, play on our play area, and visit our pop up stalls- all are welcome. Bring a picnic, sit back and relax!
Meet members of the RNAS Yeovilton Fire Station, explore one of their vehicles and find out how they help keep the air station safe
No museum ticket is required for this event (outside external event only), but entrance to the museum is charged. But while you're here, why not take a look!
All museum tickets have an annual pass meaning you get free entry for an entire year!
Serving MOD90 ID get in free, with a 25% discount on up 4 others. You are required to present your valid MOD90 ID when visiting the Museum. No other forms of ID are accepted.
To find out more about Aggie Weston's: www.aggies.org.uk