FAAM Teachers Open Day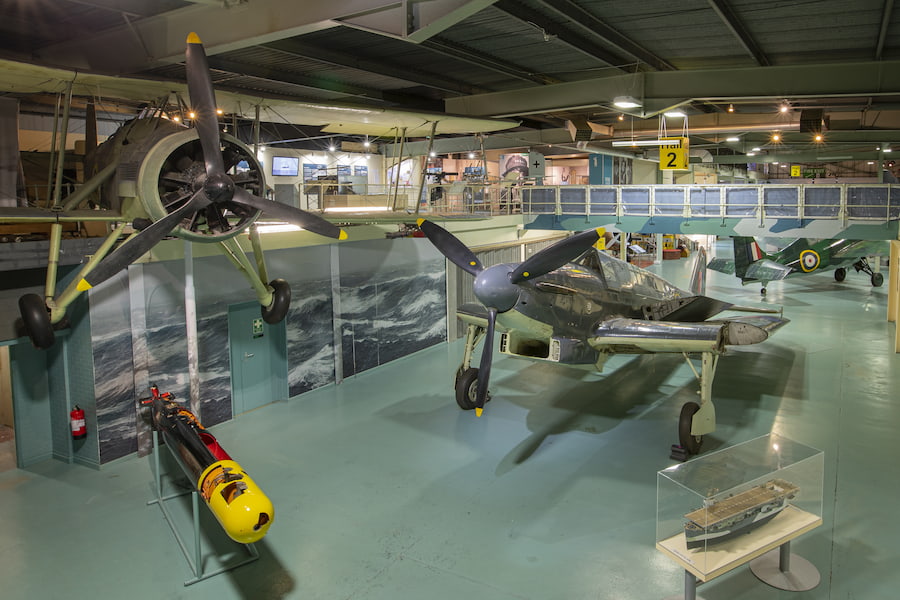 8th October 2022 10:00-14:00
To celebrate World Teacher's Day, on Saturday 8th October 2022 we are inviting all teachers to a 'Teacher's Open Day' at Fleet Air Arm Museum.
Teacher's plus one other adult will receive free entry into the museum on this day from 10am until 2pm, where there will be opportunities to find out about our schools programme.
Registering prior to the day is essential, by emailing fleetairarm.learning@nmrn.org.uk from a school email address.
For more information please telephone 01935 840565 or visit www.fleetairarm.com.