Christmas Search and Rescue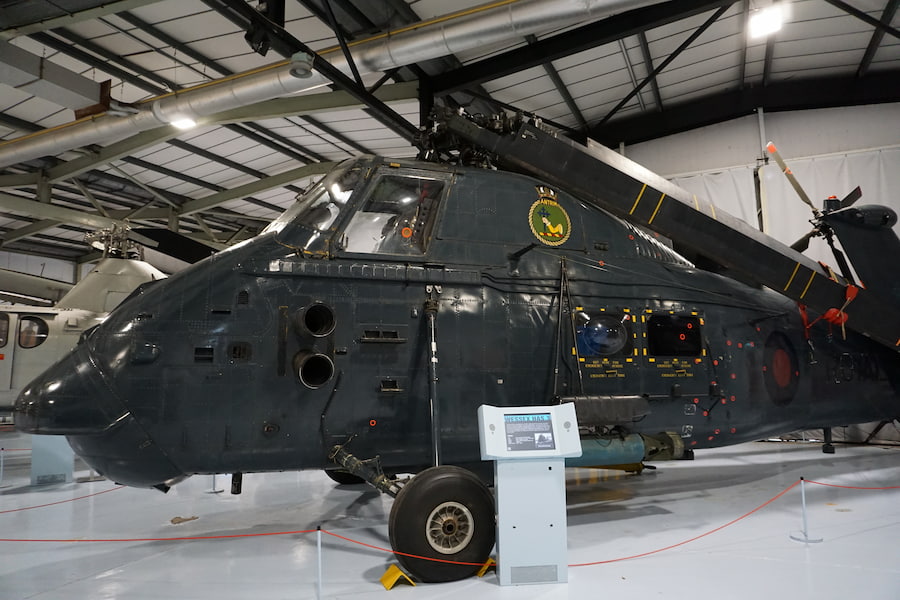 Daily 21 – 23rd Dec and 27th Dec – 1st Jan inclusive.
Help Aircrew Officer Pilot Ellie Copter rescue Christmas and find Rudolph!
Calling all budding aviators, we need your help. Father Christmas has lost his reindeer! Last radio signals show Rudolph losing height over the Fleet Air Arm Museum in Yeovilton.
Your mission is to help Aircrew Officer Pilot Ellie Copter find Rudolph and his friends in the galleries at the Museum and rescue Christmas.
Follow our Christmas Search and Rescue trail, and whilst you're here why not get creative with a range of Christmas inspired craft activities!
FREE with valid Museum Ticket, buy your ticket today! Click here for tickets.
(24, 25, 26 Dec – CLOSED)
For more information please telephone 01935 840565 or visit www.fleetairarm.com.
Marketing Opportunities:
Internal Artwork Design
Social – Facebook (possible paid)
Local Listings
E – Mailing / E-Shot