Carrier VR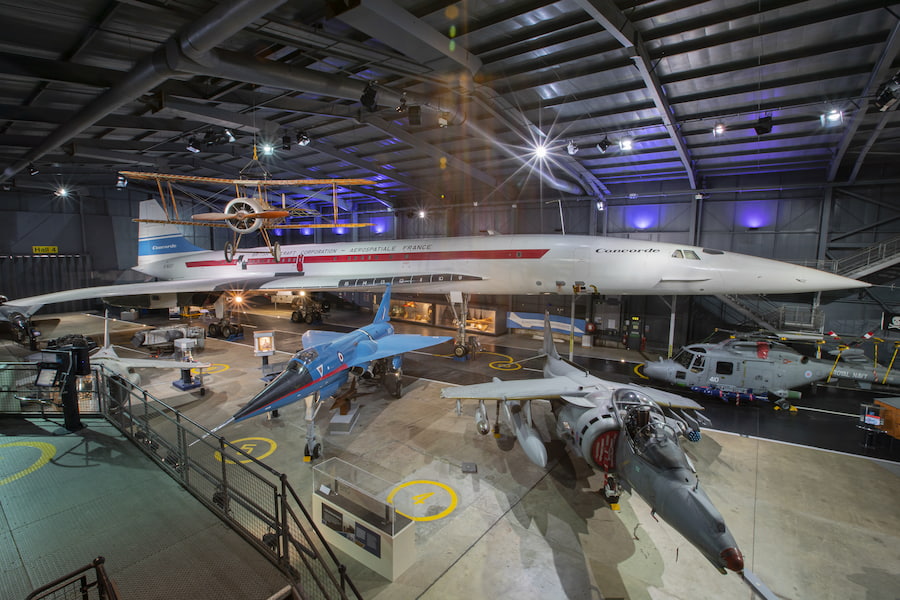 Summer Holidays
23rd July- 4th September 2022
Throughout Summer 2023, explore our new Aircraft Carrier experience and discover how the Royal Navy operates its airfield at sea.
Take our new activity trail around the museum, learning about life on board an aircraft carrier and how our aircraft operate off of them.
Between 10:00 and 14:00 on Fridays, you can also experience a simulated flight on an F-35 through our VR headset experience.
Free with a Valid Museum ticket, VR experience available for those 13years+
For more information please telephone 01935 840565 or visit www.fleetairarm.com.