Carrier Curiosity - Carrier Family Activity Trail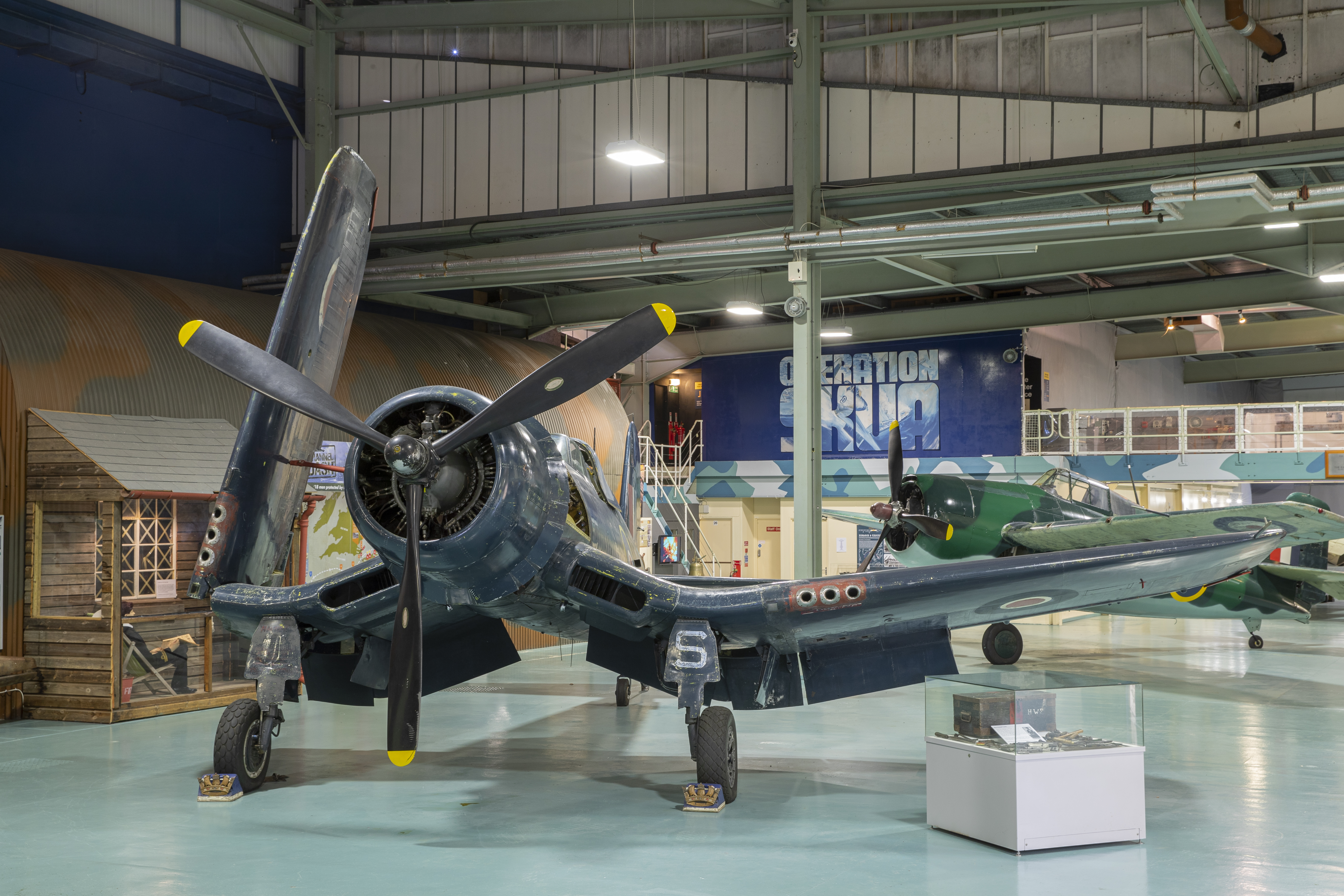 Throughout Summer 2022, explore our new Aircraft Carrier experience and discover how the Royal Navy operates its airfield at sea.
Take our new activity trail around the museum, learning about life on board an aircraft carrier and how our aircraft operate off of them.
Trail available from Saturday 23rd July until Sunday 4th September 2022.
10am - 4:30pm
Trail free with a valid Museum ticket or annual pass.