Medal Mania Trail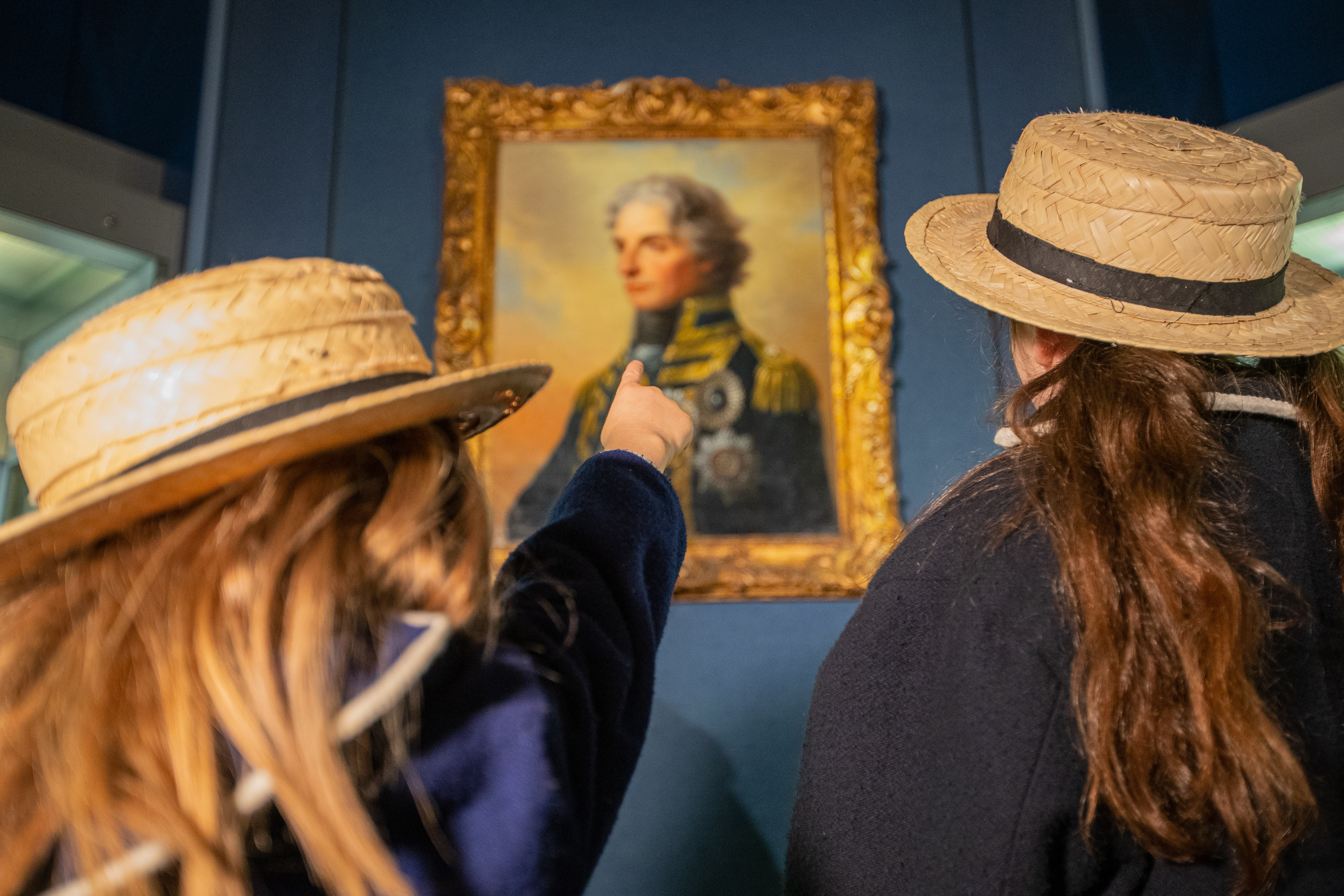 Saturday 23rd July – Sunday 4th September
Location: Royal Navy Submarine Museum: Explosion Museum of Naval Firepower: National Museum of the Royal Navy galleries.
Audience: Families with children 5- 11 years
Free with a valid ticket.
Times: Usual museum opening hours Celebrate the Queens Platinum Jubilee with our special medal mania trail. Lots to discover with special stickers to collect.