Brick Sundays - Build an Aircraft Carrier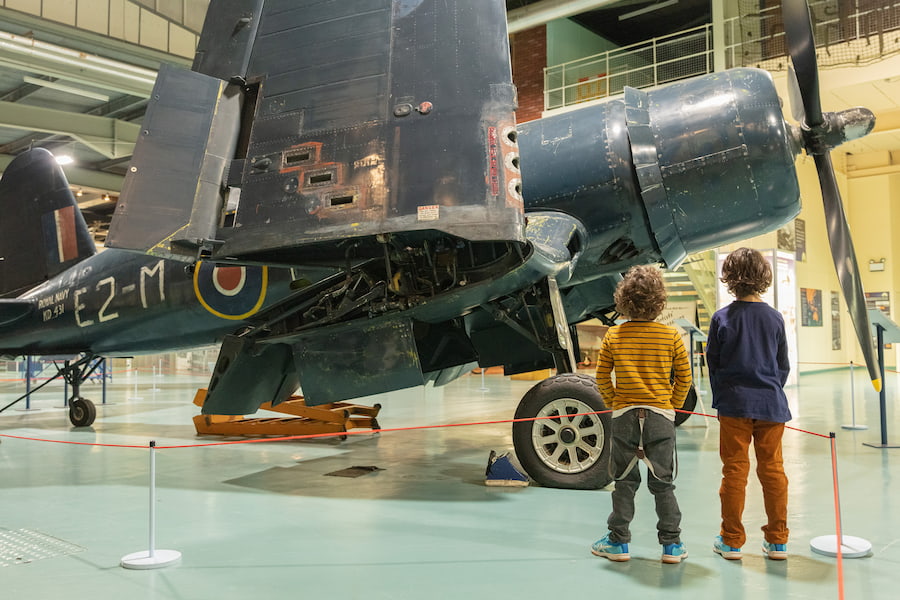 Sunday 4th, 11th, 18th, 25th September
Aircraft Carriers are monumental feats of engineering, from the ships themselves, to the aircraft that fly from them. They take years to design and build, to make sure that every aspect is the best that it can be.
Throughout Sundays in September, you can join us [on the deck of our new aircraft Carrier experience] to create your own brick Aircraft Carriers, or just build an aircraft to add to the deck. Fortunately, it won't take you years to design and build these ones! But if you do need more than one attempt to perfect your model, fear not! Each museum ticket comes with an annual pass, so you can take part in this activity week on week at no extra charge!
Free with a valid Museum ticket or annual pass.
For more information please telephone 01935 840565